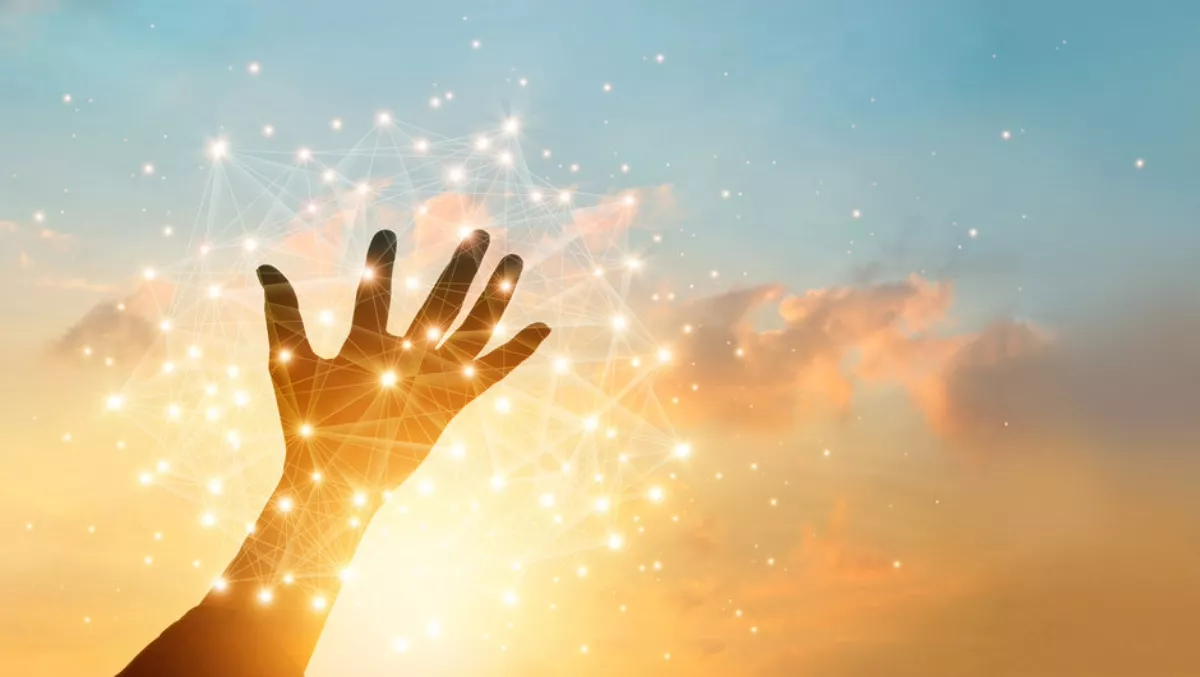 Teradata leads data management, according to Gartner report
Wed, 17th Apr 2019
FYI, this story is more than a year old
Teradata has come out on top in Gartner's recent Critical Capabilities for Data Management for Analytics report, which was released last month. As part of the report, Gartner evaluated 19 vendors against data warehouse use cases, including traditional use cases, real-time, logical, and context-independent.
""Demand for incorporating increasingly varied data sources and their associated use cases continues to expand in the data management solutions for analytics (DMSA) landscape," Gartner explains.
"This pressure is forcing vendors to expand their capabilities. It has contributed to the expansion of the concept of the logical data warehouse (LDW), which allows multiple data types and sources to be accessed through a single logical interface, as well as to the growth in distributed database architectures.
Teradata received the highest scores in all four use cases. CMO Martyn Etherington says it is the 17th consecutive time the company has been named in a Gartner report.
"[It] once again validates our position as the authority in the new era of pervasive data intelligence. Teradata Vantage not only gives our customers the answers they seek, it resets the bar for the entire industry," says Etherington.
Teradata explains that data types and volumes are expanding exponentially, creating cost and complexity challenges that are uniquely difficult for the companies that use data the most.
The company recently launched Vantage, its pervasive data intelligence platform that leverages 100% of the data to uncover real-time intelligence at scale.
"For companies requiring tightly integrated solutions that can accommodate massive scale and speed, and be deployed across secure, hybrid-cloud architectures, Vantage serves as the connective tissue - consolidating data, analytics, functional and tool silos into a single platform," Teradata explains.
"Adding unprecedented choice, agility and flexibility to the decision to use Teradata Vantage, the platform can be deployed across public clouds, on-premises, optimized or legacy infrastructure, or as-a-service.
Gartner recommends that data and analytics managers should:
Evaluate the capabilities of your incumbent solution(s) against new use cases to determine if existing expertise could be used to reduce development time with a good-enough solution already in place
Plan on using a heterogeneous solution landscape overall, but try and reduce duplication of effort by categorising use cases with regard to their target deployment platform
Use a logical data warehouse architecture when you need to integrate separate data repositories efficiently, keeping in mind performance SLAs that may be impacted by remote access
Plan for eventual integration with other data silos when scoping the effort needed to implement a specific solution to avoid crippling overhead caused by proliferating data silos.