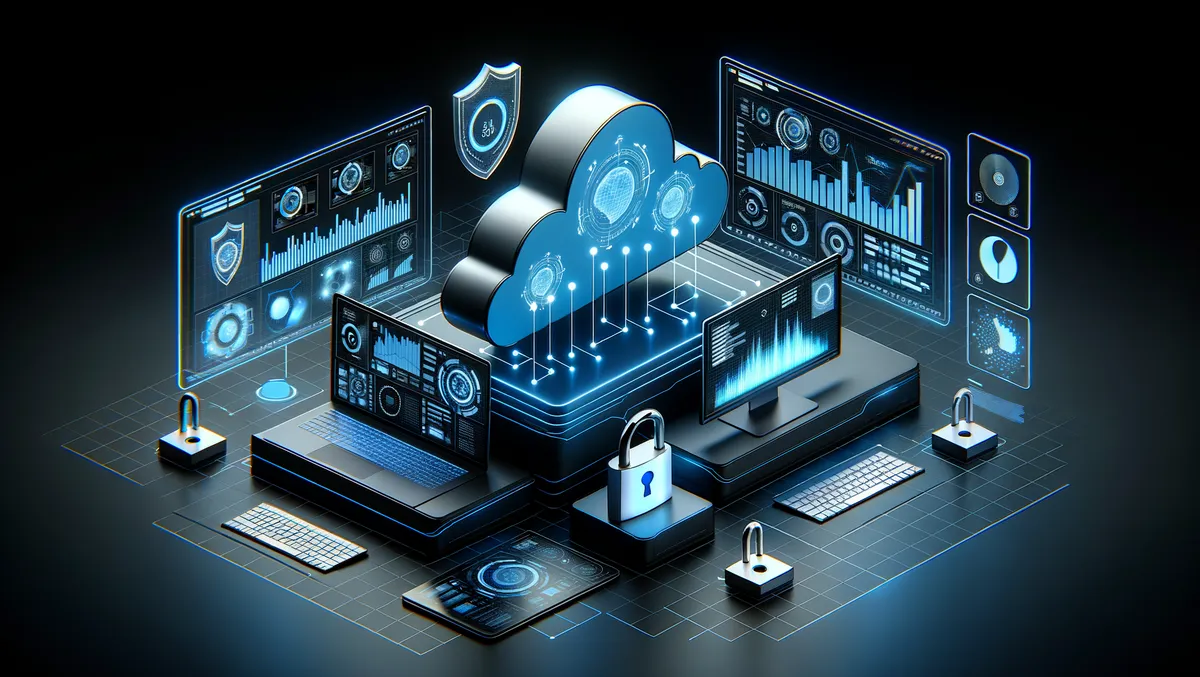 Teradata's VantageCloud acquires IRAP rating in Australia
Mon, 13th Nov 2023
By Tom Raynel, Managing Editor
Teradata has announced the successful completion of the Information Security Registered Assessors Program (IRAP) for VantageCloud Enterprise. This represents a significant milestone as it confirms that Teradata's comprehensive cloud analytics and data platform has achieved the highest standard for safeguarding sensitive data and systems for government and wider industries.
Devised by the Australian Signals Directorate (ASD), the IRAP serves as a requisite tool in providing product security assessments to government agencies and vital infrastructure. The evaluation of Teradata's VantageCloud Enterprise deployed on Amazon Web Services against the PROTECTED categorisation of the Information Security Manual (ISM) controls was finalised in October.
VantageCloud by Teradata is a cloud-based analytics and data solution that empowers organisations to utilise artificial intelligence (AI) and derive actionable insights from their data, irrespective of whether it's located in public cloud, hybrid, or on-premises environments. Across Australia, government agencies, financial services, telecommunication companies, manufacturers, retailers, and healthcare sectors already trust Teradata to collate and harmonise their data holdings, back data science and AI use cases, boost innovation, and scale in line with ongoing demand.
Reflecting on this achievement, Josh Abbott, Vice President of Teradata Australia and New Zealand, stated, "The completion of the IRAP assessment not only reflects Teradata's continuous investment in the government and defence sectors, but also our dedication to mission-critical security for all Australian customers. With Teradata Vantage Cloud evaluated as IRAP 'PROTECTED', our customers can feel secure about the safety of their most critical asset – data."
Teradata finalised the IRAP assessment amidst findings from a new IDC survey which revealed nearly 70% of high-ranking global enterprise executives admitted to a rise in data complexity within their organisations over the past two years, with 20% believing that data-related challenges will further intensify in the foreseeable future.