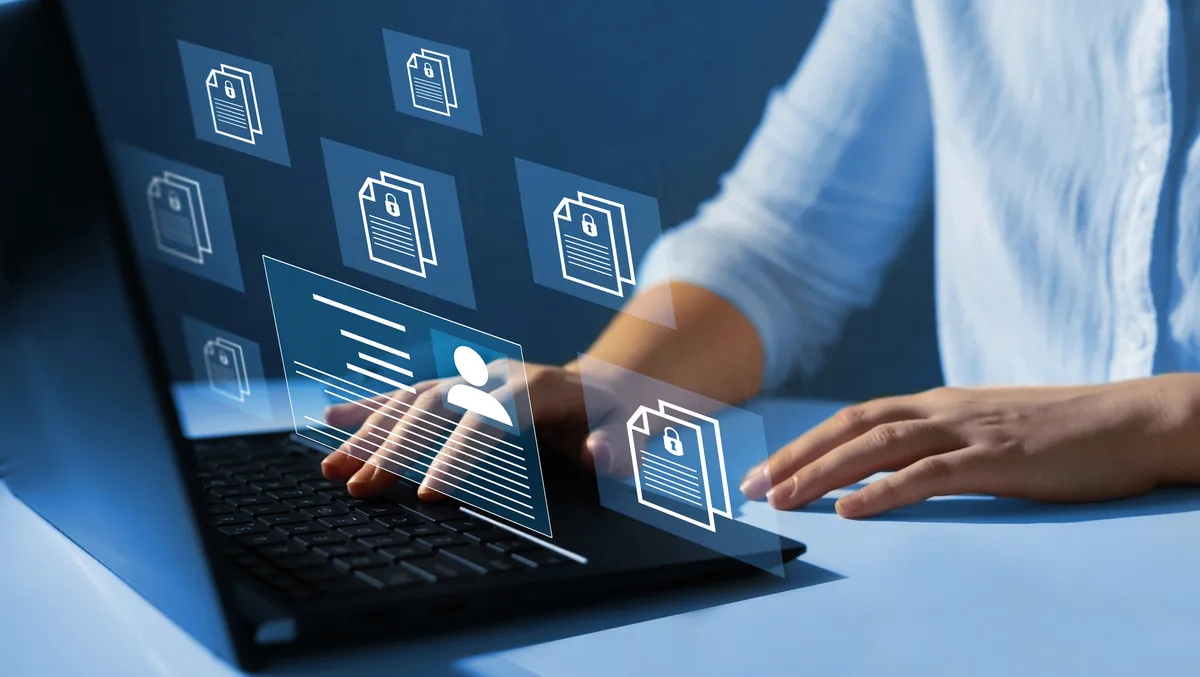 Tesserent to digital archive Queensland's state library
Tesserent announced the State Library of Queensland has awarded a contract to the company for the delivery of a secure digital archiving solution. The service provided by Tesserent's Cloud business will support the storage, preservation, and access to Queensland's unique library collection. The contract is worth approximately AU$3 million over five years and follows Tesserent Cloud's partnering with the State Library of New South Wales to deliver its digital archiving solution.
This means Tesserent's Cybersecurity led cloud solutions to continue to resonate with the Australian market, including the recent successful delivery of secure cloud solutions to the public, financial and education sectors.
The Tesserent 24x7 Cybersecurity Operations Centres (SOC) is a world-class, ISO 27001-certified facility with dedicated cybersecurity specialists monitoring and managing your environment. It offers a highly scalable, easy-to-deploy and consumes managed Security Incident and Event Management (SIEM) and SOC service.
Tesserent monitors, analyse, prevent, detect, investigate, respond (alert) and report on cyber threats around the clock (24/7). The security operations centre (SOC) deals with security issues on an organizational and technical level. It comprises the three building blocks for managing and enhancing an organization's security posture: people, processes, and technology.
The Tesserent Secure Digital Eye Service focuses on incident detection and response, combining compliance reporting, log aggregation, endpoint data ingestion, real-time indexing, and powerful log search capabilities. By analysing this activity across the organization's networks, endpoints, servers, and databases around the clock, the SOC team is critical to ensure timely detection and response of security incidents, regardless of source, time of day, or attack type.
Against the current market environment and the recent high-profile breaches in the Australian market, Tesserent has recorded significant growth in its sales pipeline over the last three months across all divisions. As a result, for the five months to November 2022 (FY23), the Group has recorded AU$70 million turnover, which is a 35% increase compared to the prior year's comparative period.
In particular, one of its business divisions, the enterprise and commercial business unit, has recorded AU$54 million of new pipeline work in the last 90-day period against a historical comparative of AU$26 million. This result reflects the business's continuous integration and cross-selling initiatives being expanded and fast-tracked.
Tesserent has been transformed via the integration of several high-quality cybersecurity businesses, making it Australia's largest listed dedicated cybersecurity firm.
"Our mission is to be the sovereign cybersecurity provider of choice for the protection of Australia and New Zealand's digital assets. Tesserent provides full service, enterprise-grade cybersecurity and networking solutions targeted at mid-market, enterprise and government customers across Australia and New Zealand. The Company's Cyber 360 strategy delivers integrated solutions covering identification, protection and 24/7 monitoring against cybersecurity threats. With more than 440 security consultants, engineers and practitioners, Tesserent has the capability to support organizations to defend their digital assets against increasing risks and cyber-attacks," says the company.