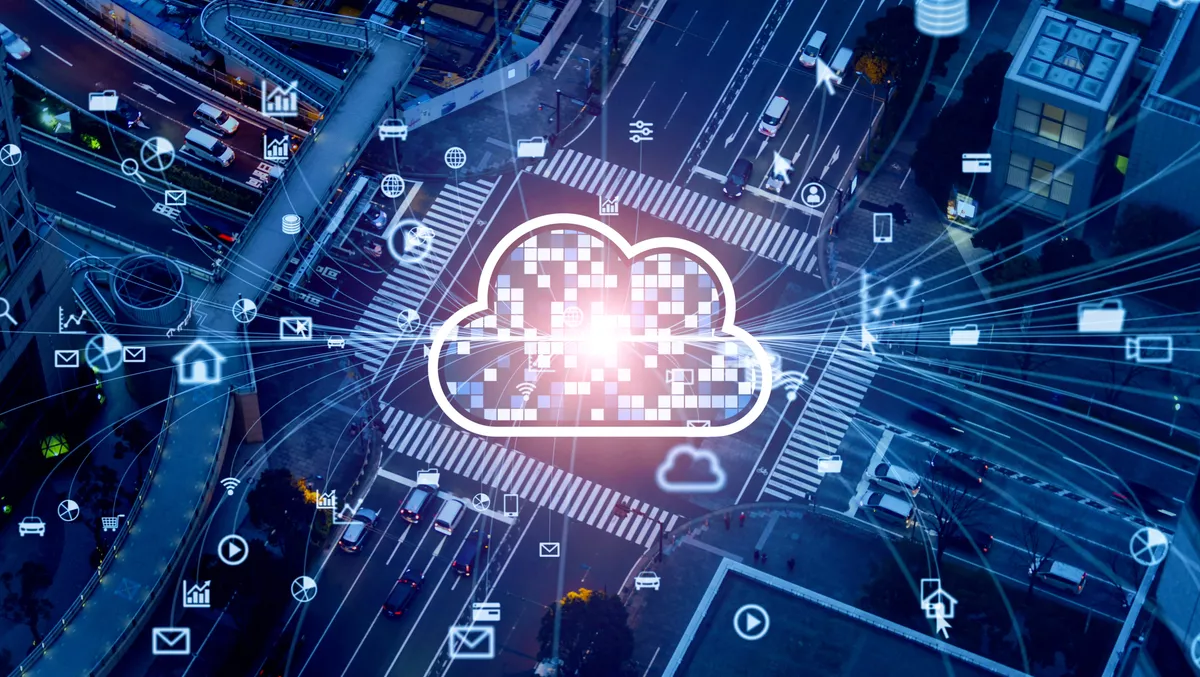 Test data as a precursor for the move to SAP S/4HANA
FYI, this story is more than a year old
As the move to SAP S/4HANA draws closer for many businesses, it's essential that companies start to consider the steps they must take to prepare for the transition properly. For many organisations, this will require assessing and understanding the current state of the enterprise resource planning (ERP) system and exploring the tools needed to prepare the ERP system for migration.
However, the most significant step organisations will need to take is in creating and using test data efficiently to ensure business processes and systems will continue working as expected during and after the move to S/4HANA and the cloud.
As organisational IT landscapes continue to grow in complexity, so too does the volume of data that business systems need to cope with. For businesses that rely on ERP, this means there's an accelerated need to have access to systems like S/4HANA that will scale with the business.
However, enterprises can't guarantee that their systems will be operating effectively without investing in good test data and ensuring that systems will continue to work as expected following the transition to S/4HANA and the cloud. Businesses must invest in data testing to help achieve a comprehensive and accurate understanding of the systems' capabilities.
Leveraging data testing is essential in assessing a new system. However, it's of paramount importance that businesses use good test data to evaluate systems and processes. One of the most effective ways to ensure test data is of high quality is to use a test data management service that lets businesses leverage automated solutions to prepare systems tests without requiring additional hardware.
Meaningful, realistic test data is critical for the development, quality assurance, testing, and training systems to ensure they are functioning as they should. While this often involves creating a system copy to test with, removing the non-relevant data from the system copy is a burden.
Automated solutions are ideal for preparing system data for testing, as this can significantly shorten the testing process by rapidly providing customised, scrambled data. This empowers test teams to run tests earlier by using the most up-to-date, high-quality data possible.
Using a solution that automates archiving and facilitates access to historical data for testing scenarios where historical data is critical for accurate results can also help to improve the quality of test data. Additionally, leveraging the support of test data management services and a dedicated test data organiser can help to more easily pave the road to transitioning an organisation to S/4HANA.
Data testing can also be used as a precursory step in the transition to cloud. As such, setting up the testing environment in the cloud is crucial, as this lets organisations ensure that systems can be accessed effectively from wherever they need to be, and can help organisations overcome any challenges ahead of time, especially in terms of performance.
It's always been true for business that proper preparation reduces risk and can prevent poor performance. Businesses need to prepare effectively to transition to new digital systems and solutions, such as cloud and S/4HANA. Failing to do so doesn't only result in potentially poor performance but potentially in lost profits and efficiencies.
By investing time and resources into data testing and engaging the services of a dedicated test data management team, companies can ensure their ERP system is adequately prepared for the transition to S/4HANA and cloud by preparing their data foundation in advance.