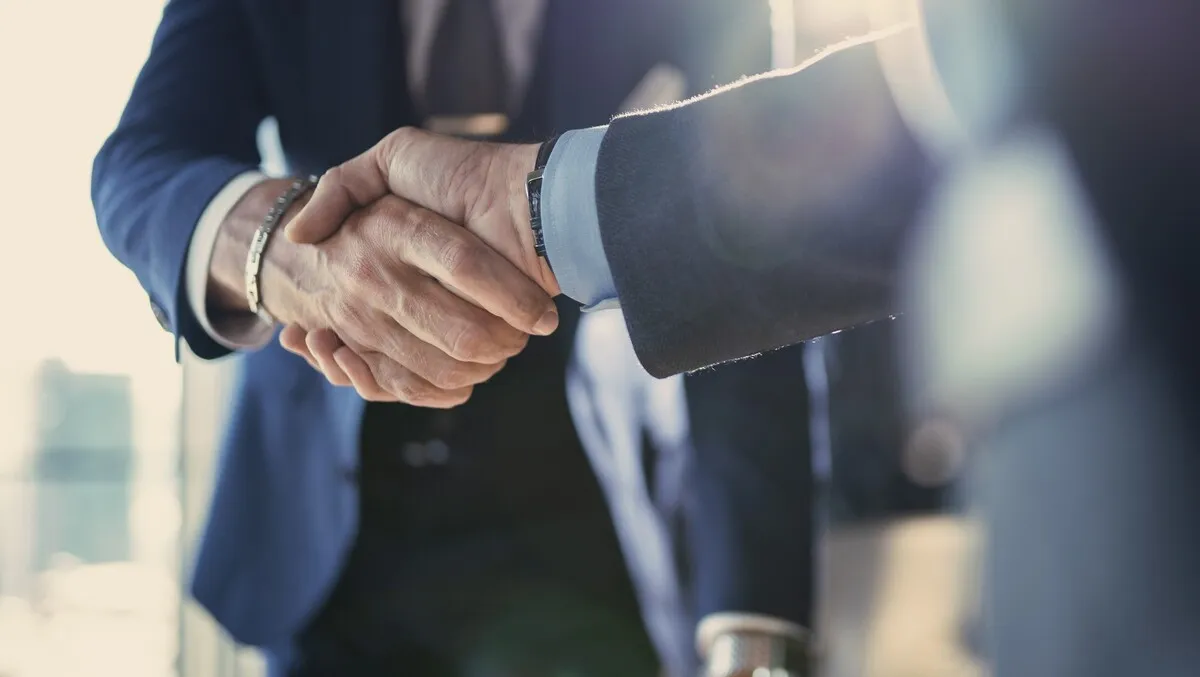 Thales acquires Tesserent, boosting ANZ cyber sovereignty
Thales has successfully completed the acquisition of Tesserent, marking a significant milestone in expanding its international cyber footprint. Tesserent, one of the foremost cybersecurity companies in Australia and New Zealand, secured approval from its shareholders and met all necessary regulatory requirements for the acquisition to proceed.
Earlier this year, in June, Thales had announced its intent to acquire Tesserent. With an impressive turnover of A$185 million (circa €110 million) in 2022 and a strong workforce of approximately 500 employees spread across nine offices, Tesserent is undeniably a dominant force in the cybersecurity landscape of Australia. Catering predominantly to medium and enterprise-level organisations, they offer a comprehensive range of cybersecurity solutions and services.
This collaboration between Thales and Tesserent is poised to considerably enhance the sovereign cyber capabilities vital for some of Australia and New Zealand's most sensitive defence initiatives and critical infrastructure operations. Furthermore, it augments Thales's global prominence in the cybersecurity sector.
Jeff Connolly, CEO of Thales Australia and New Zealand, expressed his optimism regarding the acquisition, stating, "We've seen the significant pipeline of cyber-security work coming in Australia, and it makes sense as a provider of sovereign solutions to scale up in cyber security."
Connolly further elucidated on the synergies expected from the acquisition: "The marriage of Thales and Tesserent creates a sovereign cyber security provider like no other because it links Thales as a trusted partner with Government with Tesserent's outstanding capability in cyber, especially in the defence, security and critical infrastructure sectors. We will be very well positioned to help Government achieve its ambition of Australia being one of the most cyber-secure countries by 2030."
From the perspective of Thales's broader developmental strategies, this acquisition plays a pivotal role. Pierre-Yves Jolivet, Vice-President of Cyber Defense Solutions at Thales, remarked, "As part of Thales' development strategy on one of its core businesses – cybersecurity – the Group is further anchoring its managed services expertise locally through the acquisition of Tesserent." Jolivet also highlighted the larger global vision, adding, "while promoting the sharing of know-how and common solutions that will benefit all Thales cyber teams worldwide. We are proud that Thales cyber solutions, guided by the sovereign interest of States, are helping build a more resilient world."
The acquisition of Tesserent is just one of the many strategic moves Thales has been making in recent times. In July 2023, Thales announced its agreement to acquire Imperva, a leading US-based data and application cybersecurity firm. With these acquisitions under its belt, Thales is setting the stage for an exponential growth in its cybersecurity business. As per current projections, the company anticipates generating more than € 2.4 billion revenue from its cybersecurity segment by 2024.
The acquisition heralds an era where the combined capabilities of Thales and Tesserent will fortify the cybersecurity infrastructure in Australia and New Zealand, while also contributing significantly to Thales's global cyber initiatives.