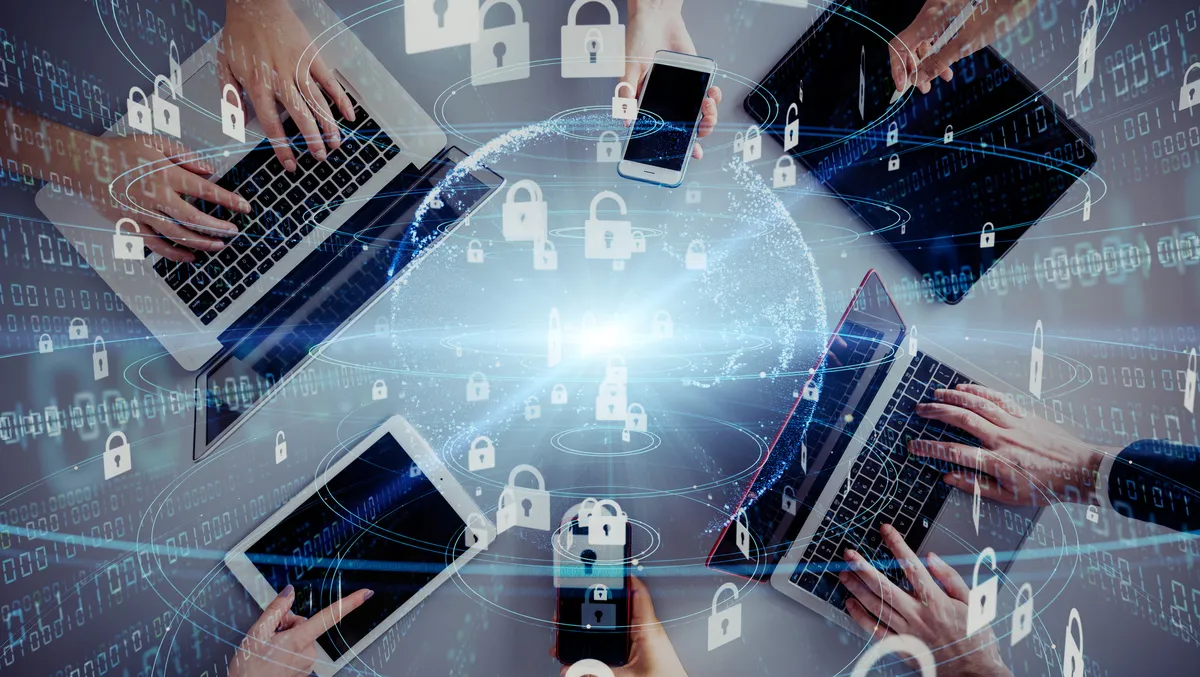 Thales Australia extends partnership with Sydney University
Fri, 30th Dec 2022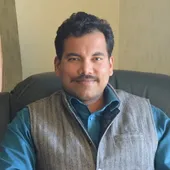 By Gaurav Sharma, Journalist
Thales Australia and the University of Sydney have extended their long-standing partnership to continue research and development of transformational solutions in aerospace, space, defence and digital security.
Agreed in 2017, a Memorandum of Understanding (MoU) was established to research, develop and master emerging technologies to bring to market those that are core to the Thales business. A principal focus has been digital technologies, including big data, machine learning and artificial intelligence.
The recently signed partnership extension will continue the close collaboration between the organisations.
It comprises well-established activities such as the Australian Research Council Industry Transformation Research Hub on Intelligent Robotic Systems for Real-Time Asset Management, research on vision-based space object detection and tracking with the SmartSat Cooperative Research Centre, research and development activities focused on Autonomous Mine Counter Measures with the Trusted Autonomous Systems Defence Cooperative Research Centre (TAS-DCRC), as well as development of integrated optical components for communication and LIDAR (light detection and ranging) applications.
The collaboration between Thales Australia and the University of Sydney has also yielded significant success through directly funded PhD programs in Aerospace, Mechanical and Mechatronic Engineering, and Electrical and Information Engineering. Thales also sponsors eight Engineering Sydney Industry placements and has directly funded research in Low Altitude Air Traffic Management for drone operations.
As the collaboration develops, both parties intend to embed staff within each other's organisation to accelerate the translation of research and development into solutions that impact the community, mainly focusing on national security outcomes.
The new partnership extension was signed by Professor Emma Johnston, Deputy Vice-Chancellor (Research) and Thales Australia and New Zealand CEO Jeff Connolly.
Dr John Best, Chief Technical Officer, Thales Australia and New Zealand, notes, "Over the previous five years we have not only delivered some tremendous research outcomes, including application in support of key defence capabilities. We have also developed teams who are skilled in identifying the research challenge in practical problems and able to plan and execute a research program to deliver real impact to our customers and end users. We will further build this capability to strengthen our collaborative impact."
Deputy Vice-Chancellor (Research) Professor Emma Johnston says the MOU is another milestone in continuing the productive relationship between Thales Australia and the University of Sydney.
"Our researchers have the ideas and expertise that can help make Australia and the world a better place to live and this partnership accelerates the translation of our ideas into real world impact. Some of the new projects we are excited about are collaborations with the Business School focused on drone operations and logistics – this is the type of work that can make a difference to daily life."
University of Sydney's Dean of Engineering Professor Willy Zwaenepoel agrees, "The best ideas are the ones that come through collaboration, and working closely with Thales gives us opportunities to make sure research solutions can be translated into practical outcomes."
"We look forward to growing the collaboration over the coming 5 years including finding new opportunities in our new Faculty initiatives of Digital Sciences Initiative and Net Zero Initiative."