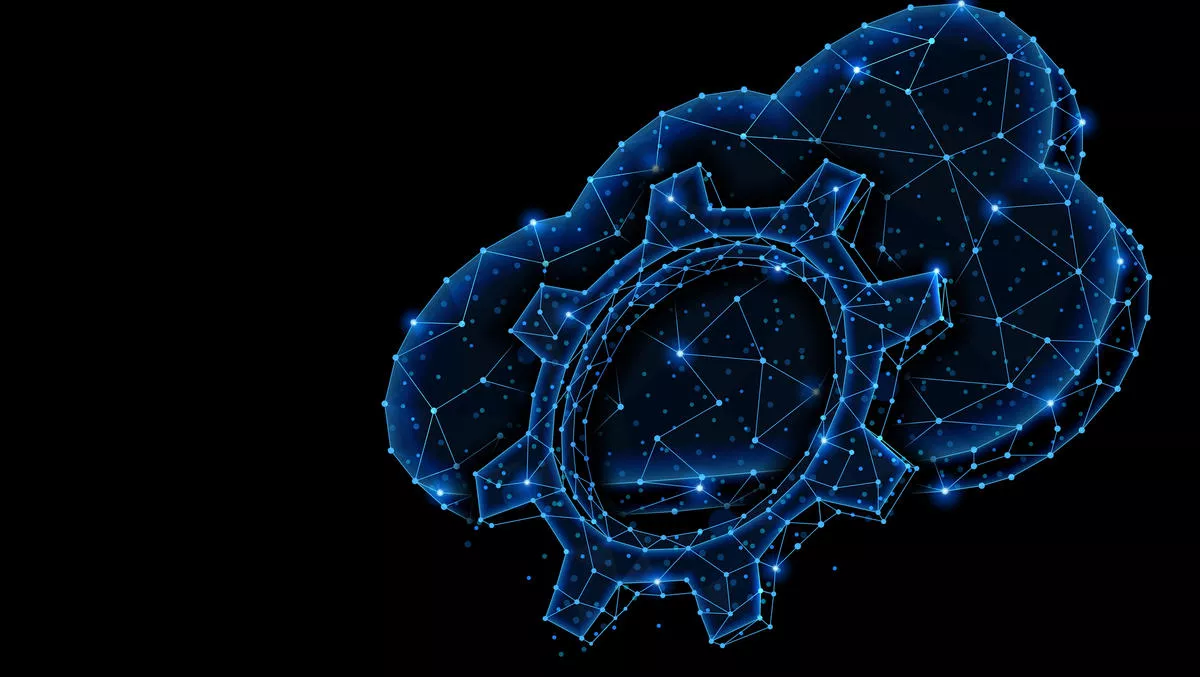 The 4 barriers to overcome to successfully migrate to cloud
Mon, 31st Aug 2020
FYI, this story is more than a year old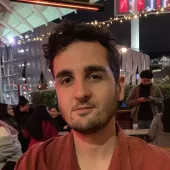 By Nick Forrester, Senior News Editor
It's no secret that the capabilities of cloud computing have been invaluable in 2020.
Not only enabling business continuity across industries and countries, but also allowing for distance learning, the dissemination of crucial COVID-19 information by governments and health ministries, the ability for telehealth services to reach millions of people, and more.
The cloud is ordinarily front-of-mind when discussing the subject of digital transformation; shifting from traditional, on-premise models and applications towards the cloud has been the cornerstone of DX for years.
But for many APAC organisations lagging behind on the transformation journey, DX isn't a simple manoeuvre, especially amid widespread financial hardship due to COVID-19. This puts these companies between a rock and a hard place, because the pandemic is also necessitating cloud adoption.
So what's the answer?
According to the latest research from Accenture, which surveyed leaders in the realm of cloud adoption in the APAC region, there are four concepts that DX laggards (voluntary or involuntary) can adopt as an antidote to common adoption barriers.
These new perspectives can help business decision-makers adopt a more confident posture needed to succeed in their journey to the cloud.
Here are the four fundamental concepts:

Cloud is not a cheaper data center
While embarking on a DX journey is almost invariably expensive, conventional wisdom tells us that the initial cost is worth it considering the savings incurred through using on-demand computing resources and paying only for the units used.
But according to Accenture's research, this is not always the case.
"The reality is that many business units and their technology teams view cloud as a like-for-like replacement for their existing on-premise data centers," according to the report.
"This means they continue to run key business applications in the cloud the same way as they do on-premise.
In addition, many companies incur further unnecessary costs after migration to the cloud – for example, it's common for companies to choose to reserve a dedicated server in the cloud, whether such reserved capacity is needed frequently or not.
In light of this, it's crucial that IT leaders focus not solely on cost efficiency for their business applications in their migration, but rather on a more catch-all 'enterprise-wide' business case.
This should be based around the concept of application modernisation – taking a legacy application and reworking its internal architecture to fully leverage broad services offered by cloud technology.
Transformational benefits must be at the forefront of this: increasing speed-to-market capabilities, cash flows, and innovation throughput are key.

Cloud is more secure than legacy
According to a separate survey from IDG, over 70% of 600 cloud companies felt confident about the security of their cloud-based data.
These sentiments about cloud security are relatively new; in the past, inadequate security was a commonly cited vice of public cloud solutions.
But the times they are a-changing: the rise of automation has created a slew of machine learning algorithms that predict cyberattacks, bolstering cloud app security, while greater visibility of threat platforms has been achieved through the proliferation of cloud dashboards.
But contrary to popular belief, well-off IT teams can't simply throw money at cloud security – there is always on onus on the customer as well as the cloud service provider to keep threats at bay.
"Migrating to and operating in the cloud is a far more secure proposition than operating on-premise, especially for those companies that lack the resources to invest in home-grown security capabilities," according to the report.

Cloud is a game you can control
With technology investments becoming more necessary as time goes on, businesses are increasingly seeing a decentralisation and delegation of decision-making to smaller business units.
This exacerbates the complexity of an already complex multi-cloud environment, which many industries, like financial services and government, utilise in addition to housing applications and data on-premise.
Such a decentralisation creates, in turn, the need for 'guardrails', used to help enforce enterprise cloud-related practices more consistently. They will also aid in harnessing the much-needed consistency necessitated by compliance regulations.
However, there is a balance to be struck when it comes to the amount of guardrails present within a company's cloud usage.
"Too many guardrails on cloud usage (which would disempower businesses) and too few guardrails (which would mean risk of financial loss or even a legal dispute) will require a planned evolution of governance and operating models within companies that are getting ready to move to the cloud."

Cloud is a journey you can learn to trust
One of the most well-known benefits of the cloud is its ability to do away with time-consuming and costly tasks like server management and security configuration. Such tasks created a less-than-ideal ratio of cost over value created, and previously led many organisations to deem lock-in contracts with small vendors to be a risky proposition.
Leveraging a cloud-native approach lets organisations adapt to customer demands through an increased ability to create new applications to increase efficiency, using innovative offerings from the cloud.
Of course, cloud-native applications are good for more than just improved customer experience.
"A cloud-native application is designed specifically for a cloud computing architecture, as opposed to simply being migrated to the cloud," the report concludes.
"It enables rapid adoption of new technologies and business processes to ensure agility in responding to new market opportunities.
To go further in-depth into Accenture's report, click here.