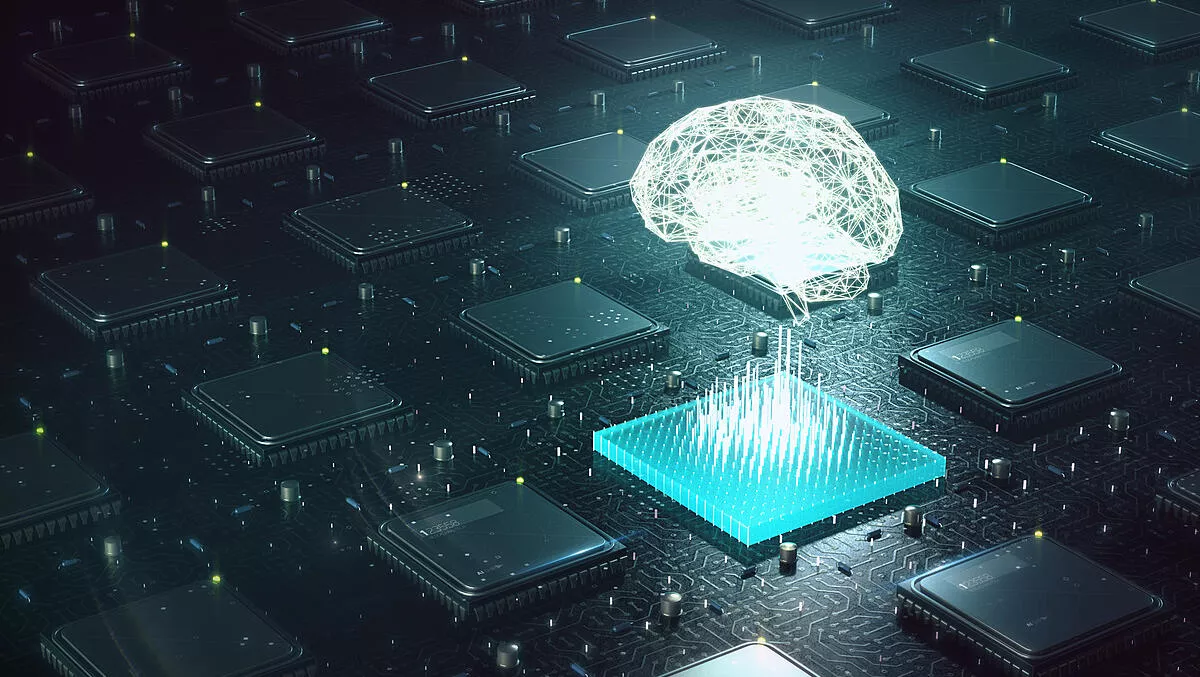 The age of AI and AIOps
Mon, 20th Jan 2020
FYI, this story is more than a year old
Emerging as an operational business component, AI presents a challenge for IT operations teams to incorporate the high scale of automation required to ensure AI systems are fed the information needed to operate efficiently and be monitored effectively.
This makes it clear that the age of AI will also be the age of AIOps.
AIOps incorporates the platforms that use analytics and machine learning to analyse big data to automatically detect and respond to issues in real-time, automating and enhancing IT operations.

The concept of artificial intelligence (AI) has evolved from the human-like ability to reason and create, as portrayed by science-fiction films, to a much more specialised application whereby machines can use algorithms to determine patterns and scenarios by being fed extensive amounts of information.
Today, AI is starting to permeate parts of everyday life in subtle yet meaningful ways.
It's essential for organisations to understand how AI can help them improve business performance or risk being overtaken by competitors.

AI technology can help improve efficiency, with industries including healthcare, automotive and agriculture embracing AI technology to automate internal processes to provide enhanced experiences and workflows.
A relatively visible development of AI is the 'chatbot', which has evolved over recent years to include the ability to contextualise information and provide more human-like responses when used as an intuitive customer experience.

AI makes it possible for businesses to automate processes by outsourcing basic decision-making. Integrating AIOps into IT workflows will let managers oversee the increasingly complex user-machine interactions that AI brings.

There are multiple considerations when incorporating AIOps into the IT workflow.
As data loads are increasing and becoming more diverse across systems, IT teams must create a platform to collect, analyse and store data while also determining which are a priority.
The quality of data is therefore improved as it can be aggregated from a variety of cloud sources.

Valuable insights regarding business performance can be gained from monitoring multiple types of data at once.
Presenting this information in a way that allows for identifiable correlations to be made results in an automated AIOps solution that can predict issues and create recommended solutions in real time.
Moreover, as AIOps automates aspects of the operations strategy, the potential to increase productivity depends on aligning workflows with business priorities to monitor activities in a single view.

No matter what stage AI adoption is at within a business, the benefits of a well-chosen and well-integrated AIOps solution are huge and cannot be ignored.
The automation enabled by AIOps can improve the alignment between IT services and business outcomes in many forms, including identification of advanced threats, enhanced correlation between change and performance, and faster time to deliver.

Businesses that realise the importance of AIOps can reap the benefits of an enhanced employee and customer experience, so it's no surprise that AIOps projects are growing worldwide.