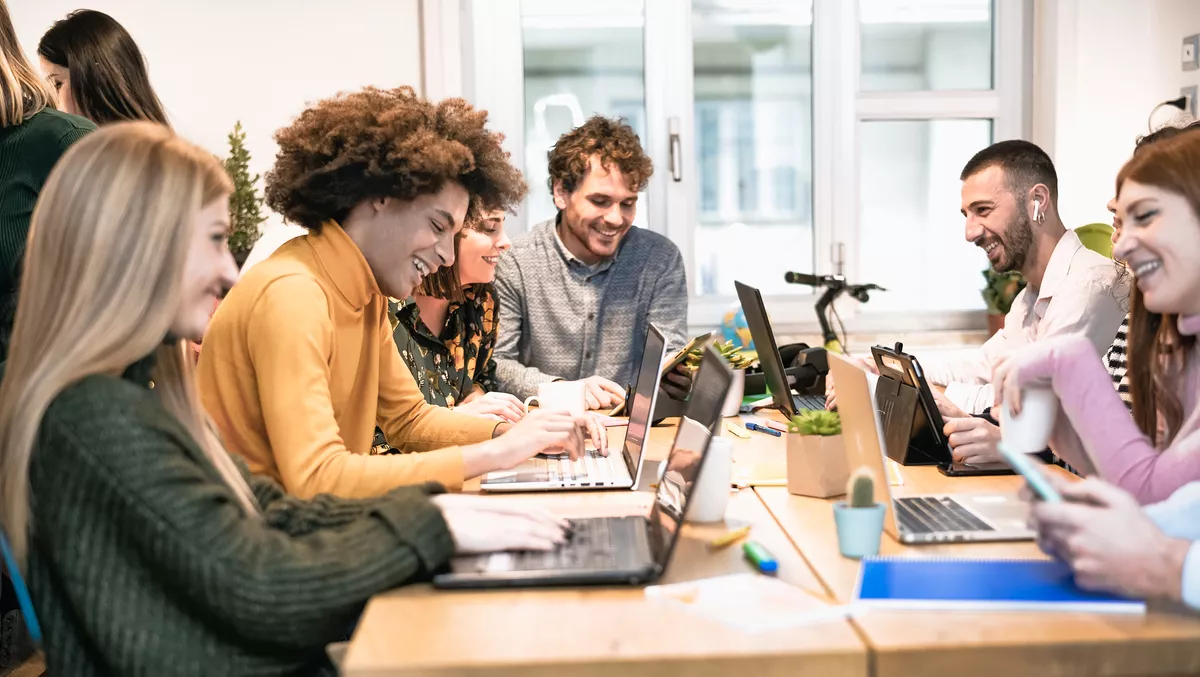 The best ways to attract young talent during labour shortages
FYI, this story is more than a year old
It's no secret that right now, finding and keeping good talent is hard.
It's a sentiment shared by Citrix managing director for Australia and New Zealand Martin Creighan, who says the current market is bad for employers.
"I can tell you almost every single customer and partner that I talk to is having challenges around talent acquisition and talent retention. It's really changing the way companies are looking at both of these aspects," he says.
Citrix has 30 years of experience in helping to digitally transform business, and Creighan offers tips for leaders looking to keep employees and get new workers in the elusive, younger Gen Z pool.
Hybrid work more important than pay or benefits
Creighan says when he went into the workforce many years ago, his motivation was driven by things like a good salary package or whether a company or organisation would provide a good career pathway.
"Am I going to have an opportunity to stay here and grow professionally or personally over the next 20 or 30 years? Does the company have a good benefits package? Is the office location in the right area? Because we'll be traveling to the office, right?" he says.
"So these are all motivations for me when I was selecting where I'm going to start my career versus Gen Z, who are saying their expectation right out of the gate is hybrid work."
People in this younger pool of workers want to know they can participate in days in the office but also want to know they'll be able to work from home or a cafe or the beach.
"They want to be able to have that choice of working wherever they need to work from because tech involved is allowing them to be productive," he says.
"We have research that says that choice is more important to Gen Zs than pay packet, career paths and salary benefits. That is certainly the area to focus on if you want to retain and acquire young and emerging talent."
Creighan says business leaders must ensure that they support a hybrid work environment and they have the tech to facilitate that.
Citrix's recent report, Work Rebalanced, surveyed 900 business leaders, including CEOs, CFOs and CTOs and 1800 knowledge workers from Australia, France, Germany, Japan, Mexico, the Netherlands, the UK and the US.
The research reveals that 64% of employees and 62% of business leaders say that current work tech is easy to use and intuitive. Additionally, it found 73% of millennials believe their company is meeting their expectations regarding the level of tech provided, but that falls to 72% for Gen Zs.
"Gen Zs are saying, the tech in their company is pretty good – but it's not as good as it could be," he says.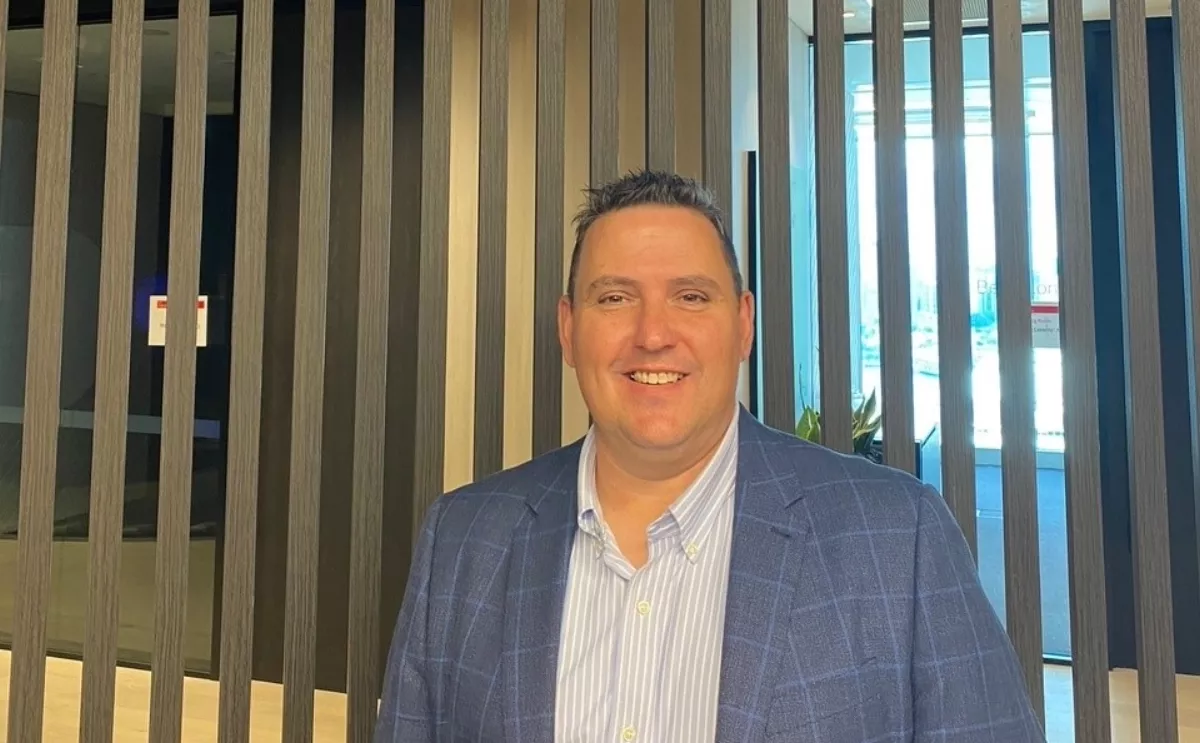 (Martin Creighan, Citrix managing director for Australia and New Zealand)
New frontiers like the metaverse
Citrix's new report also shows that Gen Zs view the metaverse as the way of the future.
It found that 68% of Gen Zs believe the metaverse will revolutionise how everyone collaborates, builds culture and teams, and works on projects versus just 58% of millennials. Business leaders themselves are also keeping an eye on the metaverse, with 74% of them thinking it will revolutionise workplace collaboration.
Creighan says it's easy to see why most employees and business leaders are thinking about the metaverse, even for just the way it can completely change business meetings.
"I had about four of us in a meeting room here at the office and there were four of us that came in through teams. What happened was, the folks in the room, we kept on forgetting that there were folks on the screen," he says.
"They're there on the screen. You can see their faces, they're on video but it's 2D. You can get so encapsulated in the conversation in the room that you forget about them. So sometimes don't even throw to them."
Workers joining a meeting online can also feel like the conversation is going well in the room and think they don't want to interrupt, so they stay quiet.
"And that is what I think the metaverse will change. The metaverse will provide this presence and immersion," he says.
"I think as we move forward, hybrid work and virtual worlds like the metaverse are going to be an absolutely key part of not only keeping employees and retaining them, but also keeping them upskilled and keeping them engaged and productive.
The challenge for businesses getting on with these new trends is to figure out how to deliver services securely and effectively.
"That's where Citrix comes to the fore and that's where we really thrive," he says.
"We provide a digital workspace platform, which companies can use to securely deliver their apps and their data to people wherever they're located, anywhere around the world. No matter where they are, no matter what device they use, the employee has the capability to be as productive as possible.
Creighan says Citrix's DaaS solutions give businesses and their employees a simple, unified way to work and collaborate together.
"And then as technology continues to evolve, you'll see even more innovations built into advancements like the metaverse," he says.
To learn more about what Citrix offers and how it can fast-track your business into a desirable workplace, visit its website.