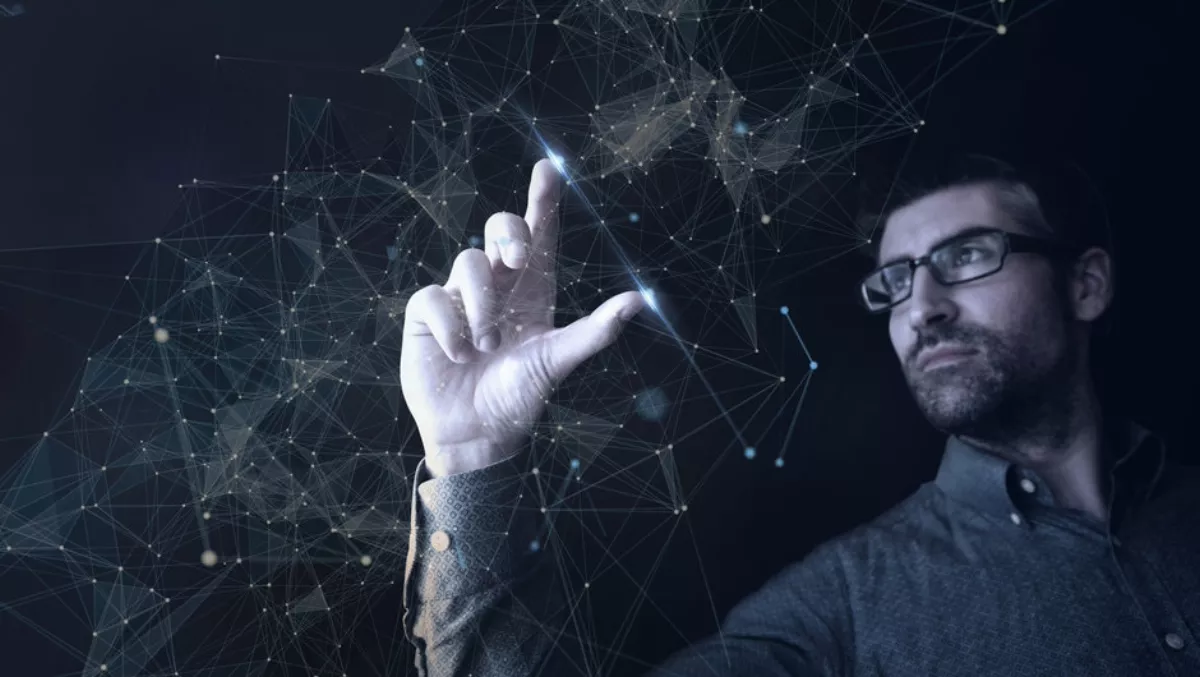 The Data Literacy Project expands its library of free courses
FYI, this story is more than a year old
The Data Literacy Project has announced the expansion of its library of resources, with 18 free Data Literacy courses now available from Qlik to help people and organisations around the world understand, analyse and use data with confidence.
Launched in October 2018, the Data Literacy Project includes founding partners Qlik, Accenture, Cognizant, Experian, Pluralsight, Chartered Institute of Marketing and Data to the People, with an overall aim of strengthening the data literacy skills among the workforce in today's increasingly digitalised economy.
The expansion of the education program, which sees Qlik doubling the number of its courses over the last year, comes as part of the Project's pledge to create the world's most extensive library of resource-based learning for data literacy.
Qlik chief learning officer Kevin Hanegan says, "Data-informed decision making is the ability to transform data and information into actionable and verified knowledge to ultimately make decisions.
"As the Fourth Industrial Revolution takes hold, data will be its universal language. That's why we have made a firm commitment to helping organisations globally upskill workers in data literacy, from tackling unconscious bias in how they interpret data, to tips on how to correctly interrogate data, to ensure more robust business outcomes.
Upskilling the workforce in data literacy is fundamental to unlocking business growth. Qlik's recent Global Data Literacy Index found that organisations with higher levels of data literacy are associated with 3-5% greater enterprise value - a potential increase for large enterprises of between $320 and $534 million, associated to areas including productivity and growth.
Enabling individuals to be data literate - i.e. fully confident in their ability to read, work, analyse and argue with data - when they leave education will set them up for success in the future workplace and help fuel business growth as well.
The free courses, which are powered by Qlik's self-service online learning platform and available on the Data Literacy Project website, have been designed to empower everyone with the ability to understand and use data with confidence, as well as help to foster a culture of data literacy and data-informed decision making inside organisations.