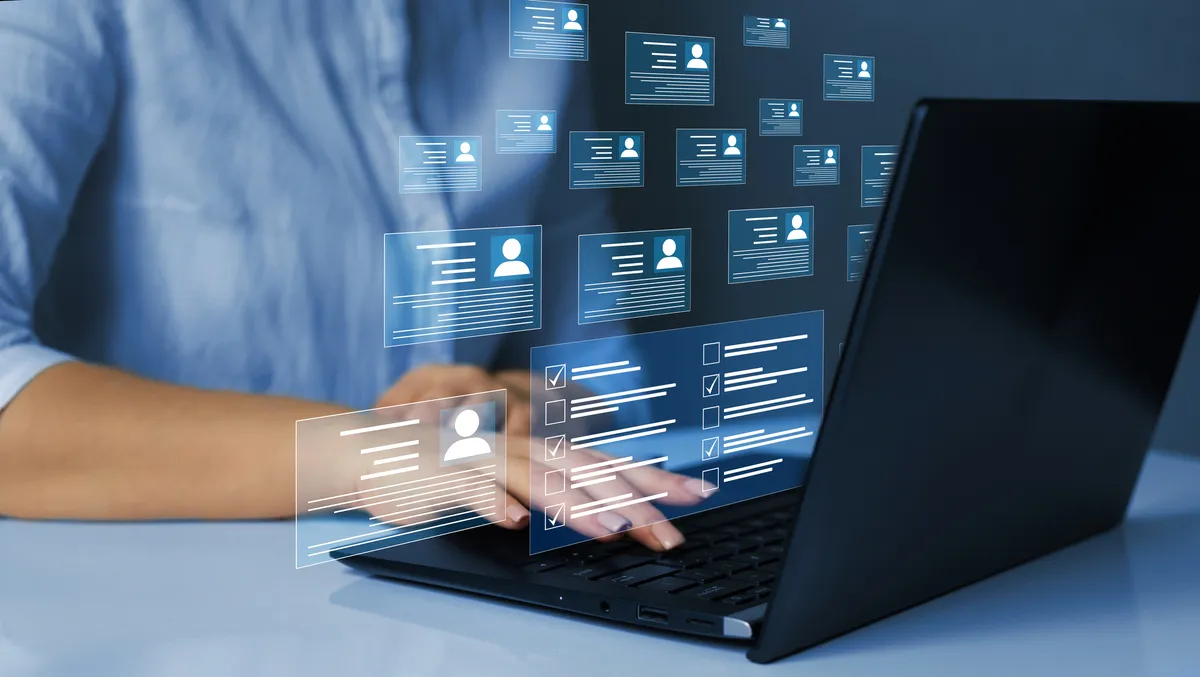 The impact of technology for employees and management processes
The skills shortage plaguing industries recently has made it pressing for organisations to more carefully consider the role that staff play and what can be done to help empower, upskill, and better support them.
Technology is instrumental in this and can be a key differentiator in attracting and retaining talented employees. However, beyond better supporting employees with their daily practices, technology also has the potential to benefit the management and practices of businesses as well.
Newer technologies such as artificial intelligence (AI), machine learning (ML), and the Internet of Things (IoT) let businesses modernise processes and equip staff with new tools that make their jobs easier. However, to implement this technology successfully, businesses first need to understand the impact technology can have on operations and then create a digital transformation strategy that will achieve the goals and bridge gaps in the organisation.
Technology provides businesses with opportunities to improve in many areas, including management processes and employee engagement. However, it isn't quite a one-size-fits-all application; it first requires the business to understand the technology, how it works, and the benefits it offers, and then implement it in alignment with business goals.
There are five key areas where technology can improve business practices while benefiting employees that will have significant impacts on organisations:
1. Employee collaboration and communication
Especially as remote and hybrid working models are permanently cemented into Australian workplaces, finding a solution that enhances employee collaboration is vital not only to the quality of work but to the culture of the organisation. It's important to ensure that technology remains up-to-date and can cater to the specific needs of staff, as well as the requirements of the growing business and that this is reviewed at least yearly. At a minimum, a business's communication technology stack should include video conferencing, cloud-based file-sharing, real-time collaboration tools, and fast, easy ways for employees to communicate among themselves.
2. Decision-making and planning
Effective decision-making is key to organisations remaining competitive and ensuring the business is on the right path for the future. New technologies can bolster this planning even further by improving the speed and quality of collected company data. Accessing these insights faster means that management teams can more quickly make decisions, identify gaps or areas for innovation, overcome pressing challenges, and ensure that the company data is on track to meet the goals and key performance indicators (KPIs) of the business.
3. Operational efficiencies
Monotonous tasks that need to be performed manually by staff increase the chance of human error, low morale, and reduced workplace productivity. These risks can be eliminated by using the right technology, which can subsequently improve the efficiency of the workplace. It can also improve employee engagement by empowering staff to focus their efforts elsewhere without getting stuck in the weeds of inefficient manual tasks.
4. Automating repetitive processes
Often, business leaders find that a lot of potential productivity is being wasted by manual, repetitive processes that require large amounts of employee time and resources to complete. Updating systems and using technology innovations such as business process automation (BPA) to automate repetitive tasks, like invoicing and data entry can help organisations streamline processes, free up resources, and provide staff with more time back into their days for more valuable tasks.
5. Managing business information
As businesses grow, it becomes not just important but crucial to have a structured, efficient, and effective way of managing documents and content. While workplaces change to facilitate remote or hybrid working, organisations must find a way to give employees secure access to all the relevant documents and information they need to do their job from anywhere. Using an enterprise content management (ECM) solution is one way that businesses can store, organise, and manage data to ensure daily operations are streamlined and more efficient.
Businesses have so many technologies at their fingertips that it can become overwhelming to narrow it down to choices that use their digital transformation budgets wisely. If the budget is there to improve all areas of the business at once, then it should certainly be used; however, most businesses will instead need to prioritise their investments. It's important to clearly understand the technology solution and ensure it correlates with the area of the business that is most pressing to improve.