Partner content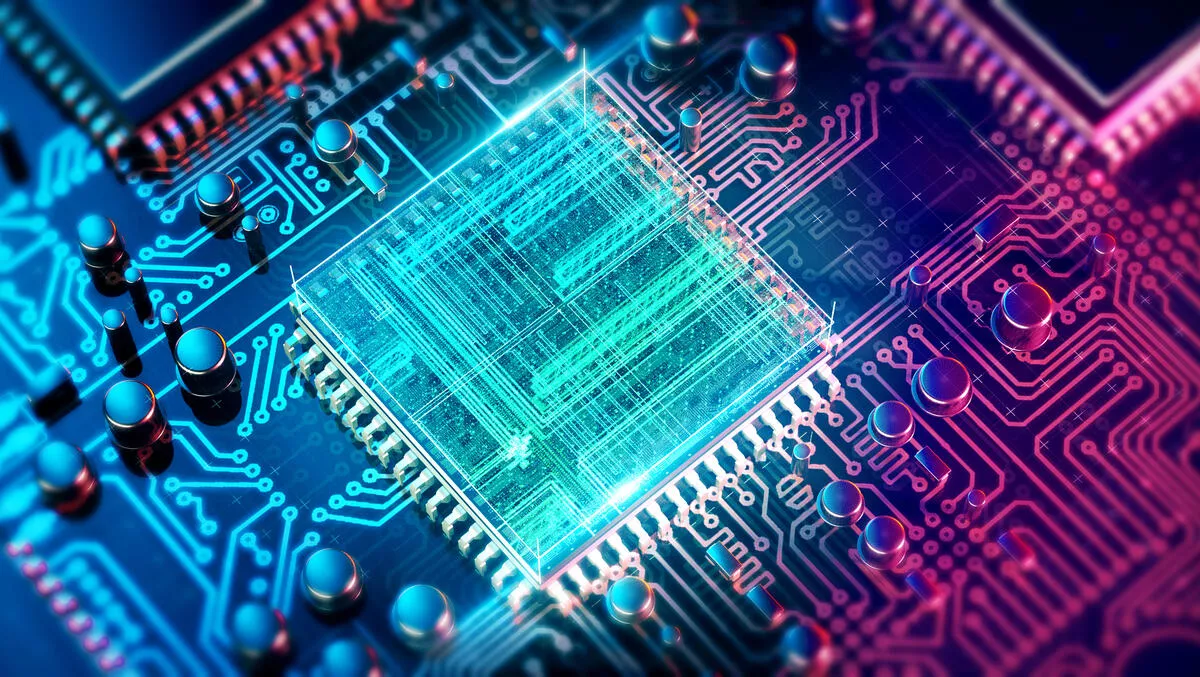 The Implications of a data disaster and why effective DR is critical
FYI, this story is more than a year old
It is the prerogative of every organisation to make sure that they are reducing every avenue of potential financial losses.
In today's climate, this means reducing liability obligations by ensuring greater security for customers and employees to prevent the multitude of ways that insufficient preparation for an unexpected event can cost an organisation money.
For the sheer majority of companies, a data disaster can be absolutely crippling and even put them out of business - and there is no shortage of causes. Hardware failures are common, as well as loss of power, software failure, data corruption, external security breaches, and the inevitable accidental user error.
But what actually happens in a data disaster? Well for starters, there are the much publicised legal repercussions that come if a company has not made sufficient effort to protect its clients' data.
Not only can this cost in terms of fines, legal fees, and compensation, but also in the loss of custom or clientele that comes with the kind of bad press that losing customer data can bring.
Then, there are the more direct consequences of not having a solid disaster recovery plan, such as the cost of operational downtime, losing hundreds, if not thousands of dollars for every minute that a company's systems are inoperational.
And with the expectations of the modern IT industry, on-premise backup just is not enough - if something happens to that single server's location, that's all that data gone for at least a few days, if not permanently.
With the ability for companies of any shape or size to decentralise their backups, there is no longer any excuse.
Of course, simply throwing everything into a folder in the cloud will only lead to headaches in the long run - having a recovery solution that is not well-orchestrated is akin to having no real recovery solution at all.
With all of the time and money that an organisation puts into creating assets and sourcing data, why would anyone put that at risk with a sub-par recovery solution?
In fact, even the insurance that you take out on those assets is worthless if it can't actually replace the data itself - and making sure it is easily recoverable can actually reduce premiums, to begin with.
By definition, a disaster is not something you can predict, but you can be prepared and minimise any impact from that moment when the unexpected becomes a sudden and terrible reality.
When disaster strikes, people will go into crisis mode. With a well thought-through disaster recovery plan, knowing that the company's information and data can be accessed in a moment can help management ensure that panic does not take over.
Interactive Director of Data Center & Business Continuity Clint Seagrave says they understand the industry-specific challenges facing today's financial services sector, and have the capabilities and knowledge to comply to those requirements.
"We recognise the importance of providing our customers with reliability and continuity of service. We are proud to have successfully supported many customers with their disaster recovery requirements, and their continued operations in an event of breakdown," says Seagrave.
"At Interactive, we know the importance of having a dedicated disaster recovery in place and regularly tested to ensure it works. Our customers rely on our experience and expertise, developed over the past 30 years, to assist them when their business is most vulnerable."
Related stories
Top stories