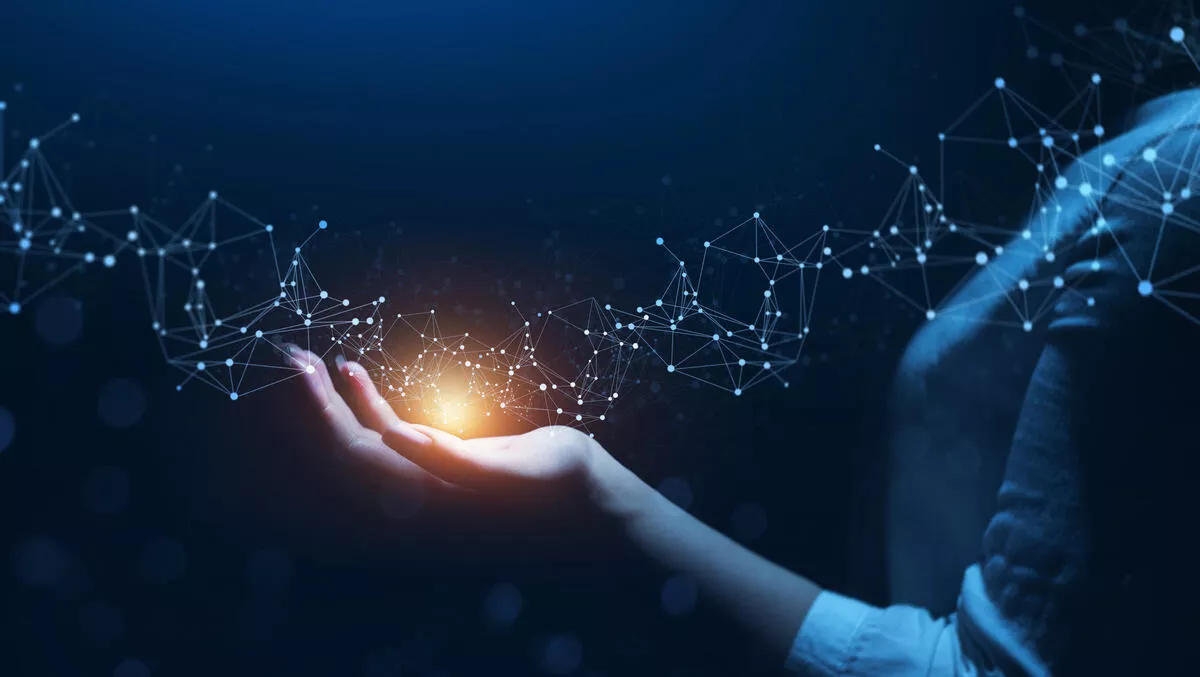 The inescapable impact of 'data gravity' on every organisation
FYI, this story is more than a year old
When IT professional Dave McCrory first coined the phrase 'data gravity' in 2010, he used it to describe the relationship between applications and the ever-increasing amount of data - a bit like a planet pulling smaller things from space into its orbit purely because of its size.
Eleven years later, the concept of data gravity has, in turn, become such a force to be reckoned with that it now sums up the world's entire relationship with technology and data.
Businesses in every country are now generating so much data that it is becoming difficult to actually use it. Digital Realty re-introduced the concept of data gravity last year when it published the 2020 Data Gravity Index (DGx). That report openly addressed a problem many fear to ask - what is data generation and collection actually costing businesses in the long term?
The pandemic has also prompted a shift in the way people work: online tools, services and collaboration have never been more important to keep businesses running during difficult periods. The workforce now generates more data than ever before, accelerating the impact of data gravity.
According to the Data Gravity Index outlook to 2024, businesses in Melbourne will see data gravity spike 175% compound annual growth rate (CAGR), while Sydney will reach 159% CAGR. Singapore may also achieve a 200% CAGR, while other APAC hubs will also see major growth: Hong Kong (177%), and Tokyo (155%) to name just two.
These kinds of data gravity spikes will cause latency and data portability issues, the likes of which are inescapable if organisations don't have a plan in place to deal with their growing data volumes.
There is a silver lining: Digital Realty's How to Mitigate The Effects of Data Gravity report provides these tips:
1. Plot where your data is and where it will be - this means planning ahead to ensure that capacity and latency issues are offset to ensure operational efficiency and to expand in new markets.
2. Replicate data across multiple data centers - data replication can help to solve latency and portability issues. To reduce unnecessary replication, it's important to figure out what data each territory needs to operate. For example, if your Australian territory only needs access to Australian data, there's no need to replicate data from your US territory.
3. Identify bottlenecks in your data center strategy - these bottlenecks could include poor data center location that increases latency issues, there could be sustainability conflicts if the data center does not meet standards. Even skills shortages can contribute to bottlenecks.
4. A connected data community approach - by connecting enterprise with cloud, connectivity and content providers, you can create an integrated data exchange that brings together core, edge and cloud through hybrid IT.
5. Utilise a hybrid cloud approach - A hybrid cloud structure could help to solve data gravity issues by splitting data between on-prem and the data center. This approach could also reduce latency and non-portability issues. However, it may not be best suited for remote working situations where staff need access to data from anywhere.
Digital Realty will be discussing the future of hybrid IT and multicloud in an upcoming webinar on Wednesday, 6 October 10 am AEST. The webinar, Hybrid IT: Enabling the Future of Work and Globotics, will cover:
The future of work as emerging technologies such as Artificial Intelligence (AI), robotics, and hybrid IT are playing a key role in transforming the workplace and the people in it
Hybrid cloud trends in Australia and how it compares to the rest of the world
Putting in place the right cloud strategies to compete on a global scale
What: Hybrid IT: Enabling the Future of Work and Globotics
When: 6th October 2021, 10:00 am -11:00 am (AEST)