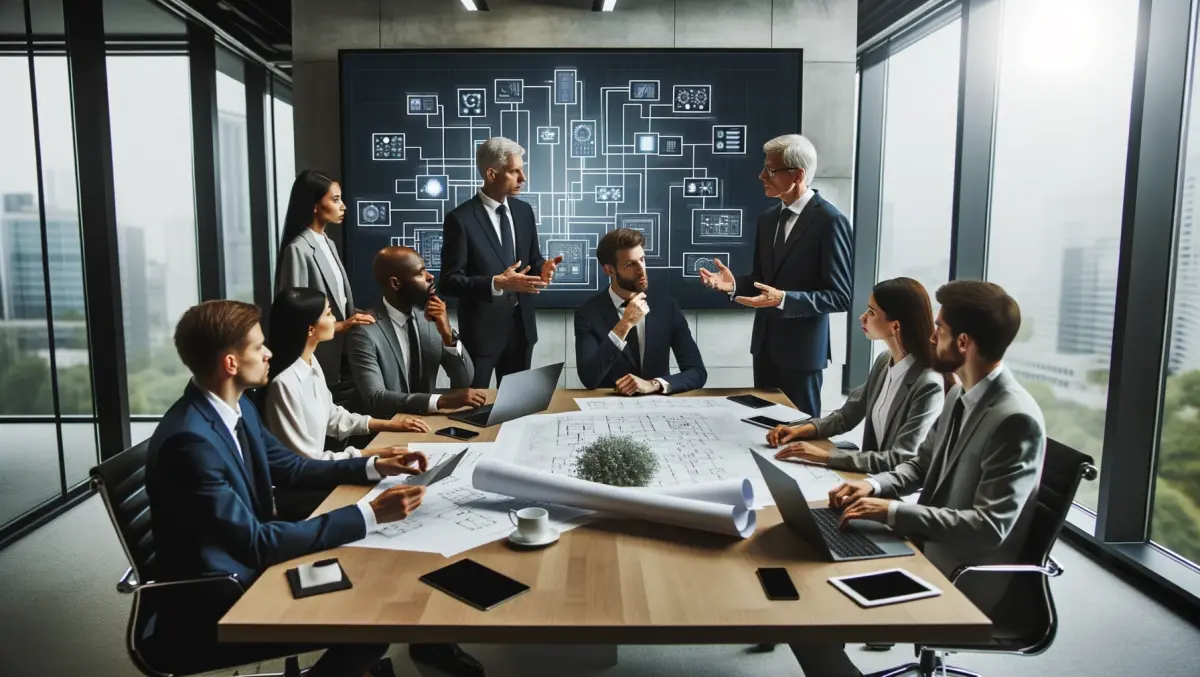 The insiders' tips to recruiting top cloud expertise
By Sara Barker,
Mon 5 Mar 2018
FYI, this story is more than a year old
Cloud computing was meant to be simple. It was heralded as a so-called "game-changing" technology that would allow businesses to both scale quickly and operate their IT environment with greater convenience and efficiency.
AWS alone is adding around 1,000 new features a year. How do you attract the right talent to pick out the best features for your business?
A lack of cloud expertise is costing organisations 5% of their total global revenue – that equates to $258.2 million in lost revenue.
On average, it takes five weeks to fill an open role on an IT team. Attracting top cloud talent has never been tougher – and more important.
On the other side of things, more than half of IT decision makers (53%) say the ROI generated from cloud services has increased since adopting a managed cloud provider.
If organisations blindly wade into the cloud, IT teams may be stuck operating, not innovating. Here's how to attract skilled staff to your organisation.
Rackspace has compiled all the facts in its 2017 Cost of Cloud Expertise Report, which surveyed more than 950 IT decision makers and 950 IT pros across the globe.
The report will help you to better understand the barriers to increasing cloud usage, the impact it has on business innovation and growth, and the skills you require to compete in a technologically-driven world.