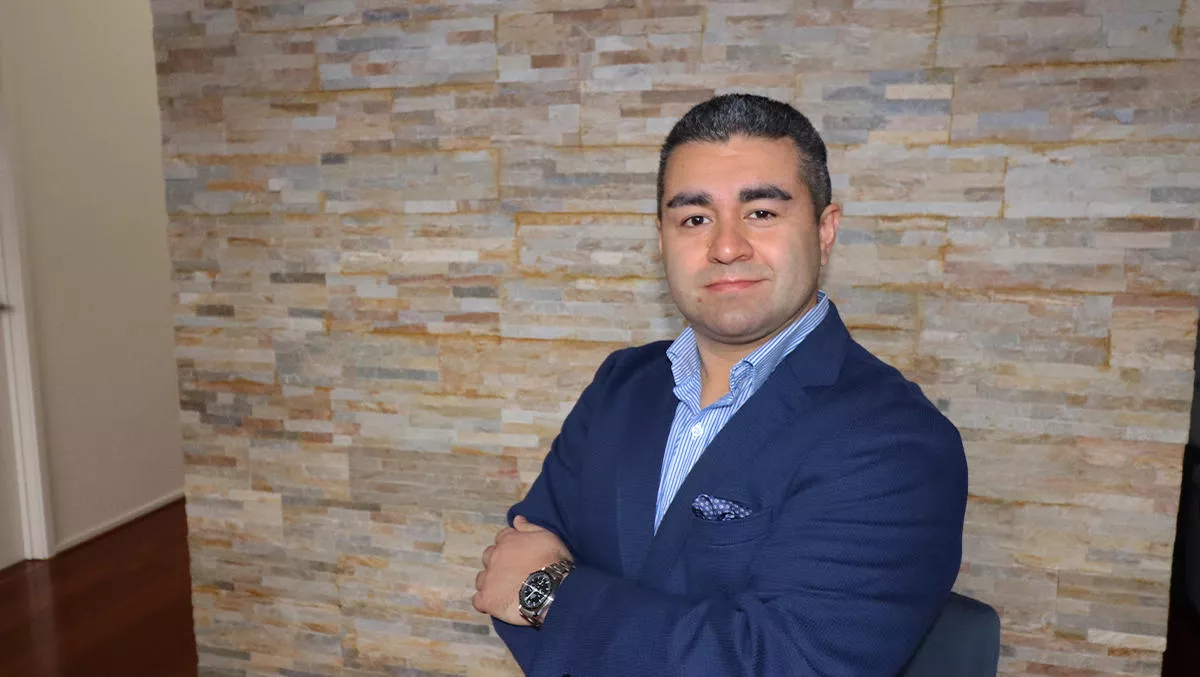 The key to building effective modern data applications
FYI, this story is more than a year old
As increasing numbers of businesses come to understand the value of their data, many are increasing their investments in the development of new data applications.
The businesses hope these powerful new tools will help them unlock value and achieve insights that previously have not been possible to achieve. Such insights can quickly translate into new market opportunities and competitive advantages.
Unfortunately, many of these businesses fail to achieve their promised goals. A significant number of data analytics development projects fall short of expectations and end up being reconsidered before they deliver any benefits.
The burden of legacy
A key reason for these failures comes from the design of the tools being used. Most were never designed to be used with the cloud platforms where business data is increasingly being stored.
In essence, these applications tend to have significant scalability, concurrency, and performance limitations. The bottom line is that they were never designed to run massive-scale SaaS applications with high volumes of semi-structured data.
To avoid falling into this trap, there are three key points that organisations need to remember. Following these tips will give data projects a far better chance of delivering the benefits required. They are:
Design for the future
When making decisions about investments in technology, it's always important to keep long-term goals in mind. What may meet an organisation's needs today may not meet them in the coming years.
For this reason, look to develop readily scalable applications. This means capacities can be quickly increased to meet rises in demand without causing any disruption or outages.
Chosen development tools should also allow the design and construction of applications that can constantly evolve to meet an organisation's shifting product requirements. This evolution should also be able to be undertaken without the need to re-architect the entire technology stack. That is both time-consuming and expensive.
Paid solutions vs open source solutions
When setting out on a new data application project, many organisations find themselves tempted by the wide array of open source tools available for free on the internet. They believe using their tools will enable them to complete their project without the need for large-scale investments in software.
However, the problem with this approach is that open source software components often don't scale and can make it difficult to evolve as customer requirements change over time.
Other challenges can arise because of additional requirements for system maintenance, upgrades, and security. There could also be higher costs associated with hiring in external skills and expertise.
Organisations can end up wasting large amounts of development time and money running and maintaining what they thought would be 'free' solutions.
Choose a modern infrastructure to build modern applications
Most of the applications that will be used in data-intensive projects have two key requirements. They must be able to ingest large volumes of data and also be able to analyse it quickly and easily.
To achieve this, organisations need to remove the restraints of traditional data stacks and also the limitations of open source databases. A far better alternative is a cloud-based platform that can deliver all the features that are needed to develop and scale modern data applications.
Cloud platforms that help build modern applications offer unlimited and automatic scalability as well as instant elasticity. They are also designed to support semi-structured data, which is often at the heart of data application projects.
These require near-zero management, are highly available, and are housed in very secure environments. This makes them much more reliable than many on-premise alternatives.
By following these tips and using a data platform, an organisation can develop and deploy data applications that will fully support its planned projects, both now and into the future. Real-time analytics will be possible without the need to place additional pressure on in-house development teams.
The result will be data-driven insights that can immediately be put to work to improve operations and enhance business growth. The power of analytics will be ready to put to work.