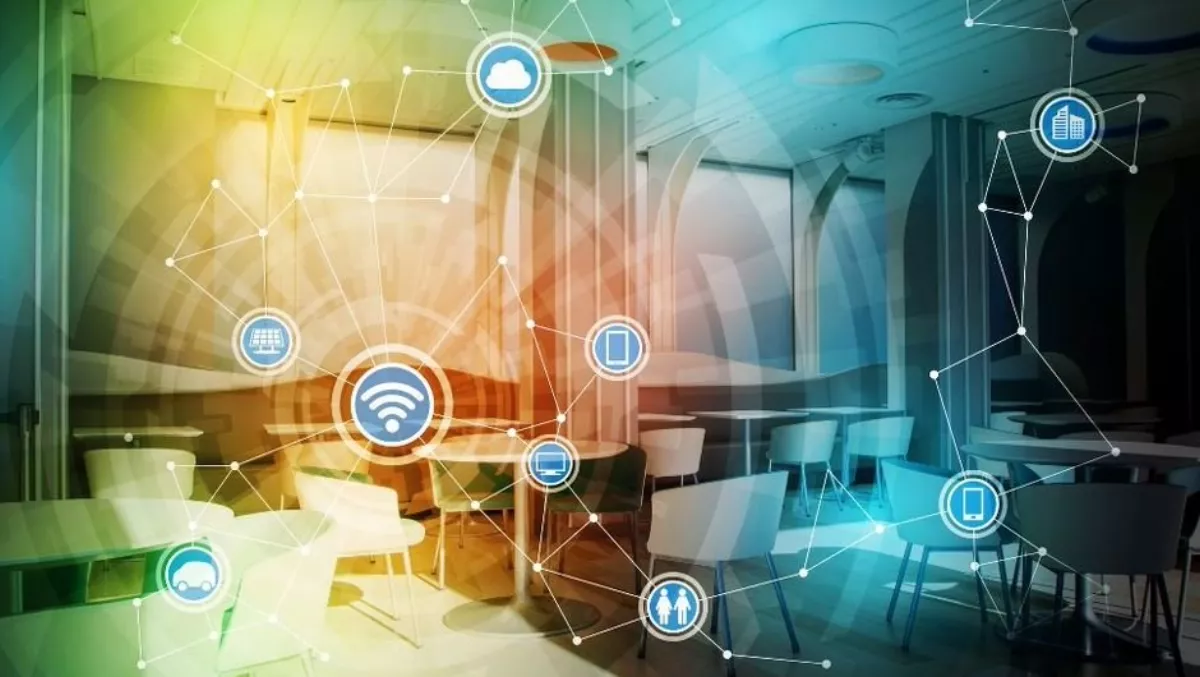 The leadership challenge that comes with digital transformation
FYI, this story is more than a year old
We are now in the midst of a major economic shift, where business value is becoming linked to the opportunities presented by digital technologies. According to Microsoft, by 2021 digital transformation will have added an estimated $45 billion to Australia's GDP. This changing nature of business and of work itself means that a new 'machine' for work is emerging — one that is powered by data, algorithms, automation and artificial intelligence (AI).
For businesses, this is bringing about a massive shift whereby leaders are either grabbing the opportunity for digital by the horns or buckling under the pressure. With fast-changing technology, growing customer expectations and hyper-competitive start-ups snapping at the heels of businesses, strong digital leadership has never been so vitally important to organisational success.
These shifts mean changes in leadership styles are required, ones that will embrace innovation, cut silos and put the customer first. Digital transformation means that cultural reorganisation is needed to embrace the new machine — unleashing waves of economic value.
Get on our level
Starting on the journey to business innovation through digital invariably begins with a platform. From a context of digital transformation, a platform refers to the layers of software that gather data to connect ideas, products and partners with customer demand. Technology giants such as Alibaba, Amazon, Spotify and Uber have successfully implemented platforms by multiple means — including predictive analytics, seamless user experience, and app technology — to deliver customer value.
These organisations' platforms have established cultures and leadership styles that differ significantly from legacy organisations, encouraging innovation and customer-centricity. The types of platforms that lean heavily into technology for the sole purpose of customer experience present clear advantages for businesses and customers alike.
There is significant potential for businesses to stride ahead of their competitors and inspire true innovation. The autonomous self-driving car is a great example of a fusion of innovation and opportunity, popularised by interactions of the entertainment and technology sectors. The blend of intuitive software matched with the latest hardware should always work for the customer advantage, or else there is simply no point in investing.
Innovation: the key to extending customer value
In order to rise to new leadership challenges and extend customer value (whilst cutting costs at the same time), businesses will need to invest in hyper-innovation at scale.
Traditional companies are facing an uphill battle as their nimbler, collaboration-oriented competitors succeed in extending customer value. These businesses must now generate new ideas and innovations, and do so quickly, to survive. Existing decision-making dynamics found in many companies simply won't function in an era that demands speed, agility and innovation. That is where the real leadership challenge often begins.
Just one example of this shift is offline channels investing in online innovations. Levi's is one example of a traditional brick-and-mortar business that has embraced digital to reinvigorate the customer experience. Last year, the company announced the introduction of chatbots to take the guesswork out of online shopping.
The time has come to embrace disruption — both technologically and culturally. A complete reorganisation is required to promote more open and dynamic team structures, improving internal coordination and agility. The cultural aspect must be led from the top down if it's to succeed.
The great divide
New digital leaders need to move away from legacy systems to ensure organisational success. Breaking down internal silos to ensure smooth decision-making is the best way to cross this divide. Forward-thinking technological leaders must encourage the creation of new organisational structures across businesses.
The modern-day organisation is complex. There are distinct and complicated command-and-control structures, extended decision cycles and ever-present silo-based mentalities — all of which jeopardise the speed and agility businesses so desperately require. Encouraging a more fluid organisational structure (it could be realised by doing simple things like rotating staff to avoid silos) will aid in moving away from accepted legacy systems.
Being a business leader simply isn't what it used to be. With legacy business models hampering efforts to evolve workplaces during times of drastic digital change, the role of the leader has significantly evolved.
Leadership isn't simply an intellectual challenge. Leaders are now being held responsible in the battle to digitise and innovate at a great scale. Great leaders must motivate their workers to embrace visions of change and manage its execution through a laser-eye focus on customer experience. As the world of data continues to dominate business, it's up to forward-thinking leaders to inspire innovation.
Article by Denham Pinder, Head of Markets, ANZ Cognizant
Related stories
Top stories