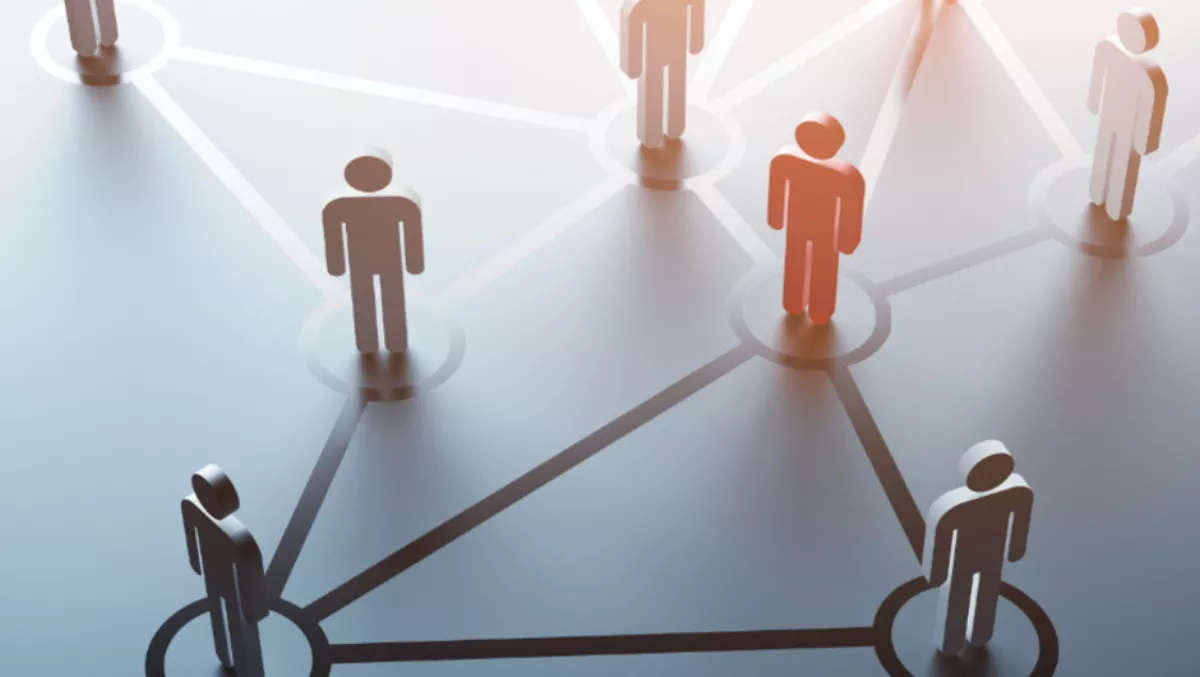 The Linux Foundation welcomes 22 new members
FYI, this story is more than a year old
The Linux Foundation announced the addition of 17 Silver members and 5 Associate members.
Linux Foundation members help support the development of shared technology resources, while accelerating their own innovation through open source leadership and participation in some of the world's most successful open source projects including Hyperledger, Kubernetes, Linux, Node.js and ONAP.
Linux Foundation member contributions help provide the infrastructure and resources that enable the world's largest open collaboration communities.
Linux Foundation executive director Jim Zemlin says, "We are thrilled to welcome 22 new members to the Linux Foundation.
"Open source is the basis for amazing innovation today, accelerating progress in AI/ML and edge computing and transforming traditional industries such as energy and motion pictures.
"The latest organisations to join the Linux Foundation are the backbone of this growth and are committed to open source development principles and practices."
In addition to joining the Linux Foundation, many of the new members have joined projects such as Automotive Grade Linux, the Ceph Foundation, the Cloud Native Computing Foundation, Hyperledger and Zephyr.
Linux Foundation Silver members are organisations that contribute to or otherwise support open source communities and projects. Notable new members include:
The American Superconductor Corporation - They aim to generate technologies and solutions that meet the world's demand for smarter, cleaner and better energy.
Hyundai Motor Group - They are supposedly committed to achieving sustainable growth and fulfilling economic and social responsibility as a global corporate citizen.
BTS Digital LLP - BTS aims to create immersive, interactive digital experiences that enable participants to build skills and apply them, align to organisational strategy and improve business results.
Associate members of the Linux Foundation include government agencies and not-for-profit organisations that have demonstrated a commitment to building, sustaining, and using open source technologies.
With the support of its members, The Linux Foundation aims to host open source projects across technologies including networking (ONAP, OPNFV), security (Core Infrastructure Initiative), cloud (Cloud Foundry, Kubernetes and more) and blockchain (Hyperledger).
This collaborative development model is supposedly helping technology advance at a rapid pace in a way that benefits individuals and organisations around the world.