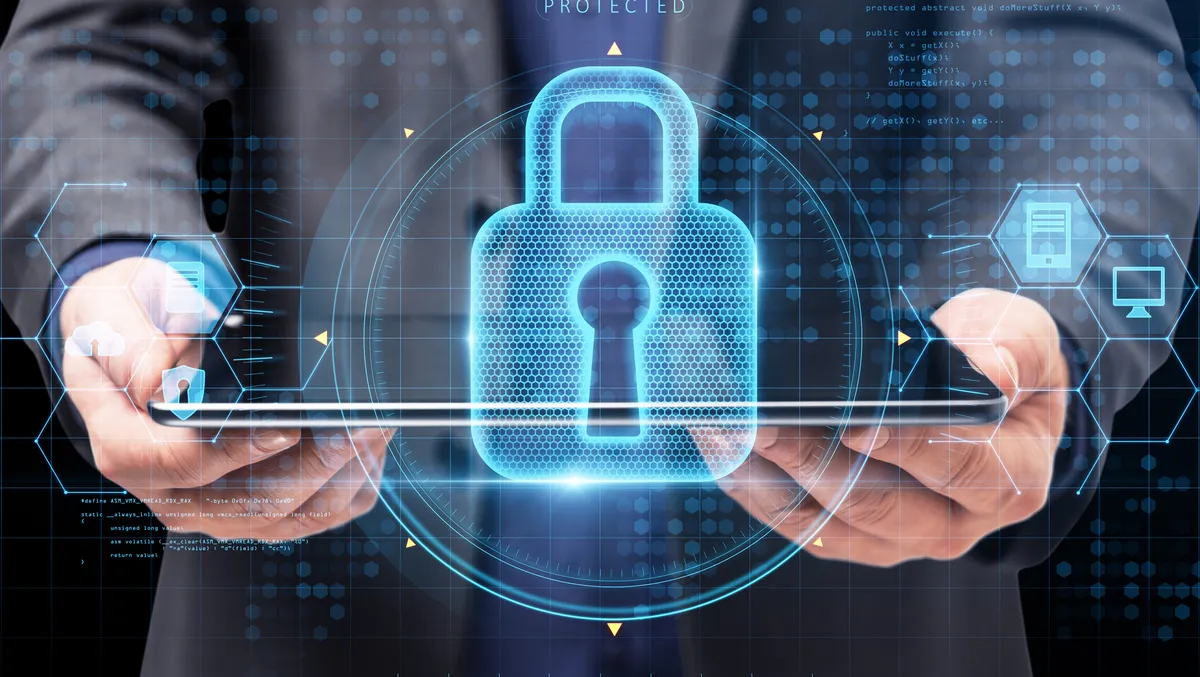 The need to create a strong cyber response framework
With headlines full of cyberattacks, it's never been more important for businesses to have a cyber response framework in place. Today's cybersecurity landscape continues to accelerate at rapid speed, with hacktivism, nation-state-backed cyberattacks, ransomware, and other attack tactics becoming more dangerous, sophisticated, and expensive for organisations to defend against. That risk continues to grow as businesses undergo digital transformation while simultaneously expanding their attack surface, opening new doors for bad actors to walk through without detection.
IT security leaders and their teams need to assume a cyber breach will happen and shift their focus from prevention to detection and response planning. The goal now is to be cyber resilient, and working towards that goal requires a cyber response framework that can address common issues found in post-attack investigations, including missed alerts and warnings, product misconfigurations, and non-existent security best practices. By following a "prepare, detect, respond, and recover quickly" formula, organisations can identify and reduce the impact of an attack early to ensure business continuity.
A cyber response framework should be a comprehensive and dynamic plan that looks at all aspects of incident response, from prevention and detection to investigation and remediation. It should consist of key components, such as:
Keeping devices and software up to date
Regular updates and patching are critical in maintaining a secure system. Unpatched software can make a device vulnerable to target exploits as threat actors can access the device using known flaws in operating systems (OS), system software, browsers, and applications running on servers, desktops, and laptops. By regularly updating systems with the latest OS versions, organisations can proactively counter potential cyber threats and minimise the risk of breaches or data loss.
Investing in cybersecurity awareness and training
Employees are the first line of defence, so it makes sense that they should understand proper cyber hygiene and how and when to escalate security-based incidents. There are many free cybersecurity awareness and training courses to choose from, often taught by trusted cybersecurity practitioners at the cutting edge of their field. Security analysts must also ensure they have the most up-to-date knowledge related to the technologies the business uses and the processes that facilitate interactions between systems and teams.
Working with a third-party cybersecurity partner
Today's more connected environment necessitates close collaboration with external partners to reduce vulnerabilities to cyber attackers. A third-party cybersecurity partner can identify key security weaknesses and vulnerabilities through comprehensive security assessments, including full attack simulations and tabletop exercises and an internal audit of the network. From there, they can provide recommended measures to address any gaps and implement cybersecurity policies and procedures that align with industry standards and regulatory requirements.
Leveraging automation where possible
Cyberattacks are becoming increasingly automated, often penetrating networks quickly and without detection using artificial intelligence (AI), machine learning (ML), and automation. Organisations should automate as many repetitive tasks and processes as possible to not only quickly and accurately detect potential threats but also to shorten the breach lifecycle. While avoiding cyberattacks is the goal, absolute cybersecurity is impossible to achieve. Instead, organisations must have an accurate view of their cybersecurity risk profile and threat landscape and prepare by building and maintaining a cyber response framework to reduce the likelihood of errors or missteps during an actual cyber incident.
Business leaders need to treat cyber response frameworks as a strategic investment. By allocating resources to develop and maintain a comprehensive cyber response framework, organisations of all sizes can better understand, manage, and reduce their cybersecurity risk and maintain the resilience of their networks amidst ever-changing cyber threats. This will ensure they are well-prepared to tackle emerging threats and protect their assets for the long term.