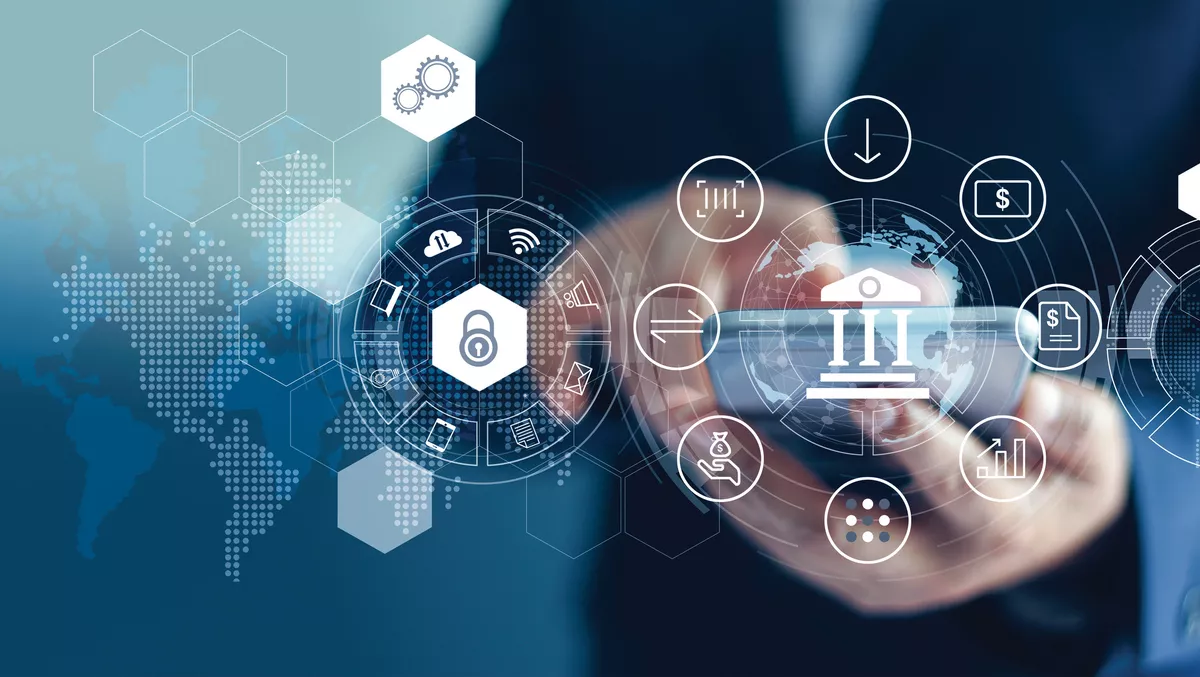 The next 5-10 years will make or break APAC banks, report finds
APAC banks are lagging behind in digital transformation, according to a new report by Mambu and The Financial Times Focus.
According to the report, 67% of banks believe they will lose market share within two years if they fail to digitally transform. In addition, 58% of global respondents predict they will completely cease to exist in the next five to ten years unless they change their business models.
Looking at APAC, the report finds that banks in the region are taking steps to catch up to the rest of the world, with plans to increase investment in big data, machine learning and blockchain at significantly higher rates than other regions.
Globally, two fifths (40%) of respondents said they intend to modernise to a platform-based offering post pandemic, working with third party providers to develop plug-and-play banking services run on flexible, independent systems.
Modernising to a platform-based structure and investing in data capabilities are key factors that separate digitally-advanced companies from the rest of the banks, the researchers state.
However, while these forward-thinking players can see the benefits of digital transformation, outdated perceptions of banking are slowing down progress at a time when ESG goals and the customer experience are set to be the key growth drivers of the future.
According to the report, 81% of retail banking leaders strongly agree that replacing outdated mindsets with a progressive social purpose is vital to growth strategy, with this statistic reflected in profit falling down the priority list for banks, with increased revenues ranked as only the fifth biggest benefit of moving to a customer-centric banking model.
The report also highlights that nearly a quarter of banking leaders see their digital strategy as either nascent or exploratory, reflecting the need for greater collaboration within the banking community, as well as the opportunities for forward-thinking players that embrace innovation through fintech ecosystems.
Mambus managing director APAC Myles Bertrand says, "The research illustrates how the banking industry is diverging on its approach to digital transformation.
"While less than one third of APAC banks describe their digital transformation strategy as mature or advanced, there's an emerging cohort of digital evolvers that is bucking this trend and really leading the way.
"What we're seeing is these forward-thinking players helping those lagging behind to level up their transformation efforts, setting a blueprint for the rest of the industry to follow while demonstrating the business case for a customer-centric approach."
Bertrand continues, "And while the strong commitment from APAC banks to increase their investment in new technologies is very positive, banks in the region also need to change the way they approach innovation, and start proactively embracing new partnerships and collaborations.
"The ecosystem approach has been incredibly successful in other regions, and with half of APAC banks concerned that they lack key internal workforce skills necessary to transform, it will prove very effective here too."
Mambu general manager A/NZ Kristofer Rogers says, "Digital transformation can't be viewed as a long-game anymore, and in fact three in five APAC banks believe they will cease to exist within the next five to ten years if they don't change the way they operate. That's a very sobering statistic.
"And a third of banks are concerned that their legacy technology platforms are holding them back, so there's still a lot of work to be done.
"On a positive note, 72% of banks in the region said that their speed-to-market has increased over the past 12 months, so there's clearly an understanding of the need for speed when it comes to digital transformation now banks just need to get the execution right."
Mambu chief customer officer Elliott Limb also commented on the findings, saying, "The last 18 months have shown banks just how important it is for them to have a robust and agile digital banking offering.
"And with 53% of those surveyed admitting they're at risk of missing digital transformation targets, it's time the industry took note of the financial evolvers that are leading the charge in this space.
"These are fintechs, challenger banks, and forward-thinking traditional players that are prioritising purpose-driven services and great customer experience."
The report was conducted by FT Focus and surveyed over 500 senior banking executives globally to gain insights into their perception of the banking industry, now and in the future.
Related stories
Top stories