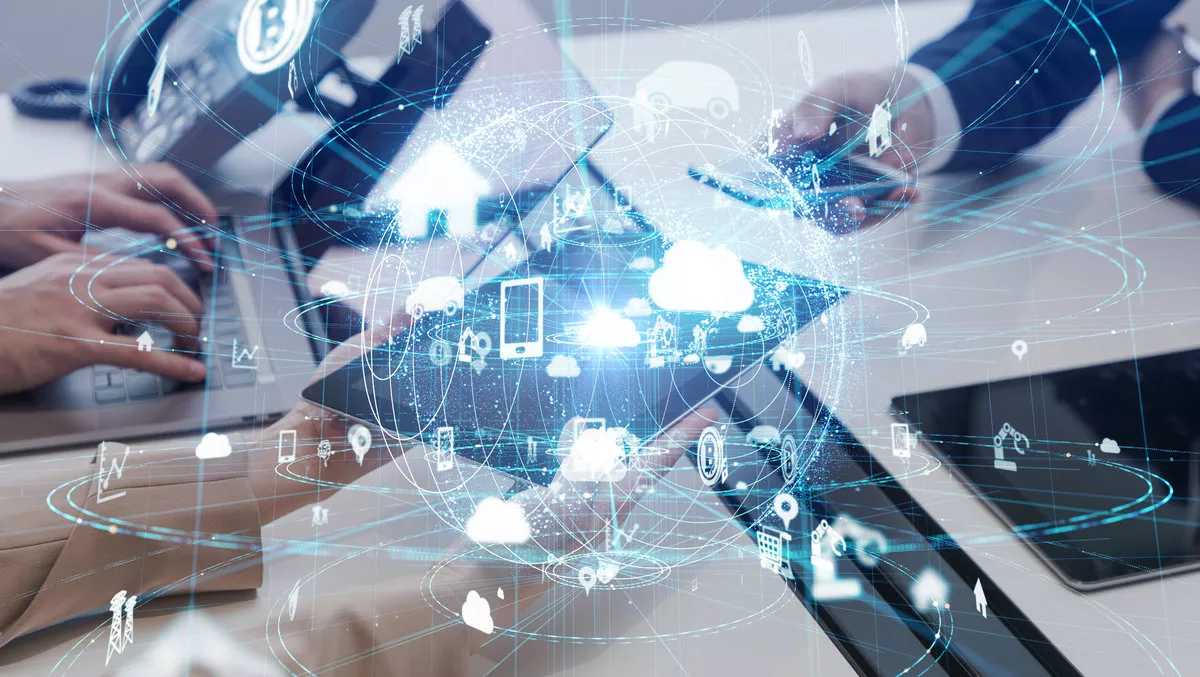 The primary factors driving digital transformation
FYI, this story is more than a year old
Digital transformation and the modernisation of IT are essential priorities for companies seeking a competitive advantage in today's quickly changing technology landscape.
The primary factors driving this transformation include increasing agility by providing users with the right tools to work collaboratively on innovative ideas, supporting an increasingly mobile workforce that uses multiple devices to be productive, leveraging analytics and automation to streamline IT, and securing end-user devices, customer information, and corporate IP.
Organisations need technology solutions that empower users, simplify IT operations, and improve security to meet these new demands.
The rate of change in operating systems and apps is overwhelming for most businesses. The ability to live in a world with less 'control' and more 'change' contrasts with traditional change control processes.
Mobile Mentor replaces the world of SCCM, images and domain joined machines with cloud-enabled, remotely managed endpoints with granular security policies.
This dramatically improves the employee experience with provisioning, enrolling and supporting Windows 10 devices.
The implications for laptop and desktop management costs are equally dramatic with most research showing over 50% cost reduction on traditional Windows management.
This is especially important when you consider some of the common challenges of modernisation.
More than ever there is a shortage of IT skills, on top of this, IT departments are generally under-budgeted and have limited time to learn something new.
Modern management requires a different skill set and mindset when it comes to managing Windows devices.
If only management could be as simple as a smartphone, well that's exactly what Mobile Mentor offers.
Mobile Mentor is launching a new comprehensive service aligned with Microsoft that will allow for large enterprises to manage desktop and laptop PCs the same way they manage iOS and Android mobile services today.
This will allow users to self-serve on functionalities traditionally provided by IT departments, lifting this burden means that those staff can instead focus on creating value for the business.
Your organisation can support various operating systems across a wide range of device types, and manage them through a common set of tools.
This 'managed diversity' enables you to empower your users to benefit from the productivity enhancements available on their new Windows 10 devices, while still maintaining your standards for security and manageability.
It can help you and your organisation benefit from Windows 10 much faster.