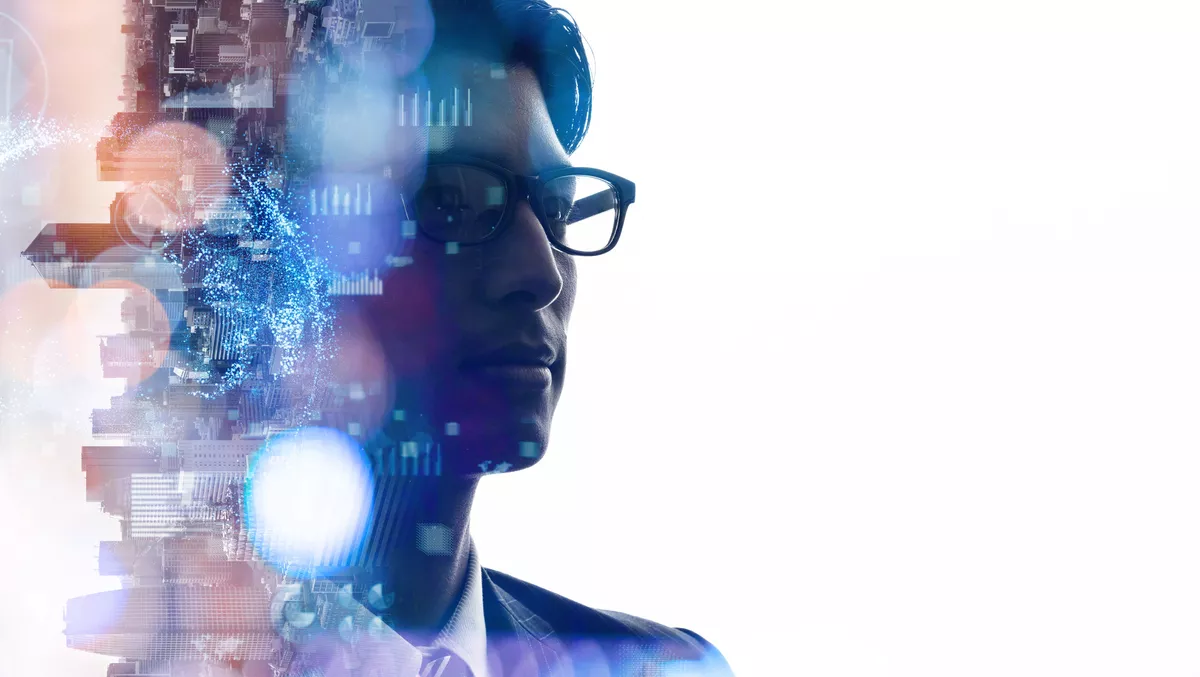 The rise of dataware - Cinchy spotlights latest data trend
FYI, this story is more than a year old
Cinchy has released The Rise of Dataware: An Integration-Minimising Approach to Data, a comprehensive analyst report that highlights a fundamental shift taking place in the data management sector.
It focuses on a distinctive architectural approach that redefines the relationship between data and applications, and essentially eliminates the need for data integration it's been known, the researchers state.
The study, conducted by consulting and research firm Eckerson Group, differentiates dataware from popular approaches to data centralisation such as data warehouses and data lakes, and illustrates how decoupling data from software enables organisations to support the creation of autonomous data that delivers significant business benefits.
A radical new architectural approach called dataware redefines the relationship between data and applications and eliminates the need for data integration, the report notes.
So many of the tools in use today focus on bringing data together from multiple applications, but with dataware, the data is never separated to begin with, the analysts state.
According to the report, with widespread acceptance it will flip the data technology industry on its head.
The report shows how after decades of allowing software to fracture data and then tasking data teams to put the pieces back together, the market needs a unified model of data from the beginning, rather than after the fact.
Dataware does just that - It creates a shared data layer for applications that also provides a foundation for analytics.
Dataware is an evolution in both technology and methodology, the report notes. Just as software liberated form from function, enabling the same hardware to perform multiple tasks, dataware liberates data from code.
Dan DeMers, founder and CEO of Cinchy, comments, "Over the years, organisations have become entirely application-centric there's an app for everything, and a database for every app.
"Dataware redraws the boundaries so that when we think of the overall data architecture, we're able to take a fresh look at how apps manage the data, and reverse the equation. This is the best and fastest path to building a data-centric culture.
The report highlights attributes shared by all dataware platforms:
Read and write: Dataware allows users and applications to not only access data but also record new data.
Drive collaboration: It facilitates real-time editing of data by people and software that share access; different software can edit the same data without conflict.
Operationalise and analyse: It serves as the back end for both operational apps and analytics workflows, and supports both transactional data and analytical data.
Activate metadata: Humans and applications use different terminology dataware offers an active metadata layer that creates semantic consistency.
Federated data governance: Datasets are managed within domain-centric data products by the teams closest to the information.
Universally-enforced access controls: Dataware provides a mechanism for approving changes to the data down to the cellular level, enabling data owners to determine which applications may change which records.
The concept of separating data from applications has major ramifications not only for the data world but also for software development, the report notes.
It also delineates the differences between dataware and other technologies such as data warehouse, data virtualisation, data lake, data lakehouse, master data management, and microservices.
While each of these approaches meets particular needs within the enterprise, none is as bold as dataware in reimagining the relationship between data and applications.
Dataware has the potential to revolutionise both software development and analytics, it states. For users in every jurisdiction, the greatest benefit of dataware comes from the increase in control over data.
When unlimited solutions can be supported from the same uncopied data, enforcing access and privacy policies becomes much easier.
When governance professionals can programmatically grant access, it reduces risks associated with both data leaks and costly regulatory repercussions. This also eliminates any potential confusion over the real values of particular pieces of data.
Ultimately, an investment in dataware today carries a potential upside as the overall approach of separating data from applications gains traction in every business.