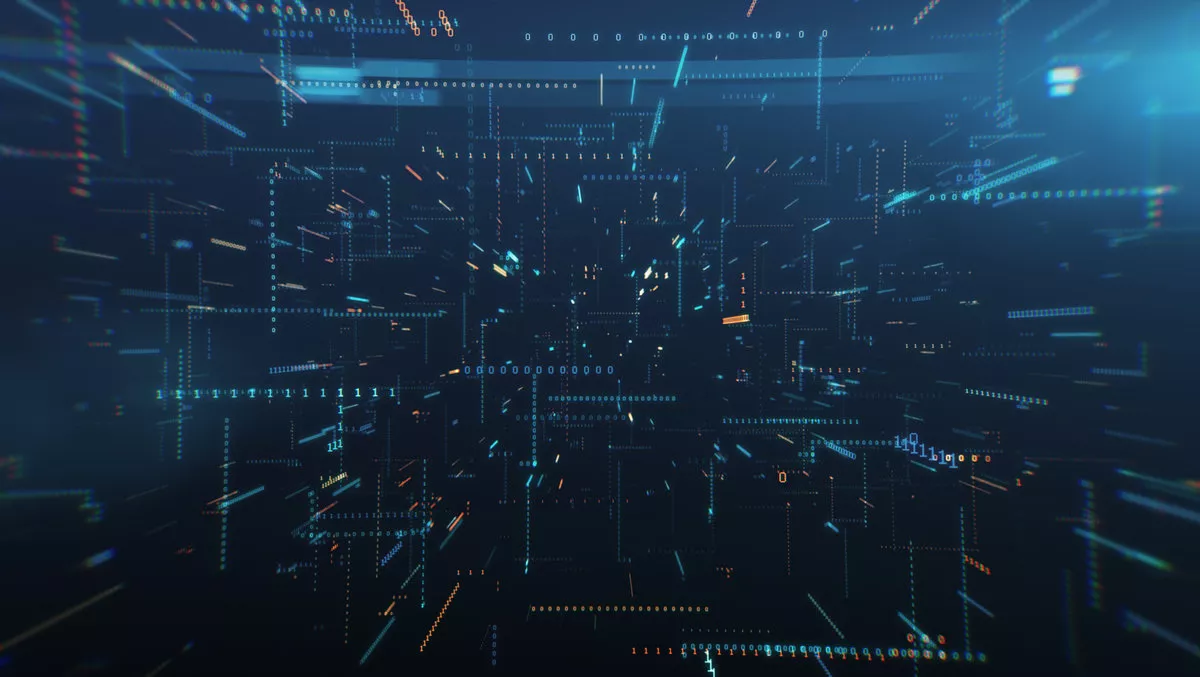 The rise of Flash-to-Flash-to-Cloud backup
Fri, 31st May 2019
FYI, this story is more than a year old
While organisations are starting to take data management seriously, data storage and backup remain mission-critical processes that are often overlooked. In fact, a recent study revealed data management challenges affect employee efficiency, productivity and profitability, with employees losing on average, two hours a day searching for data. This is because traditional approaches to data protection were built for a world in which data was a perceived liability – and this conversation has evolved dramatically.
Today data is more than a compliance risk or insurance policy, it can be a strategic asset – used to drive the value within an organisation. However, in order to be successful, organisations need a modern approach to data protection. Built from the ground up to meet contemporary challenges, today's data protection strategies should allow teams to restore on-demand and enable the use of data across the business.
Business leaders must strategically align their data storage practices with the role they want data to play in the wider organisation. Implementing the right technology is key to harnessing data across business units and operations.
Tape's rule is over
Traditionally, organisations chose to implement backup solutions that included both disk and tape for cost-effective restore capacity. More recently, the disk has taken over, able to solve historical data management challenges – like searchability and restore times – enabling organisations to search and recover terabytes of data in hours.
But with over 2.5 quintillion bytes of data being created each day at our current pace, there is clearly a critical need for better storage technology.
In the past, storage was focused on minimising the cost of having a good copy. Today, it is all about making data available quickly and efficiently. These changing requirements for data restore and management capabilities have seen flash technology come into its own.
The royal welcome
Increasingly, businesses are turning to flash for backup and recovery, as disk to tape solutions are failing to keep up with the advanced and constant flow of data being created. The combination of petabyte-sized datasets, new performance expectations for data centers, and aggressive RTO adoption mean that simply scaling old models isn't an option anymore.
Not only is flash storage being used for recovery, but it has also found a role in R-D environments and in the cloud with big players including AWS, Azure and Google opting for block flash storage options. Fast, reliable and consistent access to data is enabling businesses to use their data as a strategic weapon to innovate and better meet their objectives – giving them an edge over the competition.
One thing is for sure - whether it's cloud, disk or tape data storage is a mission-critical component of the IT infrastructure that cannot be ignored. In fact, most organisations do not survive for long after a significant data loss. Business leaders must, therefore, prioritise their data protection strategies by selecting technology that supports their needs for data access and protection both now and into the future.