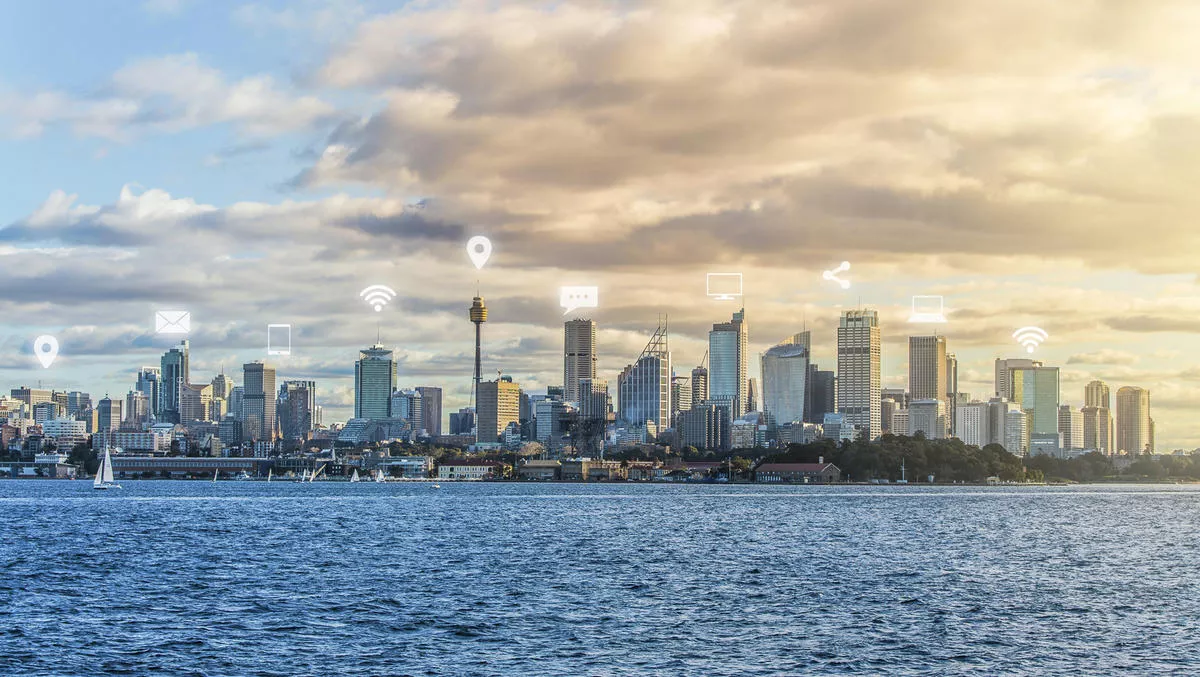 The rise of the citizen developer in driving operational efficiencies
FYI, this story is more than a year old
The gap between the demand and supply of technology skills in Australia continues to affect how IT serves business needs, especially in achieving IT efficiency across organisations. The pandemic continues to challenge and transform working environments, but one thing remains certain — organisations need access to a greater depth of IT skills to keep pace with innovation and stay competitive.
Australia will need 156,000 more technology workers by 2025 just to keep pace with current demand, according to ACS Australia's Digital Pulse Report 2020. The shortages in tech talent have remained high, even as technology spending rose dramatically during the pandemic.
The KPMG CIO Survey 2020 found that Australian organisations have struggled to find skilled IT professionals to support the technology-led transformation, notably in the areas of cybersecurity, organisational change management, advanced analytics, enterprise architecture and IT strategy.
The scarcity of IT talent impacts how technology serves business needs, especially in how it achieves efficiency. IT teams are already strained to extend infrastructure and services across networks, geographies, jurisdictions, and time zones to support this new remote model, and other business priorities are suffering.
Citizen developers to the fore
Australian companies have begun to embrace the importance of enabling employees to manage their own environments and their own experiences and interact in a meaningful way with the workflows they manage. This includes the ability to create or improve workplace apps by themselves, without knowing how to code software and without relying on support from their help desks.
Adopting truly no-code platforms will enable more citizen developers, removing the need for highly-trained developers to create new applications or even implement basic IT processes and an IT service desk.
Implementing an IT service management (ITSM) solution with a no/low-code architecture means that there's no step of the ITSM process — from initial setup and configuration to continued maintenance, modifications, integrations, and enhancements—that requires knowledge of a programming language. All that's needed to get started chipping away at major tasks is simple, foundational knowledge of low-code ITSM.
Gartner says that as many as 75% of large enterprises will be using four or more of low-code toolsets by 2024. With budgets under extreme pressure, there is a compelling argument to look at the low/no-code approach.
Citizen developers set to outpace traditional IT teams
Low and no-code platforms make it possible to fill the gap of our tech skills shortage, shifting the responsibility for app development from expensive programmers and engineers to business subject matter experts.
They allow greater ease of use, unmatched accessibility for professional and citizen developers alike, automation of repetitive manual tasks, faster implementation and lower costs.
Powered by low and no-code platforms, HR or sales teams will be able to solve their own business problems through application development. By the end of 2022, their output will outpace that of the traditional IT teams.
To maximise the effectiveness of this new breed of developers, there will be a heightened focus on training and implementing system standards to ensure compliance as these applications proliferate.
As organisations refine the flow of work to adapt to the new reality, there is a compelling case for business functions to control their own development efforts and encourage citizen development to steer the future of business and IT. Business and technology leaders should support and guide the emerging pool of developers and optimise their potential for digital process automation by empowering them with a no-code platform.