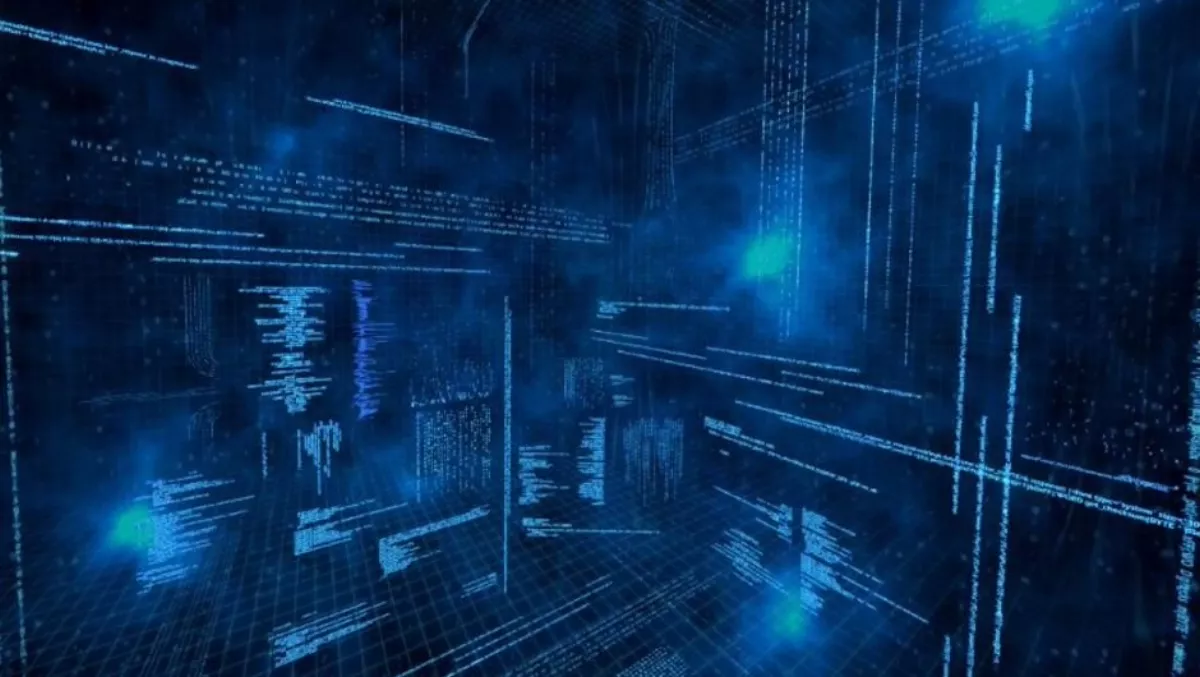 The silent security risk of unstructured data
FYI, this story is more than a year old
Australian businesses are currently faced with the challenge of managing and storing a plethora of distributed unstructured data sets. Unstructured data comes in various forms – documents, audio, digital images, video – and from multiple sources including sensors, employees, customers and other external channels.
IDC estimates that 90% of today's enterprise data is unstructured – and it's common for these data sets to be accessed and stored across multiple environments, in multiple formats, in locations all over the world, just to keep up with the data growth. This can be an extremely expensive and time-consuming exercise to deliver and maintain.
Due to the current unstructured and distributed nature of data, businesses are finding it difficult to gain any security insights from it with traditional storage solutions. This can put them at risk of missing out on significant amounts of crucial intelligence.
This is especially concerning when governments around the world are introducing legislation such as the mandatory Notifiable Data Breach scheme in Australia and the General Data Protection Regulation in the European Union, that hold businesses more accountable for security breaches. It can be difficult to remain compliant with such regulations and vigilant about security when organisations have very little visibility into what's happening across their unstructured data, let alone where it's stored.
These dramatic shifts in data call for businesses to take a different approach to storage – with many starting to turn towards software-defined storage (SDS). SDS enables distributed enterprises to modernise, centralise, and consolidate their distributed IT storage infrastructure into on-premise, hybrid, or public cloud data centers. IDC forecasts the SDS market will grow to generate worldwide revenues of nearly US$16.2 billion in 2021.
Centralising and consolidating storage through an SDS solution removes the need for businesses to provision unnecessary storage services at local distributed sites. It also removes the need for local backups, which in turn eliminates a lot of effort spent preserving what's not needed. This can lead to huge cost savings of up to 70 per cent.
In addition, all employees – no matter their location – will have access to the same data in real-time, helping to overcome collaboration challenges with other team members working at different locations, such as version control and latency issues. Other flow-on benefits of making the switch to SSD include improving a company's ability to be more agile and make faster, data-driven decisions.
Once a company achieves centralised visibility of its data – both structured and unstructured – it has a complete overview and understanding of which datasets are useful and which are not.
Businesses can use this deeper understanding of their information to tap into data-driven security opportunities. Their increased ability to identify and collect relevant data can be used to detect changing use patterns, perform complex correlations across a variety of data sources from server and application logs to network events and user activities, and execute complex rapid analysis to preemptively identify security threats.
Carrying out such activities will also allow businesses to maintain a strong security posture by remaining consistently compliant with ever-changing security regulations and prepared for any future compliance audits.
Combining this new state of data with security will help organisations improve their overall cyber resilience and elevate their ability to respond to any future cyber attacks. It will provide businesses with access to a new generation of security analytics solutions that are able to collect, store, and analyse huge amounts of security data across the whole enterprise in real time.
Article by Sean Scott Regional Director APAC for Talon Storage.
Related stories
Top stories