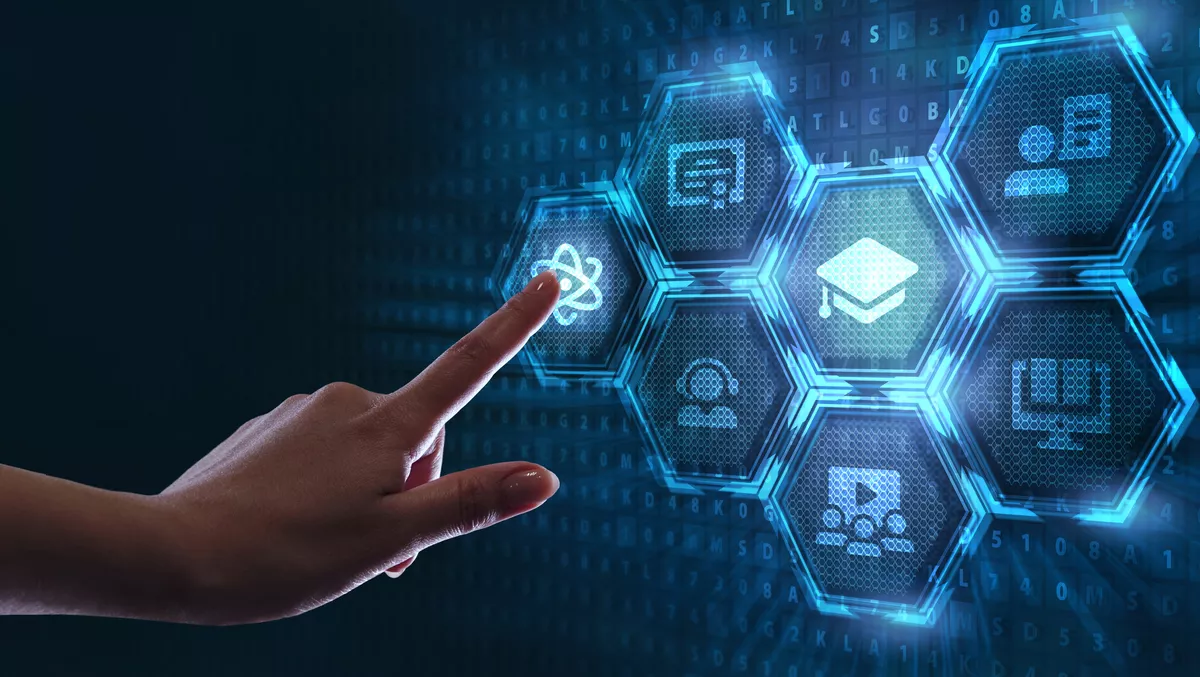 The Sydney Business School extends its SAS collaboration
Wed, 17th Aug 2022
FYI, this story is more than a year old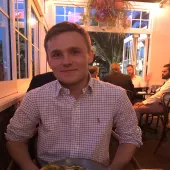 By Mitchell Hageman, Managing Editor
The Sydney Business School at the University of Wollongong (UoW) has recently extended its collaboration with SAS in order to meet the growing demand for skilful business analytics professionals.
The University experienced significant demand for the courses during the height of the COVID-19 pandemic, and many interested parties were found to be new students as well as mature-age professionals seeking to re-skill with the same drive to consider an analytics career path that is growing in demand.
University of Wollongong executive dean of the faculty of business and law professor Colin Picker says he holds the analytics degree in high regard, and ranks it as one of the most vital degrees in the faculty.
"I view our analytics degrees as among the most important in the faculty," he says. "I am particularly energised by these courses as I see increasing demand and interest for upskilling in this emerging sector, as businesses seek to be as nimble and innovative as possible through fast, informed decision making."
He also says that by exposing students to SAS in their studies, it can give them a competitive advantage in today's data-rich business environment and also provide opportunities for growth and collaboration.
"Young students are attracted to the growth prospects, and our degrees in collaboration with SAS are driving partnerships with many large corporate companies - spanning major airlines, energy companies and health - as they seek to fulfil growing lists of data scientist and analyst roles.
"What's most interesting however, is we are working with some corporates on bespoke training courses for groups of their existing employees, as they seek to upskill their teams in deciphering data into insights, and leveraging these to drive informed, smart outcomes."
It was found that 70% of the current students across the analytics degrees are re-skilling as they consider career changes. University of Wollongong academic director for business analytics postgraduate programs Dr. Joshua Fan says the general trend is to upskill as resignation rates and career changes continue to occur in industries. He also says funding has played a role.
"A rapid rise in uptake was not only triggered by students and professionals seeking career skills that would help drive long-term job security and stability, but also support via the Government Sponsored Scheme which allowed a greater spectrum of people to consider studying and upskilling. With international borders now opening, we expect enrolments to grow in 2022," he says.
Completion rates were at approximately 88% in the past two years, indicating a drive and motivation but also success in the course.
"The ease of finding powerful insights through SAS Viya was astounding," says Cathy Bale, who completed her graduate certificate in business analytics and master of business analytics along with an SAS academic specialisation in advanced business analytics at the school.
"In my current role I am required to analyse data to understand where we are at, predict where we are going and develop options to move forward."
She says the SAS link was extremely helpful in many ways.
"As a full-time worker with a family, studying at night was the norm so to have easy access to support from SAS was wonderful."
There are now currently more than 45 higher education institutions across Australia and New Zealand that have embedded SAS modules in their degree courses.