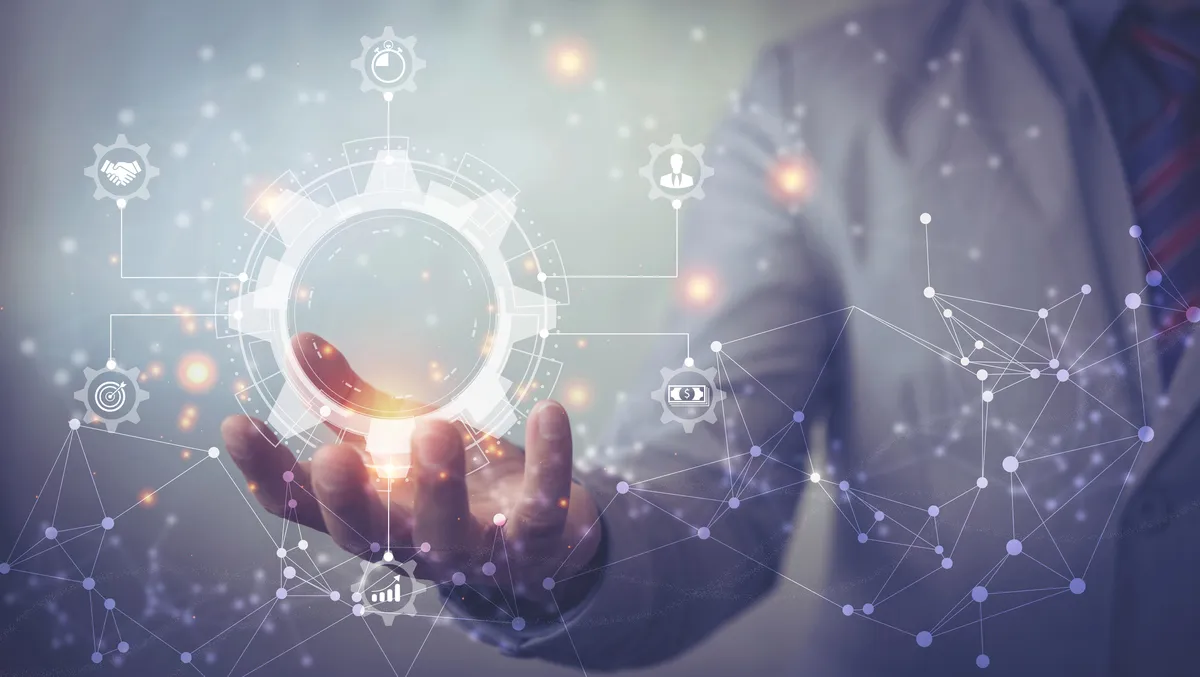 The top five automation trends to watch in 2023
FYI, this story is more than a year old
Amid all the changes that technology has delivered for business during the past few years, one of the most important has been process automation.
Many organisations have discovered the benefits of taking existing, manual processes and replacing them with digital equivalents. This tended to become a particular focus when staff were working from home during COVID lockdowns and unable to visit offices as usual.
During the coming year, automation will continue to be top of mind for both CIOs and their IT teams. The underpinning technology will evolve quickly, and new use cases will be identified. The top five trends to watch will be:
1. Improving the customer experience:
Today, businesses can't survive unless they deliver high levels of customer experience. The best product on the market can easily be ruined by the grim aftertaste of poor customer service.
During 2023, CIOs will become increasingly responsible for customer experience as automation streamlines processes. Workflow processes and tools such as chatbots can improve levels of efficiency in one of the most vital areas of any business.
2. Achieving sustainability:
Creating a more sustainable world via achievable goals is part of the Corporate Social Responsibility (CSR) strategy of almost every business. While there are many ways this can be achieved, one answer lies in process automation.
Automation is a great way to both improve efficiency and remove paper-based processes. By making use of digital forms, eSignatures, and robotic process automation (RPA), CIOs can get closer to achieving their sustainability goals.
3. Considering the impact on staff:
Automation is focused on freeing an organisation's teams from time-consuming tasks and removing broken processes. As CIOs discover processes that need improvement, the well-being and value of employees must also be considered.
The best solutions will be those that can make the roles of employees more focused, valuable, and feature fewer repetitive tasks. This allows them to instead focus on higher-value activities that add more to their organisation.
4. Ongoing hybrid/remote working:
One of the most significant changes that occurred in the early days of the pandemic was the rapid shift to working from home. Even now, it's unlikely that all staff will ever return to the office fulltime.
During 2023, the hybrid working model is likely to remain popular, however there are still challenges that need to be overcome. Many workplaces are still not designed to make hybrid working efficient and changes to processes are required.
CIOs need to urgently recognise that process automation is essential to seamless hybrid working. Strategies of process discovery and process mapping can find bottlenecks or pain points in current remote and hybrid models. This, in turn, allows them to be re-architected to make them more efficient.
5. Recognising the 'digital imperative':
It's a term that's been doing the rounds recently in business circles. Digital imperative can be defined as the urgent need for businesses to go digital in a post-pandemic world to stay competitive.
The argument is that there is no longer any choice about it – it's something that just has to be done. CIOs need to be aware of this fact and shift their strategic focus from 'digital transformation' to 'digital imperative'.
Together, these trends will shape the way businesses make use of technology and the benefits they are able to derive from it.
During the coming year, by understanding the benefits of process automation and the steps required to put it in place, CIOs and IT teams will be well placed to provide their organisations with the support required to make it a reality.