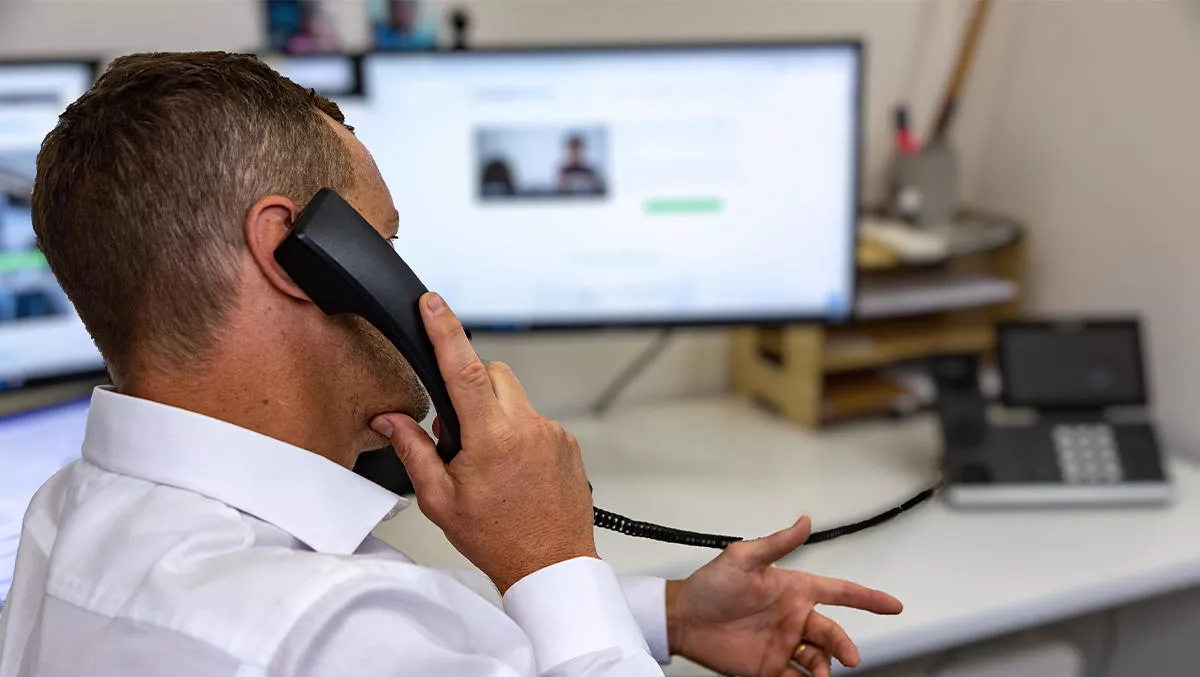 The ultimate integration - Microsoft Teams and the office phone
Mon, 24th Aug 2020
FYI, this story is more than a year old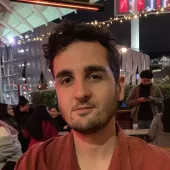 By Nick Forrester, Senior News Editor
'Communication is key' isn't a cliché for nothing.
As in life in general, quality and efficient communication is essential in business environments, whether it's internal, B2B or contact with a customer.
An even greater spotlight has been shone on organisational communication with the introduction of a worldwide pandemic, and the subsequent surge in remote working.
As businesses across the world shifted into business continuity mode, it became ever more crucial that remote collaboration tools were available to employees to ensure the quality of communication – such a critical component of day-to-day business.
Microsoft Teams emerged as one of the most utilised solutions for previously on-premises office teams as they migrated their work into their living rooms and home-offices. Still, for some companies, Teams was missing a crucial function - calling to landlines and mobiles.
By moving their office phone system into the cloud, Teams empowered companies to simplify their calling with as little as one business number - allowing for local, long-distance, mobile, audio or video calls through Microsoft Teams – all using whatever device the user prefers.
All traditional calling functions are supported, including hold, transfer, forwarding and voicemail – all hosted in the cloud.
The addition of calling within Microsoft Teams, an already user-friendly platform, meant calling was easy to access and use, allowing companies to carry on supporting their customers quickly and with little to no training required.
There are two options to enjoy Teams Calling. The first is through Phone System and Calling Plans that are direct with Microsoft, and the other through Direct Routing which allows users to connect Teams to a range of other telephony providers, like Lightwire Business.
Direct Routing gives businesses the ability to take advantage of cheaper call rates, calling bundles and have more flexibility with local support.
With Teams, users can access all the communication tools they needed in one place, saving time for workers, increasing mobility, and eliminating overheads.
However, there is one key factor limiting the adoption of calling via Teams – the pay per user charge model most Direct Routing providers have opted for. The per-user model is either very costly for medium and larger companies, or leaves employees disconnected. Simply put, the model doesn't scale.

Finally, a Teams Calling solution that scales
Lightwire Business, a disrupter to the traditional telco, provides organisations with a per-channel model for Direct Routing and gets rid of the per-user model of charging.
The per-channel model is based on how many simultaneous calls are made. Every concurrent call uses a channel, and users can share channels. It's a smart concept that makes the uptake cost significantly lower, especially for corporate and enterprise entities.
Gone are the days where businesses are charged by the number of phones in their office, even if some of those phones were hardly making any calls.
So how does the per-user model stack up against the per channel model based on 50 users on a 24-month term?
A quick search shows that the average Teams Calling solution is around $25 per user, which would set customers back $1,250 per month.
With the per channel model for 50 users, only 20 channels on average would be needed, which Lightwire Business priced at $295 per month – even accounting for variable charges based on usage profiles, the savings are significant.
To find out how many channels your organisation needs is as simple as dividing your users by three. However, if you prefer to be more scientific, Lightwire Business offers total transparency of your channel utilisation and other essential voice details in their customer portal, illume.
With Lightwire Business' Direct Routing for Teams Calling the power is in your hands to scale your channels up or down and add or remove mobile minute packs, all based on insights from illume.
If per-user charges are stopping your business from being able to use Teams Calling, Lightwire's solution offers a cost-effective channel-based charging model that scales.

Should you choose Teams Calling?
If you're looking to streamline your business and enable quality and efficient communication, the answer is probably yes.
However, Teams Calling does have limitations which should be taken into account, like the advanced features required by busy call centres or service desks.
If your business requires voice recording, complex call flows and queues and advanced reporting, this may not be the solution for you.
But if your business would benefit from having:
An automated voice menu
Call transfer functionality
Hold music
Customised caller ID
Voicemail
Business hour rules
Then Teams Calling could work for you.
To learn more, have a deeper look at Lightwire Business' Teams Calling offering.