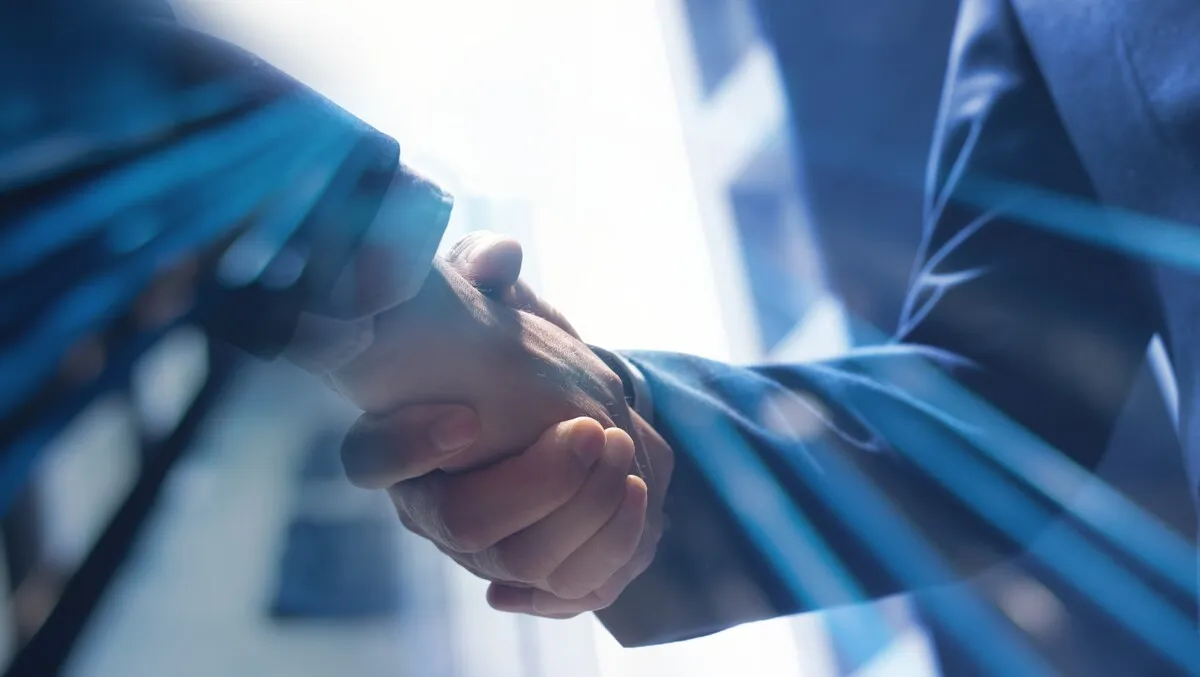 Thoughtworks and Hipages launch all-in-one tradie platform
In an exciting development in the world of digital transformation, global technology consultancy Thoughtworks has announced a strategic partnership with Australia's Hipages Group. Their combined objective is to roll out a one-stop platform tailored for tradespeople. This platform is designed to streamline business management processes and offer growth opportunities for the user.
Hipages Group, renowned for housing Australia's largest online marketplace for tradespeople, is taking a significant leap forward. Through its existing SaaS platform, Tradiecore, the group has already been providing invaluable tools for the tradespeople community. Now, with the introduction of this new integrated platform, they aim to offer an enhanced user experience by combining the functionalities of both systems into one cohesive app.
Designed as a software-as-a-service (SaaS) solution, this fresh platform will encapsulate all that a tradesperson needs to seamlessly run their business. It promises efficiency, time-saving features, and opportunities to boost revenue and customer retention. Notably, the platform will house functions like customer lead management, materials sourcing, scheduling, and payments. Additionally, it will cater to self-service options such as calls, texts, and emails, making it a comprehensive solution for tradespeople.
Jeremy Burton, Chief Technology Officer at hipages Group, shared his insights on the venture. "As a business, one of our primary goals is to help more tradespeople win the right work and grow their business," he stated. Elaborating on the collaboration, he said, "Our partnership with Thoughtworks delivers a one-stop, single source of truth for tradespeople. It equips them to manage and run their business, and gives them the tools to deliver the best customer experiences."
The depth of this partnership doesn't stop at the platform. As part of their long-term collaboration, hipages Group and Thoughtworks have also delved into the realm of payment systems. They have strived to develop an enhanced payment system to address some of the prevalent challenges tradespeople encounter. Notably, many still depend on direct bank transfers, which can often be cumbersome and hard to monitor. Such challenges necessitated the extension of their partnership, focusing on introducing an innovative solution that would foster the long-term growth and prosperity of tradespeople.
Karin Verloop, Managing Director for Australia and New Zealand at Thoughtworks, expressed her enthusiasm for the future of the partnership. "The next phase of our partnership with hipages Group cements our collective purpose of using technology to transform the way our customers do business," she remarked. Further highlighting the significance of the platform, she added, "The one-stop platform is an exciting milestone for hipages Group and one we believe truly highlights the company's vision to become a true partner for tradespeople."
In the pipeline for the platform's future are a host of other solutions aimed at assisting tradespeople. These include offerings related to finance, insurance, education, advice, and more. The partnership between Thoughtworks and Hipages Group indeed marks a momentous step towards revolutionising the tradespeople industry, leveraging technology to create unparalleled business solutions.