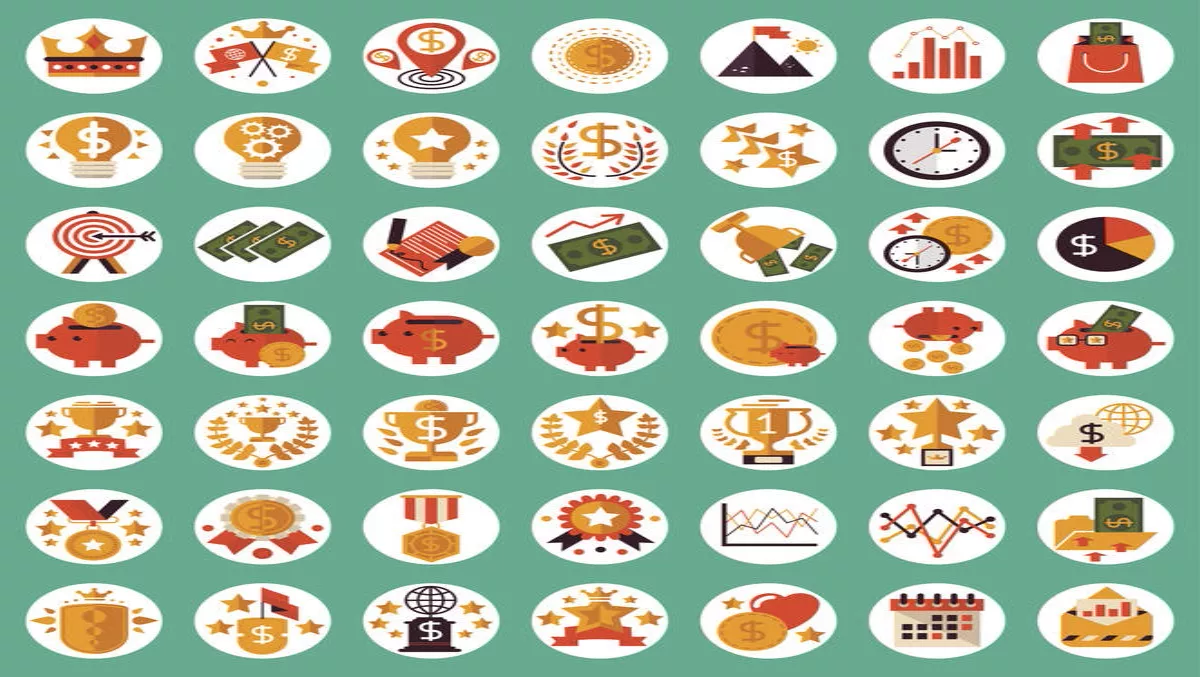 Three Australian companies to receive Pega Client Excellence Awards
FYI, this story is more than a year old
Pegasystems Inc., a software company that specialises in enterprise customer engagement, recently announced the recipients of the Pega Client Excellence Awards.
Recipients feature three Australian companies: Commonwealth Bank of Australia, New South Wales Department of Justice and Optus.
The awards will be presented on June 4th, 2017, during the PegaWorld conference in Las Vegas.
The Pega Client Excellence Awards recognise organisations or individuals that are transforming customer engagement and driving operational excellence. The awards are split into two categories: the Business Impact Award and the Future Empowered Award.
The Business Impact Award
Winners of the Business Impact Award demonstrate exceptional business performance in marketing, sales, customer service, onboarding, or operations with the implementation of Pega software.
The Business Impact Award recipients include:
American Express
C3i Healthcare Connections
Cisco
Commonwealth Bank of Australia
Federal Bureau of Investigation
New South Wales Department of Justice
Nissan
Optus
Rabobank
Royal Bank of Scotland
Scotiabank
Transavia
U.S. Department of Agriculture
Virgin Media
The Future Empowered Award
The Future Empowered Award, presented for the first time this year, is given to individuals who have achieved new levels of performance within their organisations through superior customer experience and more engaged employees.
The Future Empowered recipients include:
Simon Esland, head of Marketing Technology and Commercial Capabilities, Vodafone Group
Anna Gleiss, head of Master Data Management, Siemens AG
Stoyan Konaktchiev, vice president, Personal Lines Operations, The Hanover Insurance Group
Christian Nelissen, managing director – Group Data & Analytics, Royal Bank of Scotland
Dr. Peter Scherer, head of IT Department Workflow Solutions/BPM, Siemens AG
Jagan Subramanian, director of Enterprise Application Services, CSAA Insurance Group
More than 4,000 clients, partners, industry decision makers and thought leaders will meet at PegaWorld 2017 for a four-day conference.
"In an increasingly competitive and dynamic world, organisations need the ability to change at the speed of innovation – whether it's to meet changing customer needs, bring new products to market, or become operational powerhouses," says Alan Trefler, founder and CEO, Pegasystems.
"The organisations and individuals recognised by these awards are driving outstanding customer engagement and operational excellence to achieve competitive differentiation.
"Pega is honored to have played a role in these tremendous achievements."
Related stories
Top stories