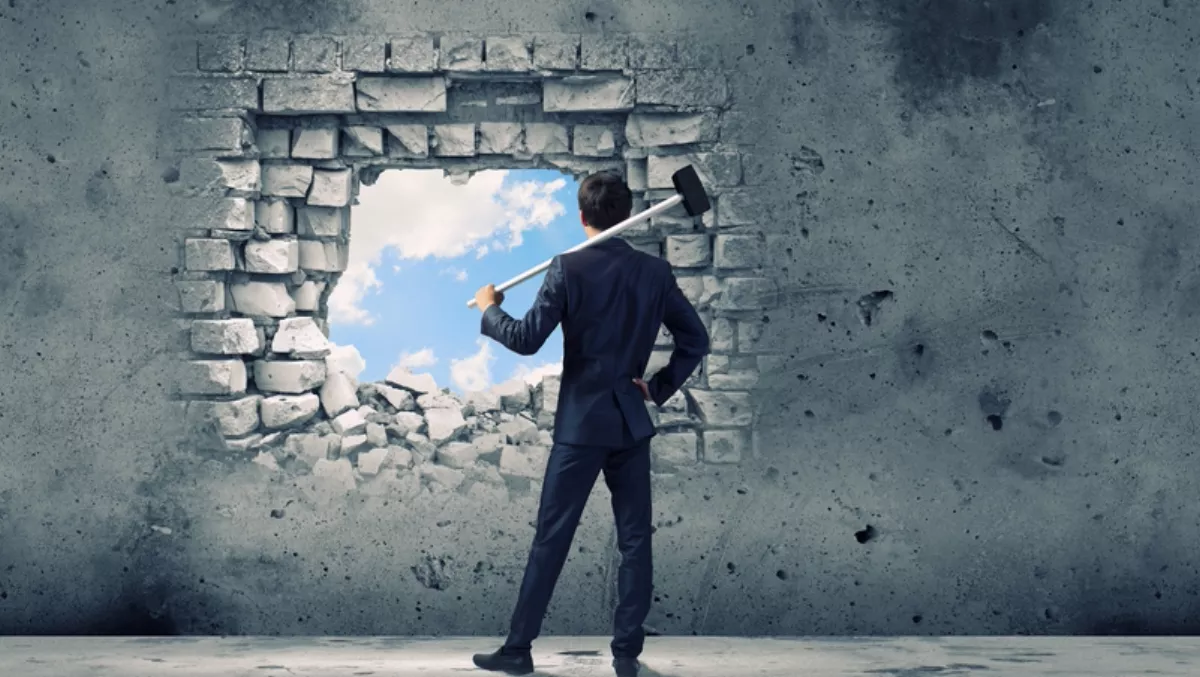 Three major challenges hindering enterprise mobility for Aus & NZ
FYI, this story is more than a year old
In order for Australian and New Zealand organisations to successfully transition to mobile, Red Hat says there are three significant challenges they need to overcome.
According to the Red Hat ANZ Enterprise Mobile Index 2016, there is a clear indication that the vast majority of companies see real value in mobile.
Approximately two-thirds of ANZ organisations already have an enterprise mobile strategy in place and of those that don't, Red Hat believes 57% plan to implement one over the next three years.
Colin McCabe, director of Consulting and Training at Red Hat, says to unlock this value, businesses need to overcome the three key challenges.
"The first is security, which was highlighted as a challenge by almost 80 per cent of respondents. The second is back-end integration, which was cited as a high priority challenge by 23 per cent of respondents. And the third is cost, which was a high priority challenge for 21 per cent of respondents," explains McCabe.
Red Hat positions security as the first risk of enterprise mobility because of the introduction of new devices creating potential back-door cyber-crime opportunities.
This risk can become worse if organisations offer a 'bring your own device' (BYOD) policy, because this makes it more secure the network.
"It's essential to ensure that the device has proper security protocols installed before it can access any corporate networks," says McCabe.
"It's also crucial to ensure device users are aware of what constitutes risky behaviour, and how to avoid unwittingly putting the organisation at risk," he adds.
The second issue facing organisations is back-end integration, Red Hat claims that they find it difficult to make mobile apps work seamlessly with legacy or back-office solutions.
This issue is further aggravated by the ongoing skills shortage, with more than half of the survey respondents indicating that they do not have the right skills in-house to develop and support their mobile enterprise strategy.
"Organisations may want to consider a mobile back-end-as-a-service (MBaaS) offering that offers central control over security and policy management, making back-end integration easy and secure," explains McCabe.
The third challenge for the enterprise attempting to implement mobile strategies is cost.
"Organisations can use open source software to reduce the cost of enterprise mobile strategies and increase efficiencies," he says.
"Decision-makers must weigh up the benefits of enterprise mobile against the costs; for most organisations an enterprise mobile strategy will streamline operations and can open up new revenue streams."
Related stories
Top stories