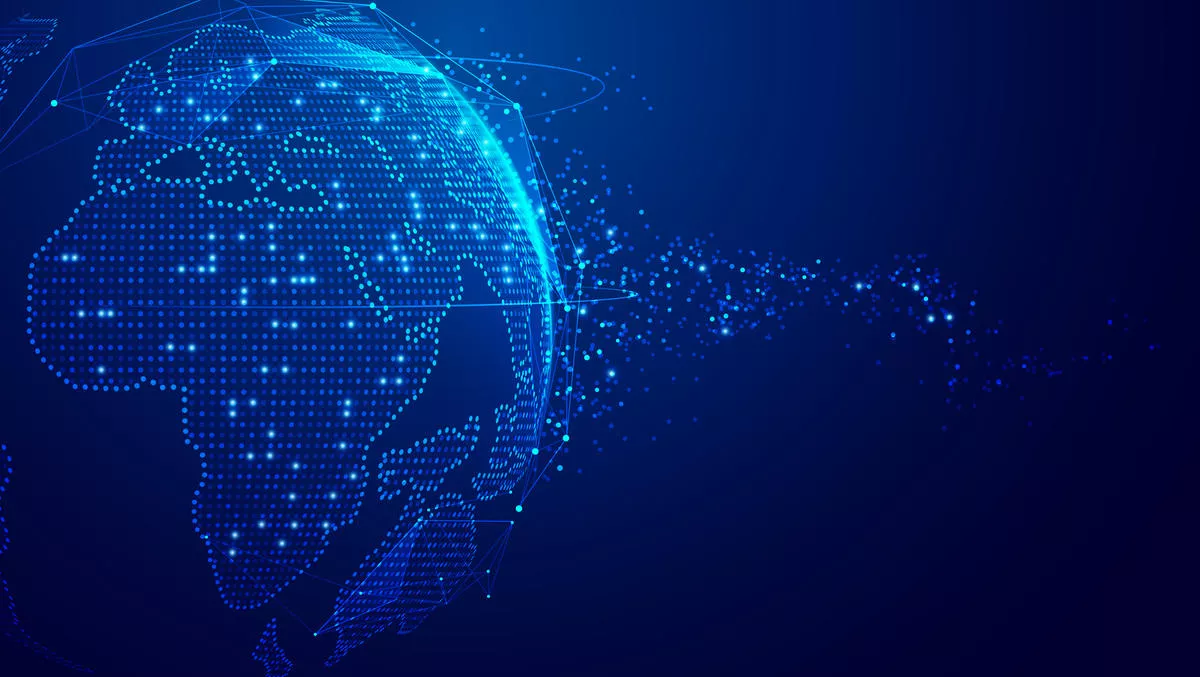 Three success factors for business and IT transformation
Thu, 29th Apr 2021
FYI, this story is more than a year old
Business and technology transformations can generate incredible opportunities for companies, though they can also be one of the most prominent challenges that organisations face.
In an increasingly digital working environment, organisations need to adapt to the digital age as well as invest in solutions and processes that offer flexibility and scalability to continue adapting into the future. As technological progress is continuous, it forces business leaders to remain agile if they want to secure a competitive advantage.
Companies today must adopt digital transformation if they are going to succeed in the market. True digital transformation gives a company a broader reach and better operational effectiveness. This lets organisations reach and retain more customers through more effective engagement, while simultaneously stripping unnecessary costs and outdated processes out of their business.
However, change is complex — so the whole organisation must understand why they need to do this, what they are going to do, and how they will achieve this. For example, a migration to SAP S/4HANA establishes a new financial core for the business, which offers significant gains in and of itself. It sets the company up for further transformation, allowing new applications to be added that offer full functionality and additional value to the business and its customers.
To adapt to the digital age successfully, business leaders must be open to disruptive thought while simultaneously investing in technologies that complement and support the overarching digital transformation strategy. There are three key areas that organisations must consider for a successful digital transformation:
1. Proactively work with internal experts and teams
Management buy-in is essential for digital transformation projects, and CEOs play an important role and the transformation process. However, project responsibility must be given to IT teams and other relevant specialists to ensure overall success.
The core of digital transformation is, as the name suggests, digital. IT teams need to be leveraged in the early stages of a digital transformation project for the best results, including throughout the development of the transformation strategy. Too often, IT teams aren't involved until the later stages of projects, which can reduce the overall effectiveness of the transformation strategy.
It's essential to have close collaboration between IT teams and other departmental experts and business units. The tools and technologies implemented as part of a digital transformation strategy need to empower the workforce to operate more efficiently; however, they also must align with business objectives for the best possible outcomes.
2. Identify key personnel and ensure they have the tools to be effective
Digital transformations can be complex and time-consuming and present challenges for even the most experienced employees. Employees are a critical element of the digital transformation journey, as they need to be able to use new technologies and processes in their daily working lives. As such, business leaders and decision-makers need to consider personnel throughout the planning stages and ensure they have the support and training to be effective from day one.
For the best results, there needs to be clear communication with employees at all levels across the business about the objectives of the digital transformation strategy and the benefits to the employees more directly involved. Decision-makers must ensure the necessary support, training, and continuous education are planned and executed, so they can clearly understand any new tools and technologies. As a result, customer and employee satisfaction can improve, and time to value for the organisation can start from day one.
3. Engage external experts
While it's essential to involve IT teams, business leaders, and employees across an organisation to spearhead digital transformation internally, large scale transformation projects can require significant and specialised resources. The best way to address this is by engaging external experts and consultants for support throughout the digital transformation process.
Doing this can help an organisation through every step of the transformation journey. This includes every element from assisting with the formulation of their transformation agenda, through to delivering and managing their strategy with potentially complex, risky, and time-consuming change processes.
A partner brings specialised expertise, experience, and additional resources to a project, all of which is unlikely to be required after the specific transformation work is completed. By engaging the right partner, a company can achieve more results with fewer potential risks and costs, leading to a faster time to value and return on the investment.