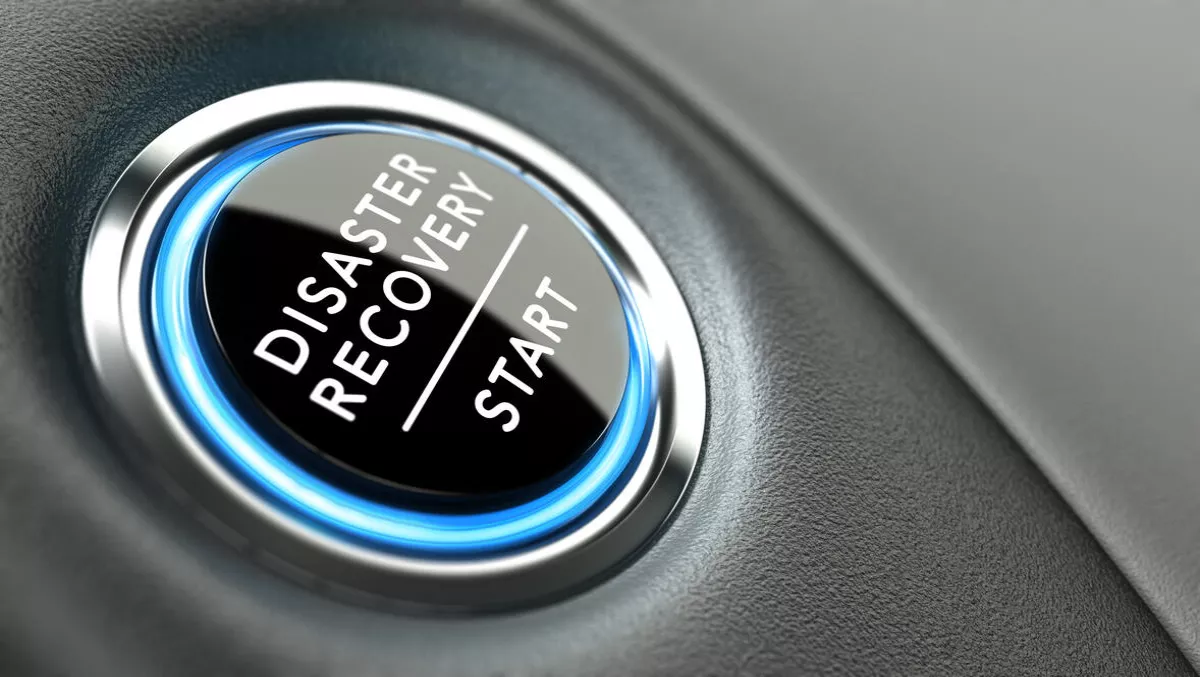 The three vital nodes in every evolving disaster recovery system
By Sara Barker,
Mon 20 Jun 2016
FYI, this story is more than a year old
Disaster recovery expertise and management are but two of the core competencies any organisation should handle well, particularly as technologies evolve and adapt, according to CenturyLink.
"The growth in disaster recovery is driven by the reliance on ever-larger volumes of data, coupled with the mounting risk of losing the ability to maintain the full range of business operations if that data is no longer accessible. For this reason, it is important for businesses to understand the technology supporting effective disaster recovery and know how to use it well," says Stuart Mills, regional director, ANZ, CenturyLink.
Virtualisation and cloud technologies are what underpin the 'new generation' of disaster recovery, which the company says is built on three core foundations. 1. Disaster recovery-as-a-service (DRaaS)
Cloud computing and storage resources power DRaaS, which allows organisations to back up data, run applications, manage service migration, and test and simulate disaster events. This, according to CenturyLink, provides economic advantages over dedicated disaster recovery platforms. 2. Networking
DRaaS network connectivity can be used in conjunction with a virtualised IT environment. CenturyLink gives an example of a network link that is needed for data transfer between cloud servers where the disaster recovery is hosted. This network link can be a public internet connection or a dedicated DRaaS link, must also be used for testing, migrating virtual machines and for failbacks after the resolution of disaster events. 3. Managed hosting
To use DRaaS well, CenturyLink believes managed hosting provides reliability and dependability when it comes to outsourcing management tasks for its IT systems. The company says that when DRaaS and managed hosting work together, information such as resources, applications and data can be in the same facility, allowing for a low-cost and fast local area network (LAN) connection.