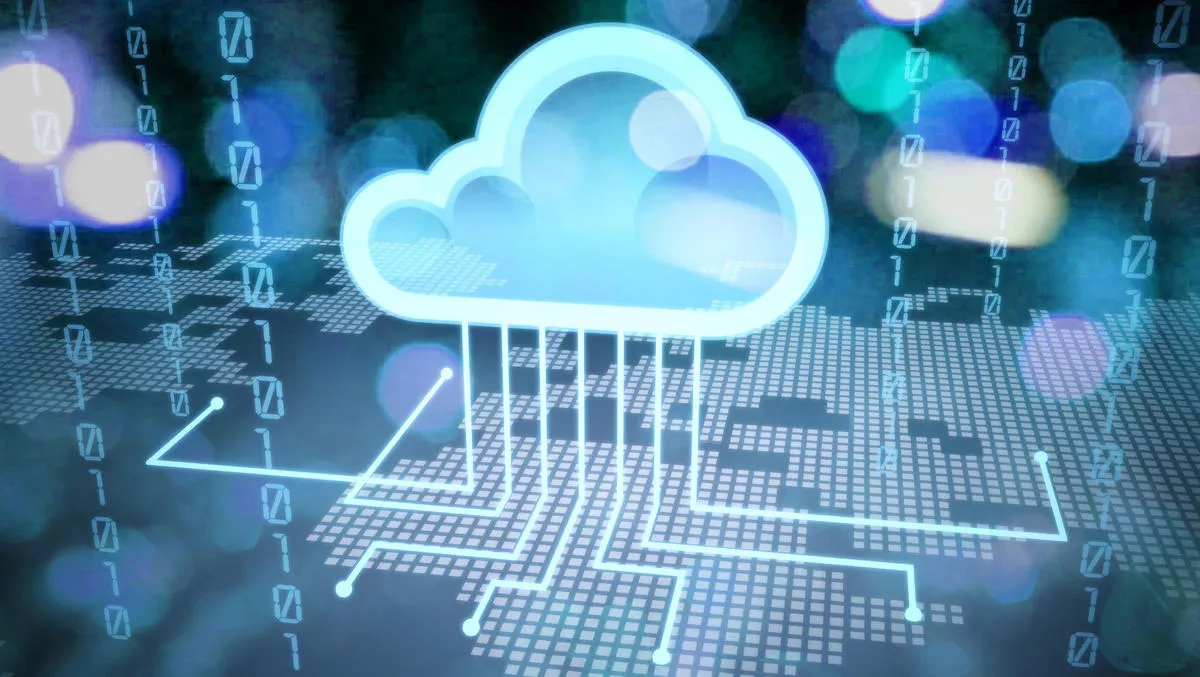 Three ways cloud can contribute to a transformation goal
Fri, 25th Sep 2020
FYI, this story is more than a year old
Organisations looking to transform can achieve benefits through innovation and a growth mindset if the technologies and platforms underpinning the business align closely to the business goals. Cloud can play an essential role in delivering transformation outcomes and should form a key part of any organisation's transformation journey.
A successful transformation can reinvent an organisation and prepare it for new business opportunities by creating more efficient operations and cultivating a culture of innovation.
It also provides businesses with the capabilities to improve industry standards, address challenges from different angles, become more adept at meeting the varying demands of customers, and improve the company's services, employee morale, and finances.
Transformation should look to improve a company's ability to innovate. An innovative company is also more resilient to change, being able to adapt processes or operations quickly and with little disruption, to meet industry or societal challenges. However, achieving a highly successful level of innovation can prove to be difficult without an aligned business strategy.
Business transformation is intrinsically linked to the technologies and platforms of the business, so organisations should align technologies with business goals. Cloud technology plays a pivotal role in successful transformations and can see businesses thrive and grow; however, this depends on the business mindset and approach to cloud.
Organisations are currently going over budgets on cloud spend by an average of 23%, with up to 30% of the cloud spend wasted through inefficiencies or focusing on performance metrics not related to transformation goals.
Cloud can deliver business advantages beyond simple cost efficiencies and flexibility. However, to achieve this, organisations need to evaluate cloud with the right mindset and the right goals. By evaluating decisions this way, businesses are more likely to grow a thriving culture of innovation within that will power the business.
There are three crucial ways that cloud contributes directly to achieving business transformation goals:
Optimising operations
Data is one of the most valuable assets to a modern company, providing insights and visibility into operations, customers, departments, and spending. Using a data fabric architecture and services mean that organisations can leverage on-premise and multicloud environments to manage the data and avoid siloes.
Crafting a cloud approach can future-proof teams, providing employees with streamlined processes for better productivity, and alter business models to map to market dynamics more precisely.
Innovating customer experiences
Customer expectations are higher than ever, which means businesses need to deliver an exceptional customer experience to maintain competitiveness.
Cloud-based platforms play a vital role in this; they can help provide innovative customer experiences through delivering customer-facing apps and backend systems that leverage AI and machine learning (ML), for example.
These technologies would be impractical and expensive to leverage without the flexibility of cloud. With them, organisations can communicate with customers in new ways to deliver exceptional experiences.
Cloud-based platforms also provide businesses with data analytics and insights to help make the right marketing decisions and deliver individualised interactions with customers.
Because cloud-based technology is more affordable than the monolithic, on-premise solutions traditionally favoured by large enterprises, smaller organisations have an opportunity to level the playing field.
Employee flexibility and productivity
Cloud is a crucial element for distributed workforces, providing a necessary conduit for remote workers to access the tools, systems and information they need from anywhere.
Without the restraints of a physical office, organisations can reduce real estate and office costs, as well as hire talent from anywhere around the world.
A cloud solution lets organisations be more flexible when it comes to employees, which can deliver many benefits, including improved productivity and expertise. It is also scalable, which allows fluidity in adapting to situations and challenges that may occur.
When organisations switch to a growth mindset and focus on achieving business goals, this is when transformation truly occurs.
Innovation is a driving force for successful companies, and behind it is cloud technology as it allows for collaboration and flexibility. Cloud technology is an important factor for all businesses on the transformation journey as the benefits create a more innovative organisation for success.