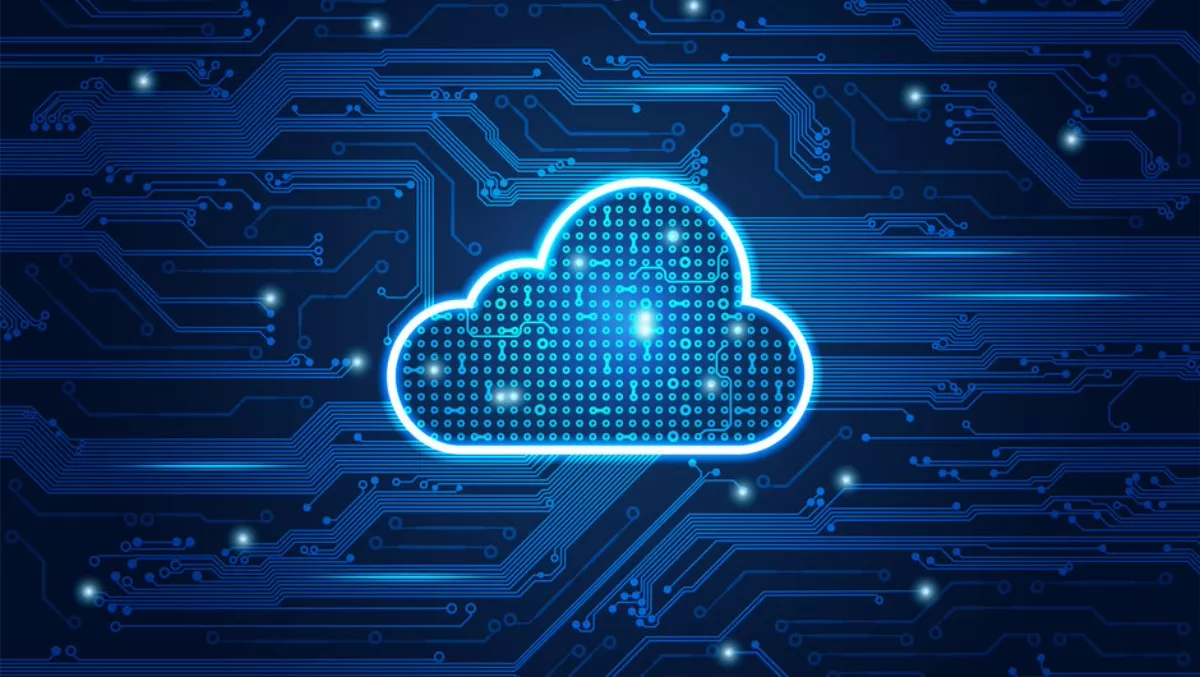 TIBCO announces API management solution with cloud-native design
FYI, this story is more than a year old
TIBCO announced the launch of cloud-native TIBCO Cloud Mashery, TIBCO's API management offering for containerised private cloud and public Platform-as-a-Service (PaaS) environments.
The platform aims to deliver key API management capabilities for enterprises adopting cloud-native development and deployment practices, such as DevOps, containerisation, and microservices development.
With this news, features from TIBCO Cloud Mashery will be available globally in a containerised deployment, enabling faster development of digital business capabilities, plus improved platform control and scalability.
Enterprises are increasingly moving their workloads towards a cloud-native architecture in order to develop and deploy faster, in addition to connecting services and systems from both on-premises and multiple clouds via APIs.
Cloud-native API management makes both possible in a fully secure and highly scalable way. Cloud-native TIBCO Cloud Mashery is compatible with any PaaS or Infrastructure-as-a-Service (IaaS), including first-class support for Kubernetes.
TIBCO VP Rajeev Kozhikkattuthodi says, "Enterprises now require their API platforms to be deployable anywhere, and able to manage APIs from everywhere through a single pane of glass.
"Many industries, including financial services, healthcare, travel, and more, require enterprise-managed, cloud-native API management.
"TIBCO's approach provides all the benefits of the cloud with additional customer control, plus seamless alignment with cloud-native development tooling and practices. We are proud to continue leading the market in API management through innovation, this time by providing first-of-a-kind capabilities in cloud-native API management.
Egnyte CIO Kris Lahiri says, "Moving towards a cloud-native architecture is a strategic priority for us.
"TIBCO's innovations will allow us to adopt cloud-native API management, improve our DevOps efficiency, and deliver improved control and security of an on-premises deployment with the scalability and agility of cloud-native infrastructure."