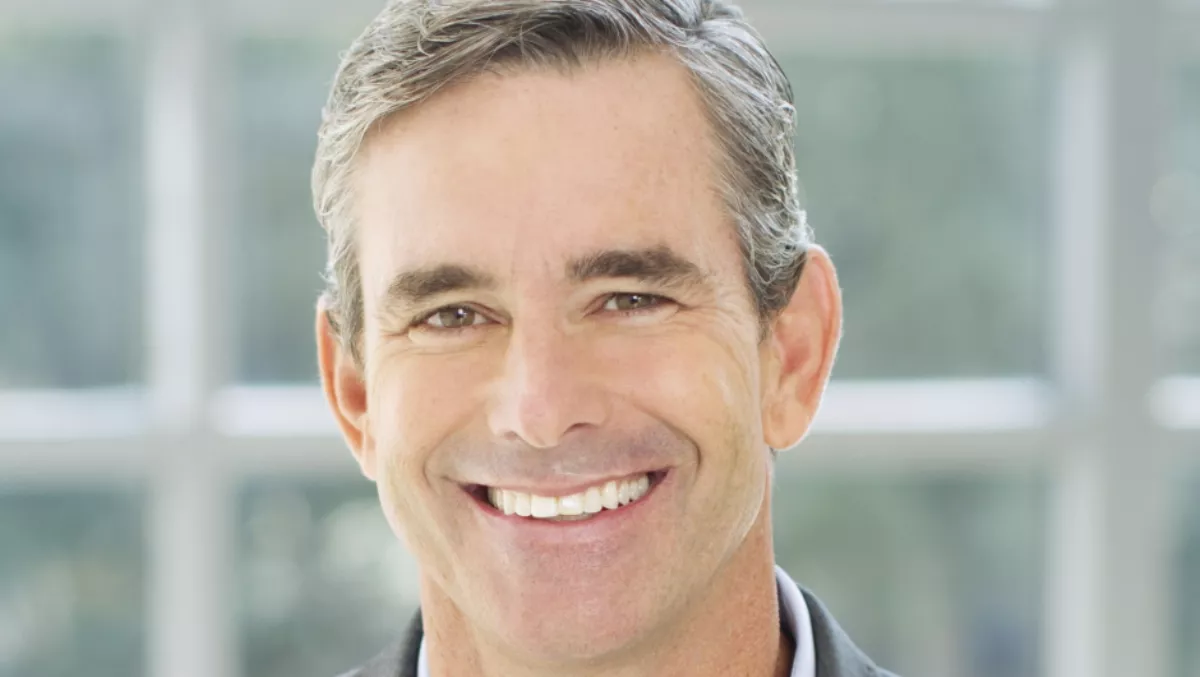 TIBCO appoints new chief as former CEO moves up the ranks
Thu, 11th Apr 2019
FYI, this story is more than a year old
Analytics, integration and AI management firm TIBCO is ushering in a new CEO to its ranks – because the current CEO Murray Rode has been promoted to vice chairman.
Dan Streetman will become the company's new CEO, effective from April 15. He has a background at BMC software, Salesforce, Amdocs, C3, and Siebel Systems.
"In this transformative time for every industry in the global economy, customers are leveraging exponentially more data to power their digital enterprise," says Streetman.
"TIBCO's cloud-native platform helps customers interconnect everything and convert that data into real-time, actionable insights. I'm excited to lead this iconic and innovative company into a new phase of accelerated growth.
As vice chairman, Rode will work with Streetman and the TIBCO board of directors to further develop the company's long-term platform strategy and ensure that investments continue to generate value for customers, partners, and employees.
Rode acknowledges TIBCO's mission to provide real-time data and insights to help businesses become smarter, faster, innovative, and connected. He notes that businesses require the capabilities for cloud and hybrid environments – which is why TIBCO developed a solution that fits those criteria.
"I am proud to be part of TIBCO and look forward to an even brighter future for our remarkable customers, dedicated partners, and talented employees.
Rode also commends Streetman's high level of energy and commitment to TIBCO. He believes they will help to expand TIBCO's reach and scale.
During Rode's five-year tenure as CEO, TIBCO launched its Connected Intelligence Cloud and deepened the company's technology portfolio with several acquisitions in markets such as API management, data virtualisation, and data science.
Vista Equity Partners principal John Stalder also commends the appointments.
"Organisations across every industry are transforming themselves into digital businesses. Dan brings the leadership and enthusiasm to realise TIBCO's potential to help customers globally with their digital evolution," says Stalder.
"Over the past five years as CEO, Murray has sharply focused TIBCO's product portfolio and streamlined the organisation to create an industry-leading cloud and hybrid platform for digital business to position the company for accelerated growth. We're excited about the opportunities in front of TIBCO and are confident that Dan's experience and expertise will ensure an even greater impact on its customers around the globe.
In 2019, TIBCO was named a leader in the Forrester Wave: iPaaS and Hybrid Integration Platforms, as well as a leader in the Gartner Magic Quadrant for Data Science and Machine learning Platforms.