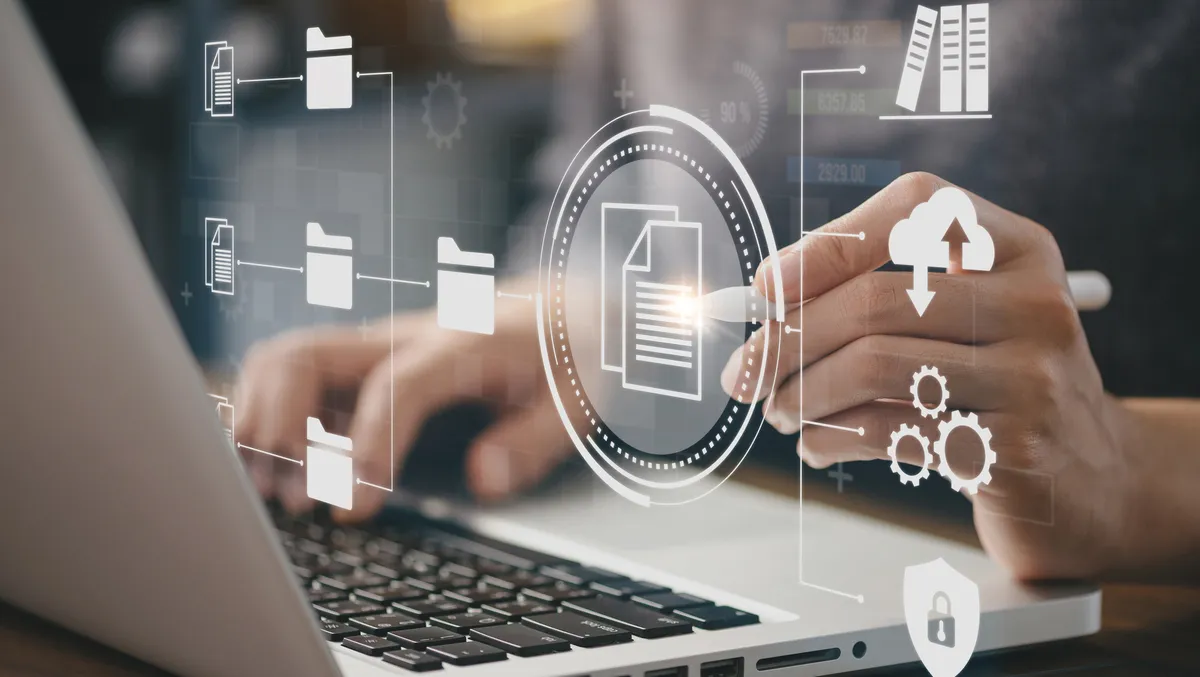 TIBCO has been named a Leader in 2022 GigaOm Radar report
Mon, 7th Nov 2022
FYI, this story is more than a year old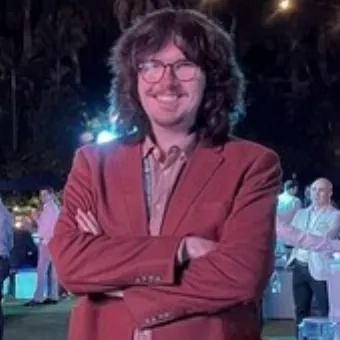 By Zach Thompson, News Editor
TIBCO has been named a Leader in the 2022 GigaOm Radar for Data Virtualization: Enterprise Vendors for its Data Virtualisation application.
"We are immensely proud of being named a Leader in the GigaOm Radar, as it evaluates a vendor's ability to execute, roadmap, and capacity to innovate, all of which are critical success factors to our business," says Matt Quinn, General Manager, TIBCO, a business unit of Cloud Software Group.
"GigaOm Radar is based on forward-looking analyses that emphasise the value of innovation as a differentiator, as opposed to simply market share; its results carry immense credibility in the market."
TIBCO Data Virtualisation's capabilities support the data fabric journey that the company's customers need to combine, deliver and use their enterprise data as part of its broader TIBCO platform.
The offering provides datasets in a unified and logical data layer where users can perform better data analysis and create actionable insights in real time by orchestrating and facilitating access to varied data sources from multiple points within an enterprise.
GigaOm Radar notes that TIBCO is at the forefront of the data virtualisation market with its strong feature set, platform design, and astute data management capabilities.
Additionally, the report showcases the technical depth of the TIBCO Data Virtualisation offering and highlights its continual focus on innovation and development.
"TIBCO has positioned itself as a data fabric champion. It contains all the essentials – connecting to sources, discovering data, transforming it with graphical modelling, and publishing it in a semantic layer of data services – for success," the report says.
"TIBCO's architecture is primed for more centralised (and decentralised) use cases for readying disparate data for consumption," it adds.
GigaOm used some key metrics to evaluate the different vendors across the report, including user-friendliness, flexibility, automation, innovation, and cloud-native capabilities.
The GigaOm recognition comes after Dresner Advisory Services ranked TIBCO as a Service Leader and a Credibility Leader in Business Intelligence in the 2022 Wisdom of Crowds Business Intelligence Market Study.
This marks the sixth consecutive year the company has received this recognition.
In addition, Dresner Advisory Service named TIBCO Best in Class for consulting continuity, earning a perfect recommend score.
The company was also named a Top Vendor in Dresner Advisory Services' inaugural Master Data Management (MDM) Market Study, which saw it assessed alongside other MDM vendors in the categories of Core MDM, Solution Architecture, Support for Analytics, and utilisation of Machine Learning and Artificial Intelligence.
Dresner Advisory Services' Wisdom of Crowds Business Intelligence Market Study is now in its 13th year, with the 2022 report examining trends and success in data leadership, organisation budgets, data literacy, drivers of success, objectives and achievements, and business intelligence penetration.
The number of reported technology initiatives grew to 51 from just nine in 2011, and leaders were identified out of 28 suppliers through its trademark 33-criteria vendor performance measurement system.