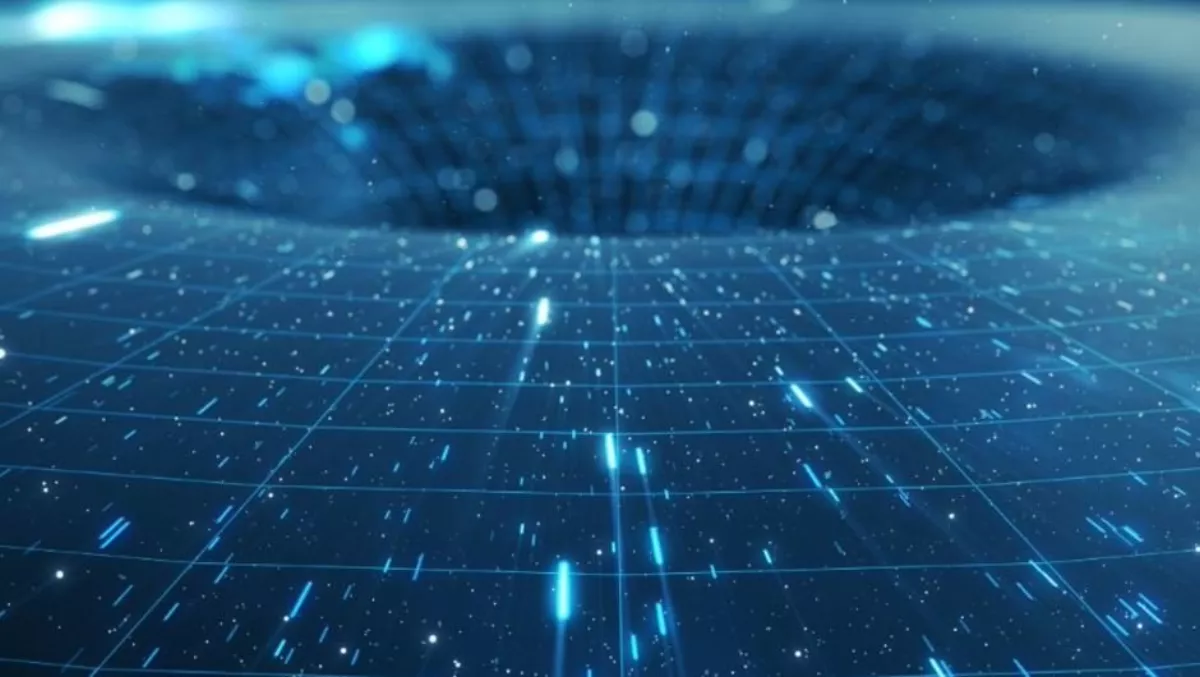 TIBCO launches machine learning solutions on AWS
FYI, this story is more than a year old
TIBCO has announced the general availability of TIBCO Data Science on Amazon Web Services (AWS) Marketplace, the only cloud marketplace to feature this solution.
This release includes a number of machine learning (ML) algorithms developed by TIBCO and now featured on the newly launched AWS Marketplace for ML, including models for predicting hospital readmissions, anomaly detection, and document similarity.
TIBCO offers support for the end-to-end analytic lifecycle, with a portfolio that includes data virtualisation, data science, data visualisation, and integration, for both AWS and hybrid cloud deployments.
TIBCO Data Science is a collaborative platform that empowers data scientists and citizen data scientists with the latest ML techniques and open source developments to create solutions while offering data security and governance.
The scalability of the TIBCO Data Science platform supposedly allows users to process large datasets from sources such as Amazon EMR and Amazon RedShift.
With the ability to share and annotate data, set project milestones, and manage project resources, the solution facilitates seamless collaboration between data scientists, citizen data scientists, engineers, and business stakeholders, enabling rapid development and delivery of results.
"As part of the TIBCO Connected Intelligence platform, TIBCO Data Science makes it easy for citizen data scientists to develop code-free workflows to support data preparation and machine learning, while enabling data scientists with notebook and coding interfaces, in a collaborative environment," said Michael O'Connell, chief analytics officer, TIBCO.
"We're excited to showcase our support for machine learning on AWS Marketplace, making it possible for organisations to develop innovative solutions while computing at scale."
With the increasing number of Internet of Things (IoT) devices, the ability to capture, measure, and analyse large volumes of data in real time with ML models becomes increasingly important. In some cases, this process needs to happen at the edge.
By enabling organisations to use TIBCO Data Science in tandem with TIBCO Flogo Enterprise, enterprises can supposedly leverage the power of data science in application services that run at both the edge of the network and in the cloud, to capture streaming insights in real time, informing immediate and accurate operational decisions.
With new support for AWS Marketplace for ML, TIBCO Data Science allows organisations to execute ML models in serverless and edge environments like AWS Lambda and AWS IoT Greengrass.
Related stories
Top stories