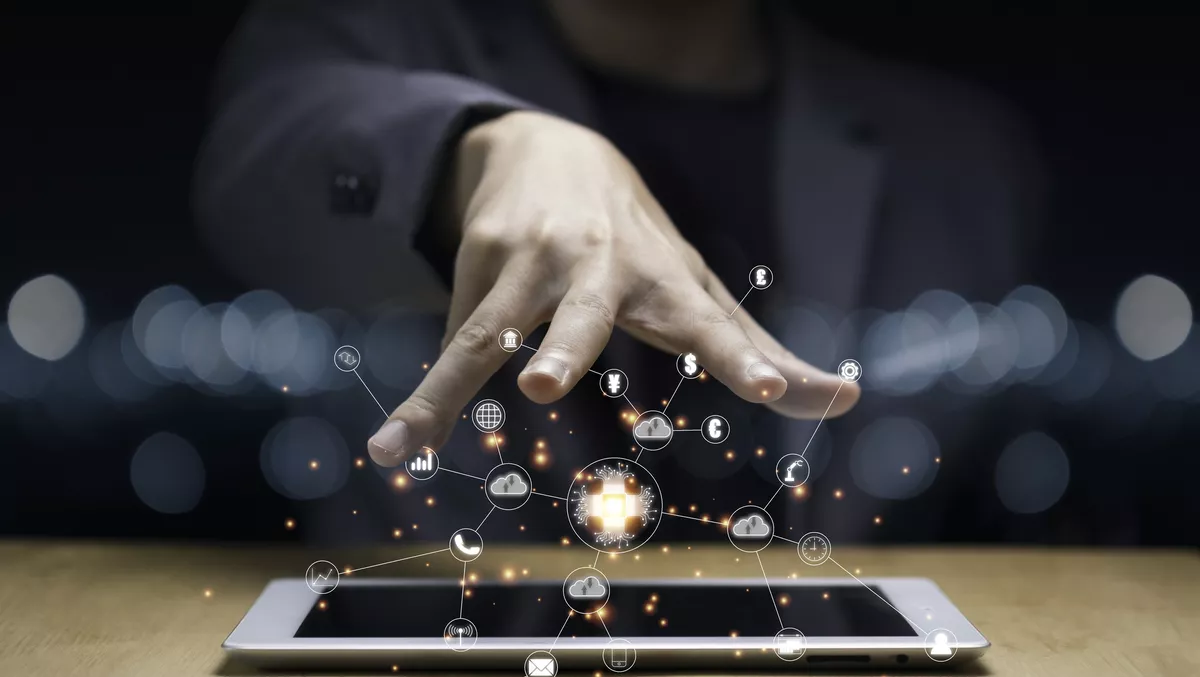 TIBCO ranks highly in 2022 business intelligence study
FYI, this story is more than a year old
Dresner Advisory Services has recognised TIBCO as a Service Leader and a Credibility Leader in Business Intelligence in the 2022 Wisdom of Crowds Business Intelligence Market Study.
This marks the sixth consecutive year the company has received this recognition.
In addition, Dresner Advisory Service named TIBCO Best in Class for consulting continuity, earning a perfect recommend score.
The company was also named a Top Vendor in Dresner Advisory Services' inaugural Master Data Management (MDM) Market Study, which saw it assessed alongside other MDM vendors in the categories of Core MDM, Solution Architecture, Support for Analytics, and utilisation of Machine Learning and Artificial Intelligence.
"Businesses today demand analytics that are immersive, relevant, and delivered in real time to better understand the immense amount of data at their disposal," TIBCO engineering senior vice president Mark Palmer says.
"Our hyperconverged analytics blueprint is the foundation for our analytics offerings, providing customers [with] a single view of visualisations, AI/ML, and all data, including real-time streaming data, to create an economic and competitive advantage.
"Our agile data fabric architecture also helps customers accurately manage data, bringing together data, data science, and IT."
Dresner Advisory Services' Wisdom of Crowds Business Intelligence Market Study is now in its 13th year, with the 2022 report examining trends and success in data leadership, organisation budgets, data literacy, drivers of success, objectives and achievements, and business intelligence penetration.
The number of reported technology initiatives grew to 51 from just nine in 2011, and leaders were identified out of 28 suppliers through its trademark 33-criteria vendor performance measurement system.
"In 2022, we mark the 15th anniversary of Dresner Advisory Services, as well as the 13th annual edition of this report and first edition of the MDM report, all important milestones," Dresner Advisory Services founder and chief research officer Howard Dresner says.
"We work hard to raise the bar, challenging ourselves to innovate and lead the market, to offer greater value with each successive year.
"We again congratulate TIBCO on its strong showing in this year's report."
This recognition comes after TIBCO released its Cloud EBX offering, a new MDM Software-as-a-Service (SaaS) solution.
The new technology will help businesses of all sizes manage corporate data from anywhere, including master data, reference data, and metadata.
It acts as part of the company's TIBCO Cloud Passport, a new consumption-based pricing plan, which enables flexible FinOps (financial operations) and access to all TIBCO SaaS capabilities under a single model. Companies will have the ability to efficiently scale their MDM needs without additional operational complexity.
EBX also shares a single point of access to TIBCOs innovative suite of products, creating a better customer management experience. The TIBCO Connected Intelligence Cloud contains iPaaS capabilities for data integration, along with robust analytics that empower all users to extract key insights from any data across all domains.