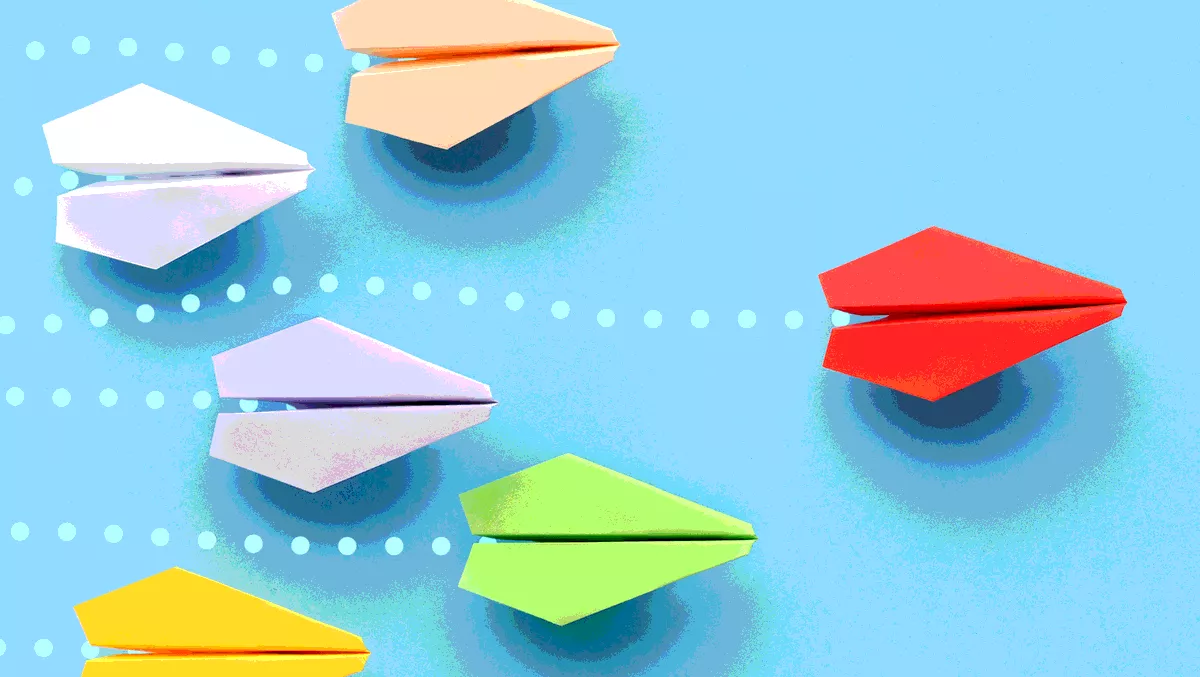 TIBCO stands out as Leader in Forrester Wave report
Tue, 5th Nov 2019
FYI, this story is more than a year old
TIBCO Software's strengths in streaming analytics solutions have been recognised in the Forrester Wave Streaming Analytics, Q3 2019report as a Leader in the category.
TIBCO is a company that fuels digital business by enabling faster and smarter decisions. The company was amongst 11 evaluated vendors and scored a 4.17 out of a possible 5 points in the current offering category.
The report analyses vendors based on criteria in the categories of current offering, strategy, and market presence.
Streaming analytics solutions are important not only because they handle data streaming, but because vendors must be able to handle huge volume of data to locations such as in the cloud, on premise, and at the edge.
Overall, TIBCO believes that it was recognised as a Leader for its strengths in connectors, data enrichment, development, deployment, and integration.
The report says, "TIBCO Software augments human intelligence with real-time intelligence. TIBCO aims to augment human intelligence by interconnecting everything. It achieves this by combining TIBCO Streaming for real-time streaming analytics with TIBCO Spotfire for visual analytics with the Spotfire Data Streams add-on.
TIBCO Streaming provides organisations the ability to access enterprise-grade, cloud-ready streaming analytics that are cost effective and allow teams to build real time applications quickly.
TIBCO Spotfire Data Streams software provides self-service visual exploration of streaming data in TIBCO Spotfire, so business analysts can ask and answer questions about the future without involving IT.
According to TIBCO's senior vice president and general manager of data and analytics, Mark Palmer, the company took the time to enhance many aspects of its portfolio in terms of speed, breadth, depth, and ease of use.
"Streaming data, such as IoT, is now easier to analyse than ever before," says Palmer.
"Now, programmers, business analysts, and data scientists can work together with streaming data. Business users have self-service access with TIBCO Spotfire, data scientists can deploy AI with the tools they love like Python and R, and programmers have the full power of stream computing. As IoT data becomes more pervasive, democratisation through ease-of-use becomes a catalyst for disruption."
The report also acknowledges TIBCO's Project Flogo, an open source edge computing framework and the company's support for open source Apache Kafka, which helps push lightweight processing to the edge to more easily collect, aggregate, and distribute streaming data from any device, anywhere, to TIBCO Streaming.
To discover TIBCO's strengths, read the full report by clicking here.