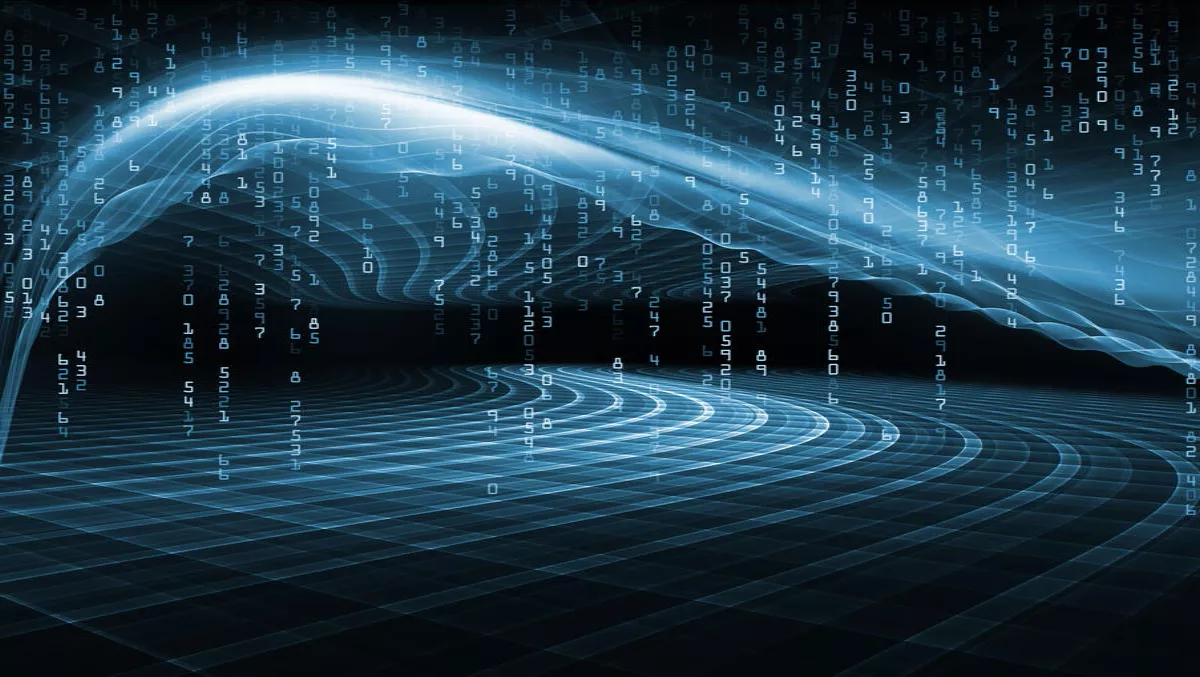 TIBCO works with ASX to 'interconnect' rich data transformation
By Sara Barker,
Wed 10 Aug 2016
FYI, this story is more than a year old
TIBCO is bringing its transformational touch to the Australian market, as the company announced its expansion to help enterprises integrate, interconnect and leverage rich data flowing throughout their organisations due to the rise of cloud computing.
CEO Murray Rode was in Sydney yesterday, where he met with Australian Securities Exchange (ASX) representatives to discuss the company's 'Interconnect Everything' strategy, building data-savvy foundations in organisations and the best use of intelligence through visual analytics and data streaming.
The company states that companies like ASX have shown interest and demand for smarter, faster business decisions. Last year ASX chose TIBSO's Enterprise Service Bus (ESB) as an API interface architecture between each core business system, which has allowed for data flow streamlining without changes to the underlying systems.
"Many of our existing systems are proprietary and data is not handled in a standard way. The TIBCO ESB platform provides us with a robust solution on which systems can communicate much more efficiently," says Tim Thurman, ASX chief information officer.
TIBCO has been working with the ASX for more than five years, and Vaz Balasingham, TIBCO director, solutions consultants, Australia and New Zealand, says the partnership has seen deployment of a range of tools, with more to come.
"Our experience in the financial services sector means we have a clear understanding of what a complex organisation such as ASX requires from its IT infrastructure. Working with the ASX IT team, we have been able to create a platform that supports its core business activities in addition to providing the foundation for future enhancements," says Balasingham.
"Already, several core services are linked to the bus, and it has become the backbone of our entire IT infrastructure. It underpins our core operations and ensures we can provide first-class customer service. Our technology transformation strategy continues and we look forward to working with TIBCO throughout this process," Thurman concludes.