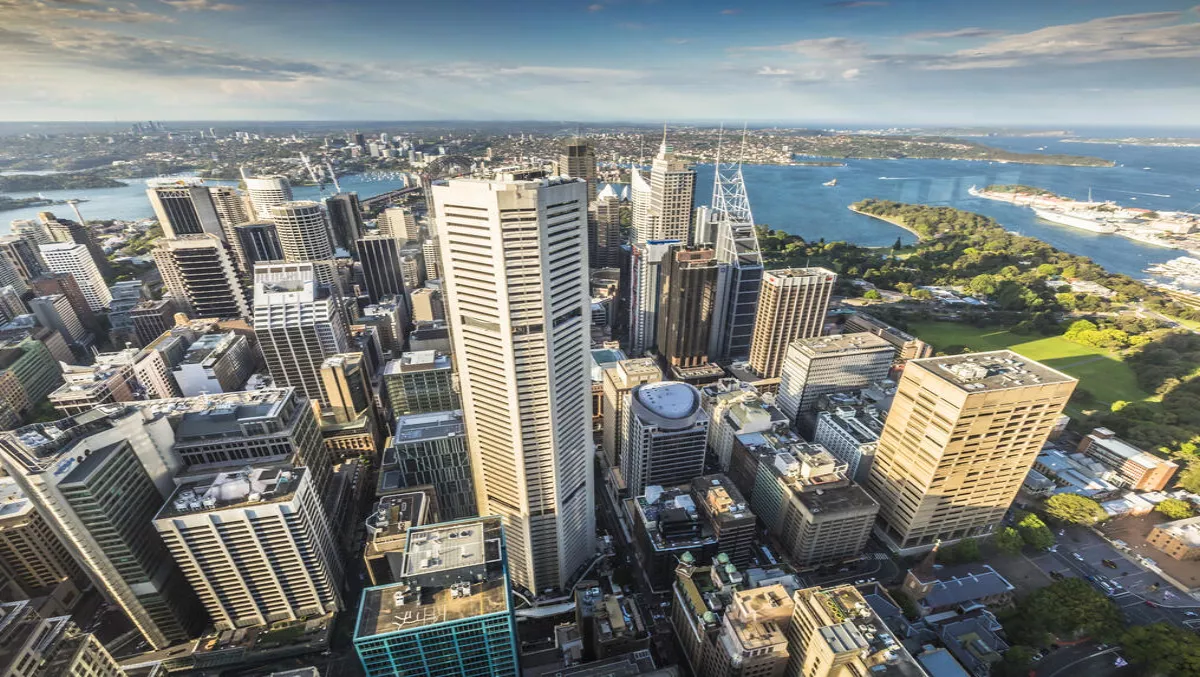 TIBCO's Live Apps platform to be hosted in Australia
FYI, this story is more than a year old
API management and analytics company TIBCO Software has announced its TIBCO Cloud Live Apps service will now be locally hosted and available in Australia.
TIBCO Live Apps works together with TIBCO Cloud Integration to provide business users with self-service functionality, aiming to reduce the burden on corporate IT departments.
The service will now be hosted within the Amazon Web Services (AWS) data center in Sydney, with the company suggesting users will now be able to gain access to the service without the latency restrictions and security concerns often associated with offshore facilities.
Small and medium business users will also gain local access to an Apple iPad native version of the service.
TIBCO Live apps is designed to be an intuitive and easy-to-use platform, used by organisations to quickly deliver smart business applications built on powerful integration capabilities.
The solution has been designed to give non-technical users the ability to create customised apps in minutes to address real-world business challenges.
Smart apps are built as an extension of existing systems in place, or as a mashup, based on APIs managed by developers and exposed in platforms like TIBCO Mashery.
Robert Merlicek, TIBCO chief technology officer for Asia Pacific and Japan says, "Business users are faced with increasing market competition and need to have new apps to get them up and running as quickly as possible.
"Unfortunately, current app development methods require IT teams with a complex set of technical skills, which is causing delays and user frustration. Live Apps addresses these issues with an overall seamless experience for citizen developers," he says.
"TIBCO is committed to the provision of cloud-based architecture in Australia, and today's announcement is a significant step in making this commitment a reality"
According to TIBCO, the Live Apps solution addresses the twin needs of rapid development and differentiation by providing users with the tools they need to build their own custom-fit apps.
The application has a simple, web-based interface, where users can choose from a variety of pre-built connectors, connect apps to cloud or on-premises applications, unlock data, and bring it to life in minutes.
Dubbed 'low-code' development, these offerings support rapid experimentation and allow business users to quickly trial new ideas and approaches.
TIBCO says the implementation of the app platform will result in a more responsive organisation that's better placed to innovate and compete in a rapidly evolving marketplace.
Merlicek adds, "We look forward to working with our Australian clients to help them accelerate digital transformation and innovate with smart apps."
Related stories
Top stories