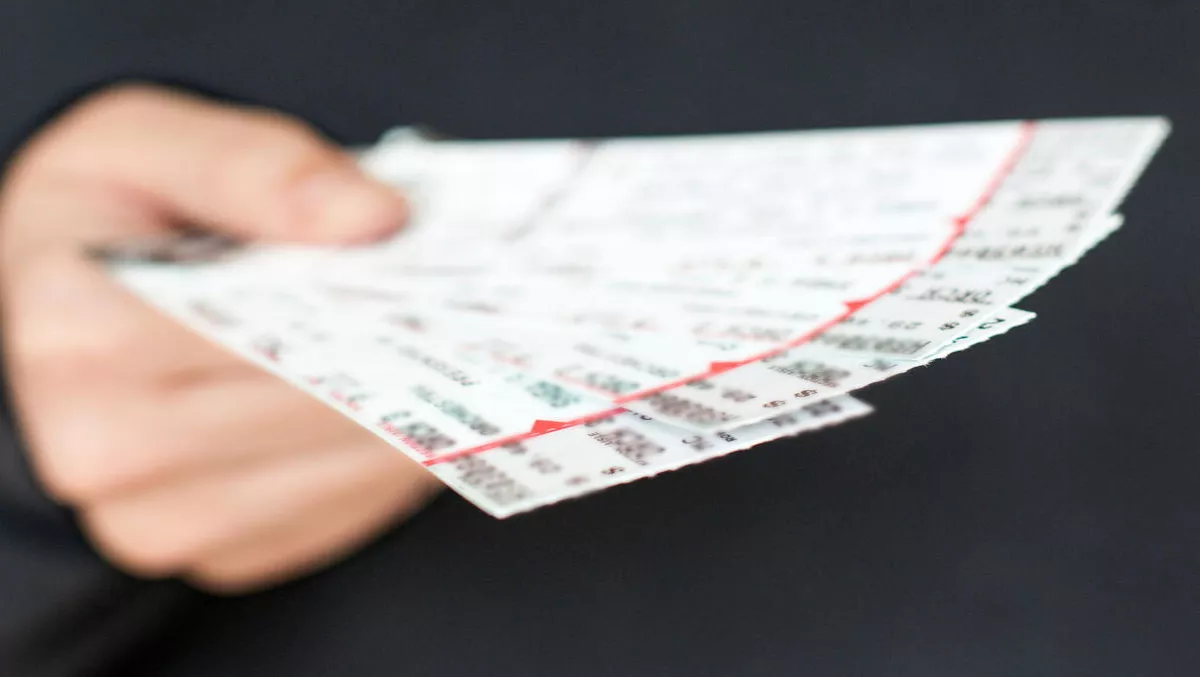 Ticketek migrates to MongoDB Atlas
By Patrick Martlew,
Tue 5 Sep 2017
FYI, this story is more than a year old
Ticketek is implementing database-as-a-service platform MongoDB Atlas, with the aim of enhancing customer experience.
MongoDB Atlas is a cloud service that will now serve as the data layer for the core transactional systems needed to power Ticketek's multi-channel ticket sales and distribution network.
Ticketek says they have partnered with MongoDB to take advantage of the flexibility, elastic scalability, and developer productivity benefits of MongoDB Atlas.
The company says by employing Atlas, they are fulfilling their technology strategy, which is to drive innovation through open integration and real-time data streaming with clients and partners.
Matt Cudworth, TEG (Ticketek's parent company) CTO says, "Through our partnership with MongoDB Atlas, we're able to make strategic decisions and spend time on applications that are transforming how our customers experience buying tickets.
"Ticketek issues 28 million tickets annually, and there is no bigger e-commerce sales platform in the country," he says.
"When tickets to the most anticipated concerts go on sale, we need to make sure that we're providing the optimal experience for the hundreds of thousands of people trying to purchase them."
In regard to how the systems works, the company says every ticket sale passes through an e-commerce platform backed by fully managed MongoDB databases on Amazon Web Services (AWS).
The platform feeds a network of new real-time data integration and dashboards, providing insights into trends and ticket sales performance.
The data associated with each transaction is also streamed into Amazon Redshift, AWS's cloud data warehouse solution, which powers Ticketek's reporting suite.
Ticketek says real-time data streaming using Amazon Kinesis and Lambda across the organisation's businesses enables them to personalise their communications and deliver a better digital-first customer experience.
Ticketek covers 20,000 events each year, including concerts, sports, theatre, musicals, festivals, exhibitions, VIP experiences and family events, and have been operating in Australia for 40 years.