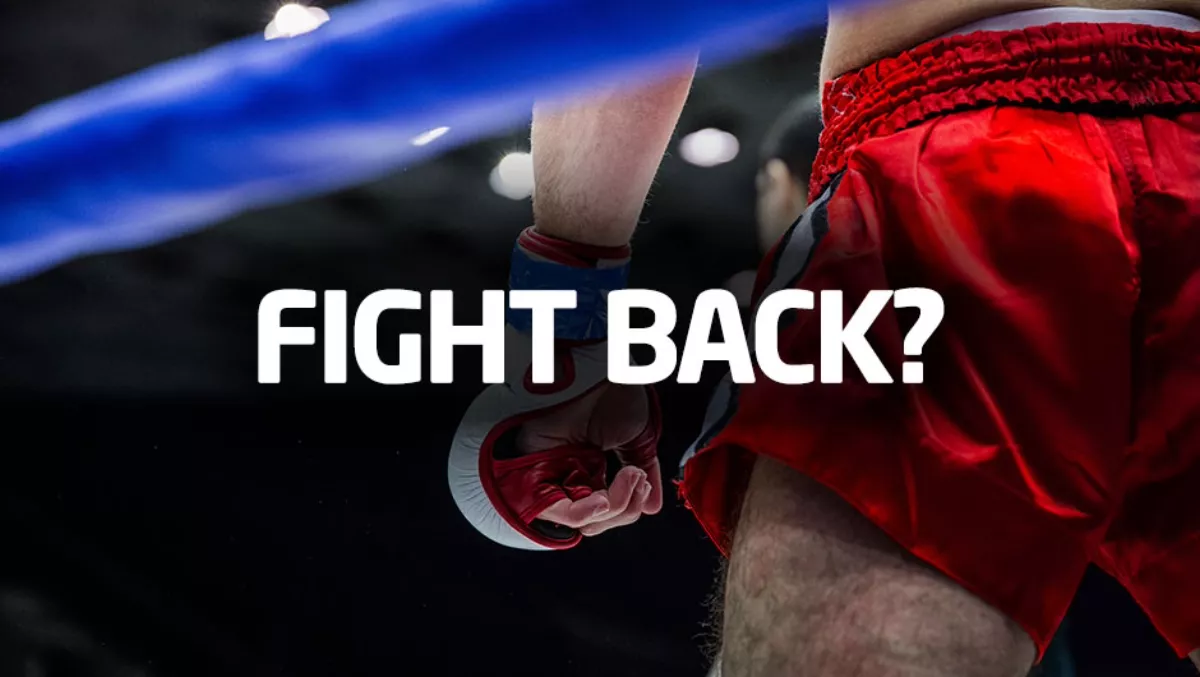 The tool that lets large business fight back the digital disrupters
FYI, this story is more than a year old
When you've been in IT a while, you've seen that vendors love to invent trends to sell their solutions. Most come and go, while few permanently change the way we do business.
One trend that is rocking the absolute core of IT and business more generally is 'digital disruption'.
Well beyond a next generation security solution, a productive new semi-automated ERP or paying for technology on a subscription basis, digital disruption isn't incremental, it's a big bang of destructive force.
It affects almost all industries and businesses with established dominant positions at risk of total annihilation. Yes, this has happened to companies & brands before, but never has it touched whole industries and never has it been as fast and devastating as now.
Uber is the poster child of digital disruption. The value of taxi's licenses has plummeted worldwide, consumers are experiencing an innovative new service, and hundreds of thousands of part-timers are earning money whenever they want to.
The story goes that a big slow enterprise with a dominant position is knocked around by a start-up who is leveraging innovative new technologies.
Along comes Anaplan. It's a cloud-based business solution that enables the largest of enterprises to fight back. Most large enterprises are swimming in huge volumes of data from all over the operation or even globe.
What Anaplan does is eliminate for all the spreadsheet analysis and running of reports. This is replaced by a cloud-based way of collecting, modelling, analysing and displaying your data.
Spreadsheets left organisations at risk of data theft, are prone to human error and tie up the most talented team members doing manual and repetitive tasks.
With Anaplan cloud-based and tapped directly into the sources of the data, it can be totally live, instead of waiting days, weeks or months for the spreadsheet reports and powerpoint presentations.
Once an organisation nails the system, they'll start to find so many other things that can be measured, maybe even using a third party, market, partner or channel data source.
The idea is that large enterprises can use this live summarised information and the predictive modelling built into Anaplan to make much more nimble decisions.
An example might be using weather information from government sources to develop more accurate inventory decisions.
While business intelligence technology is telling you what has happened. This is taking that and adding practical, interactive tools to model future scenarios in just seconds. The fascinating bit is that as more business units use the tool, the ripple effect of changes in predictions become more powerful.
The firm is Silicon Valley based and focused on the global top 2,000 organisations right now.
Deloitte & PWC are implementing Anaplan with clients globally. In Australia and New Zealand Deloitte themselves has 50 certified Anaplan consultants already.
Anaplan has an exploding App Store of existing templates, models and solutions to get clients up and running in no time. The experience of creating the models and views of the data is also all done without coding.
Partnerships with Dell Boomi, Snaplogic, MuleSoft and Informatica mean that you can get your data into Anaplan from any source, in any format with any regularity.
With their focus being on the biggest organisations globally, they've established a relationship with NetSuite to offer Anaplan to medium sized organisations.
Gartner has Anaplan as a visionary in both the Sales Performance Management and corporate performance management magic quadrants. The first of which recognises one of the early uses of Anaplan to manage quota and territory performance of large sales teams.
Anaplan won't be the only tool that a large enterprise needs to become more agile and make faster and better decisions, but it's possibly the most crucial.
Related stories
Top stories