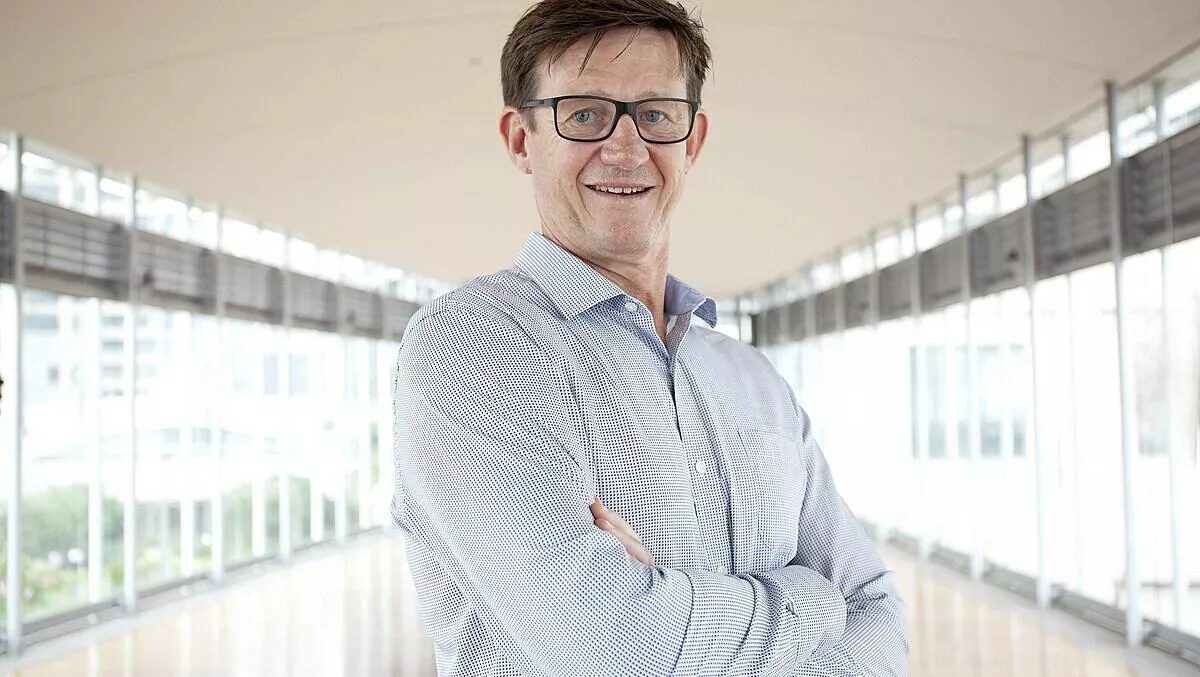 Top 4 ways to eliminate data fragmentation within your organisation
FYI, this story is more than a year old
Digital workflows and devices are now at the core of modern business and as a result the volume of data being generated is growing exponentially. Everything from sales and marketing to distribution, finance, and HR all generate vast quantities that must be processed and stored.
It's a trend that's showing little sign of slowing. Indeed, according to a report from research firm IDC , the amount of data generated across the globe will balloon from an estimated 33 zettabytes in 2018 to 175 zettabytes by 2025.
These vast data stores offer significant potential. They can yield insights that can help to drive higher revenues and identify future trends. Used intelligently, they can assist an organisation in staying a step ahead of its competitors.
Getting control of your data
Yet, despite this, many organisations are finding it difficult to extract meaningful value from their data due to one endemic problem: mass data fragmentation.
With mass data fragmentation, data volumes continue to rise exponentially, but companies struggle to manage that data because it's scattered across locations and infrastructure silos, both in on-premises data centers and in the cloud. Organisations often don't know what data exists, where it is and whether it's being stored securely and in compliance with regulations.
There are four steps that can help an organisation overcome this data fragmentation issue. They are:
1. Assess your infrastructure
The first step is to determine the true makeup of your existing data infrastructure. It's likely that many point products have been deployed over the years to address multiple workloads like backup, files share, object stores, archiving, and analytics but it's highly unlikely they are working together as an efficient whole.
Organisations need to find a modern way to consolidate all the different workloads on one, unified infrastructure that is ideally managed through a single user interface. This improves efficiency and makes administration far simpler.
2. Stop doubling up
Once your data infrastructure is fully understood, examine how many copies of the same data currently exist. It's likely that copies (and in some cases, many copies) of data have been made from time to time to support activities such as development and testing, disaster recovery or other specific processes. However it's important to know just how many copies of the same data exist, and where they are located.
Multiple copies of the same data create more fragmentation, expense, and management issues. So, once you have a clear picture of what exists then determine who should have access to it and for how long. This will help to eliminate unnecessary copies and go some way to reducing data fragmentation.
3. Examine your cloud usage
Cloud platforms provide organisations with an unprecedented level of agility. However many lack insight into how their data is being stored in the cloud and what this means for their operations.
According to the 2019 State of the Cloud report from RightScale , 84 per cent of enterprises make use of more than one cloud platform with the median using a combination of four different public and private clouds.
In many cases, organisations are making copies of data sets and storing them in different clouds. However they lack the ability to easily manage this data alongside that being stored on-premises. Establishing a single management dashboard for all workloads in these different locations will deliver a far clearer picture of how the cloud platforms are being used.
4. Remove silos
A fourth important step is to stop treating data workloads as separate silos and instead focus on data consolidation. Organisations need to remove the barriers that create data silos and result in redundant data copies across different locations.
Rather than making use of numerous point products for backup, disaster recovery, analytics, development and testing, organisations need to adopt modern infrastructure that can bring all of these together in a single place.
Reduced costs, improved efficiency
Finding a solution for mass data fragmentation brings significant benefits. It leads to reduced operational costs by lowering the number of products that are purchased and deployed while also reducing the number of data copies that are being stored.
By removing major infrastructure management complexities, IT teams will be able to focus their time and budgets on activities that add more value. And, speaking of value, companies will be taking a big step towards deriving meaningful insights from their data while reducing compliance risks that could create major problems down the road.
The exponential growth in data volumes is showing no sign of slowing. By taking the steps needed now to tackle fragmentation, organisations will be well placed to deal with this growth in the years ahead.