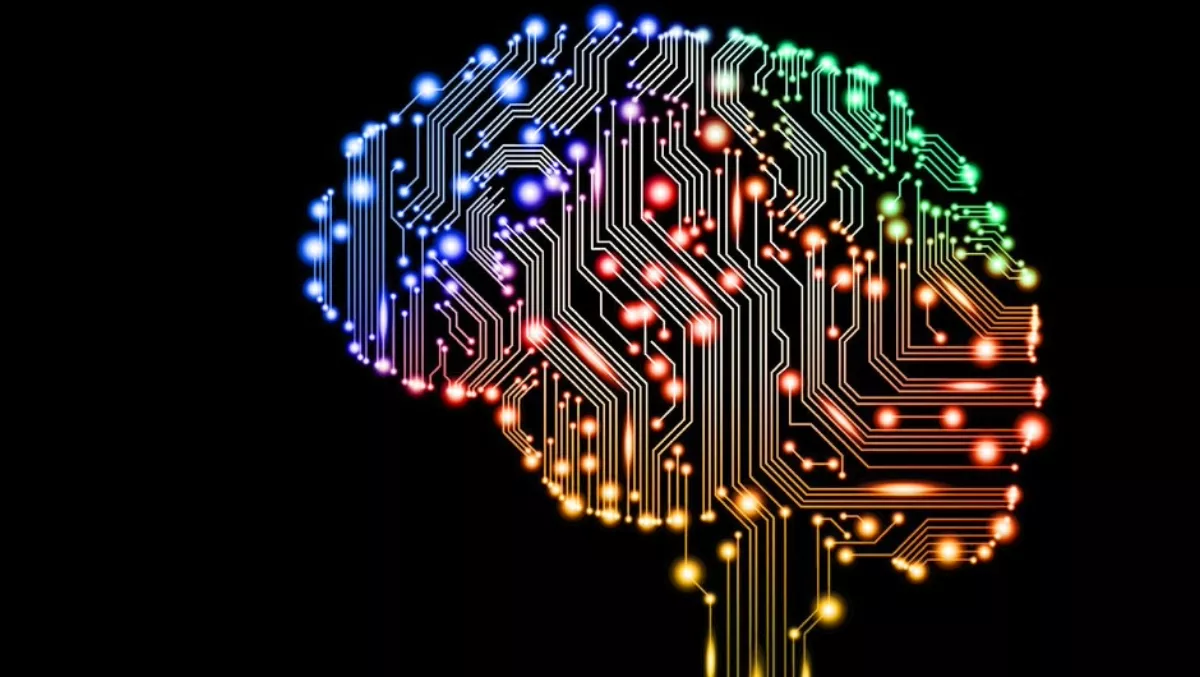 Top global execs start new, AI focused venture
By Catherine Knowles,
Tue 15 Mar 2016
FYI, this story is more than a year old
Executives from IBM Watson, GE Digital, Infosys, and MicroStrategy have joined forces with TPG Growth to launch Noodle Analytics, a company primarily focused on enterprise artificial intelligence.
According to the company, enterprise AI represents a major step forward in merging human learning and machine learning, all fuelled by big data.
Today's artificial intelligence technologies include machine learning, predictive data analytics, and data science. Noodle.ai's Enterprise AI solutions combine human-centred design, business process engineering, and artificial intelligence technologies to help clients improve customer interactions, improve decision making, and optimise business processes. According to a statement, Noodle.ai's solutions span customer data analytics, product data analytics, and enterprise data analytics.
Stephen Pratt, Noodle.ai CEO, is confident in the new company's success.
He says, "Over the next three to five years, artificial intelligence technologies and big data will be the most significant competitive differentiators in business. We are excited to be a pioneer in enterprise artificial intelligence, offering timely, valuable, and affordable solutions to clients. We have the right team, an optimised business model, and the right partners to create extraordinary value."
Pratt most recently served as global leader of Watson for IBM Global Business Services. He is joined by Dr. Matt Denesuk, previously chief data science officer for GE Digital; Raj Joshi, previously senior executive vice president of Professional Services at MicroStrategy; and Dr. Ted Gaubert, previously chief technology officer of Infosys Consulting.
"Steve and the leadership team bring an unmatched combination of talents in data science, AI, and business consulting to meet the needs of our portfolio companies and fill a valuable hole in the broader market," says Nehal Raj, TPG partner.
"Our portfolio companies repeatedly have expressed their need for AI technology solutions that make a real impact on their operations, and we're partnering with Noodle.ai to deliver just that," he says.
TPG led the Series A investment in Noodle, along with company founders. No further details of the agreement are being disclosed at this time. Noodle.ai operates out of the San Francisco Bay Area and Bengaluru (Bangalore), India.