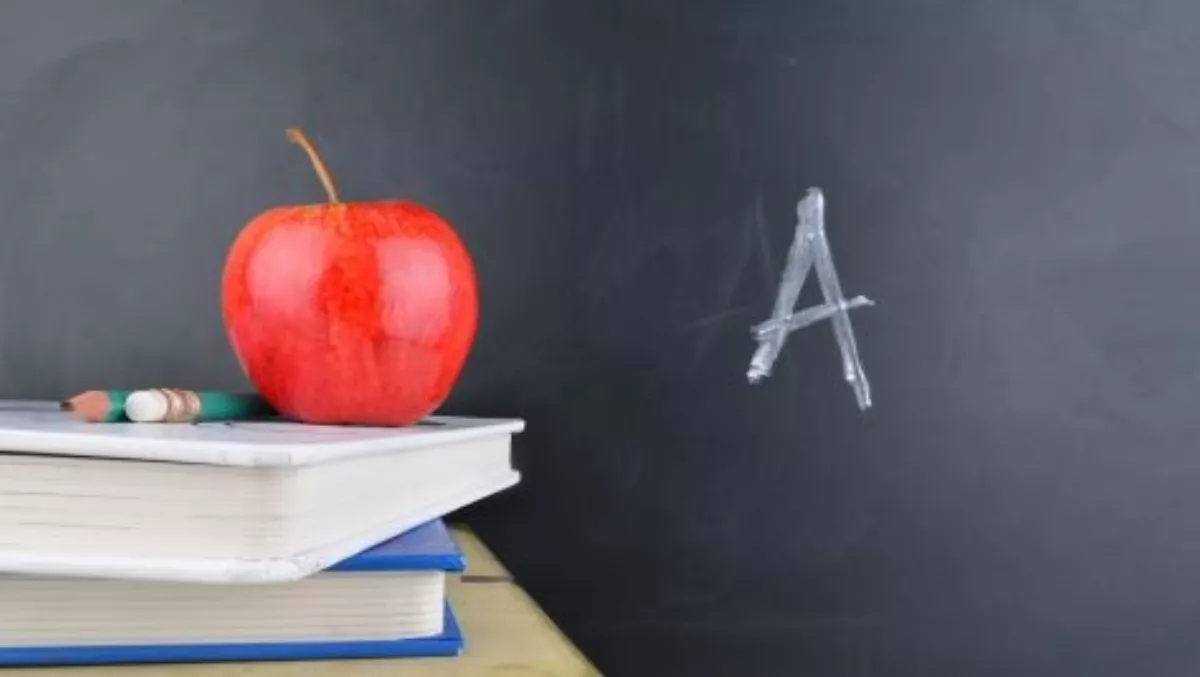 Top marks for Aussie IT departments, but BYOD policy low
FYI, this story is more than a year old
Australian IT departments are near the top of the class when it comes to end user satisfaction but BYOD policies appear to be lagging, according to a Landesk survey.
The survey compares the experience of Australian IT end users with their IT departments compared to global counterparts, and shows 42% of Australians surveyed would give their IT department an 'A' grade for service, with 77% giving an A or B.
That compares with just 30% of the French and UK respondents giving an A grade. Australia was however beaten by their German counterparts, who scored an A or B from 94% of respondents.
When it comes to devices, Australians were most likely to not use any corporate-owned devices (8% versus 5% overall globally) and were tied with respondents from the UK for being most likely to use at least one to two personally-owned devices for work (69% compared to 62% overall globally).
The report also shows that only 24% of Australian respondents say their organisation has a BYOD. That's ahead of France, at 14%, but lagging Germany (27%) and the US (28%).
Eight per cent of US employees still admit to using their personal devices to access corporate resources without permission. US-based employees were more likely to admit to having lost a personal device that contained corporate data.
The survey also found that outsourcing IT is somewhat more common in Australia (26% compared to 21% globally and 16% in Germany).
When it comes to IT issues, 74% of Australian respondents try to solve their own IT issues before asking IT for help, following a trend of increased self-sufficiency and autonomy in end users. Just 14% said they reached out to IT immediately.
Less than 3% of Australian respondents claim to 'always' be able to solve their own challenges.
Australians join their US and German counterparts as being most likely to keep trying on their own for a day or more. UK users are less likely to report that they can only rarely solve their own IT problems (14% compared to 19% overall). UK IT users are also the most likely than any country to at least try to solve their problems before asking for help (77% compared to 71% overall).
And as to where they seek their help, if not from the IT department, the report shows 61% of Australian's turned to Google, followed by co-workers (47%) and corporate resources (36%).
In contrast, the French favour leveraging their co-workers' knowledge (54% compared to 22% who use Google and 17% who use corporate resources).
When they do reach out to IT for help, 23% of Australians report typically getting a resolution within the hour, with an additional 37% reporting that their problems are resolved within the day.
The 85% who receive support within 24 hours is slightly lower, but in line with what respondents in other countries report.
Email is the primary means of submitting IT help requests for 40% of Australians who, similar to their German counterparts are also more likely than average to be using an automated service portal to request IT help.
In contrast, in France the phone still rules and only 13% use automated service portals. In the UK and US that number rose to 18%, but still trailed Australia and Germany significantly.
Adam Blue, Landesk ANZ territory manager, says the results validate that IT departments are doing increasingly better work and Australian IT users are self-empowered to solve issues on their own.
"This shift gives IT teams more time to focus on solving IT issues which add value to the business overall," Blue adds.
Related stories
Top stories