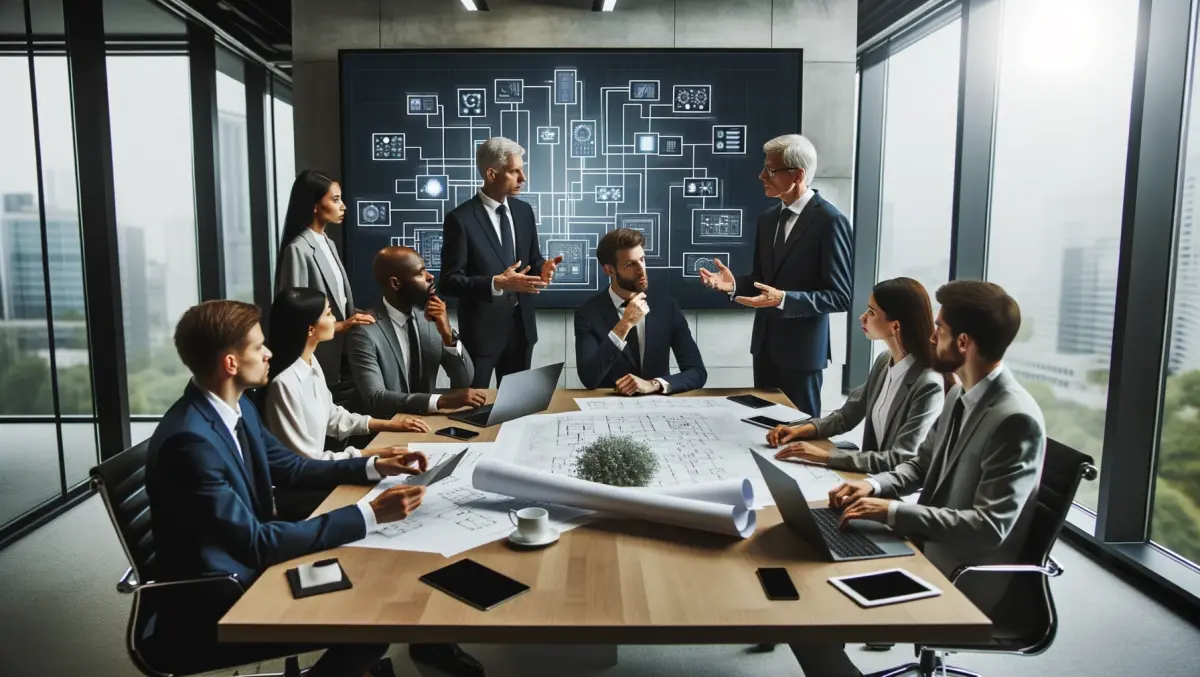 Top tips for making your mobile device investment go the distance
By Sara Barker,
Tue 17 Oct 2017
FYI, this story is more than a year old
There's more than meets the eye when buying mobility devices for your business – especially when you're trying to find something that's built to perform well, last the distance and stand up to the bumps and spills on the job.
Businesses that go for cheaper commercial-grade devices rather than ones that provide a lower total cost of ownership will end up making a loss, because they haven't taken secondary management, replacement and workflow expansion costs into account.
When you buy a device, it's smart thinking to find out exactly what you're paying for.
Mobile computing solutions should last at least five years. Well-designed rugged devices can last between seven and nine years.
Here's how to understand each operating environment to separate the 'built-to-last' mobile computing devices from ones that will only last a year or two.
Damage-resistant glass – Some consumer device manufacturers advertise their use of Gorilla Glass, but don't disclose that they've only used a very thin version of the display technology. That may not be enough for commercial wear-and tear levels.
Battery life – Many consumer tablets' batteries cannot be replaced and face a lifecycle of 12-18 months. Rugged tablets are designed for battery replacement, even those with internal batteries.
Shock-resistant storage – SSDs don't have any moving parts and are less prone to failure from any type of shaking.
"There are many other factors to take into account, such as software compatibility and wireless antennas that are designed for rugged environments," comments Brett Gross, A/NZ director, Xplore Technologies.
In Xplore's vision guide, you'll learn what other internal and external features you should look for and why they matter.
Businesses are built with long-term goals in mind. Your computing technologies should be too.