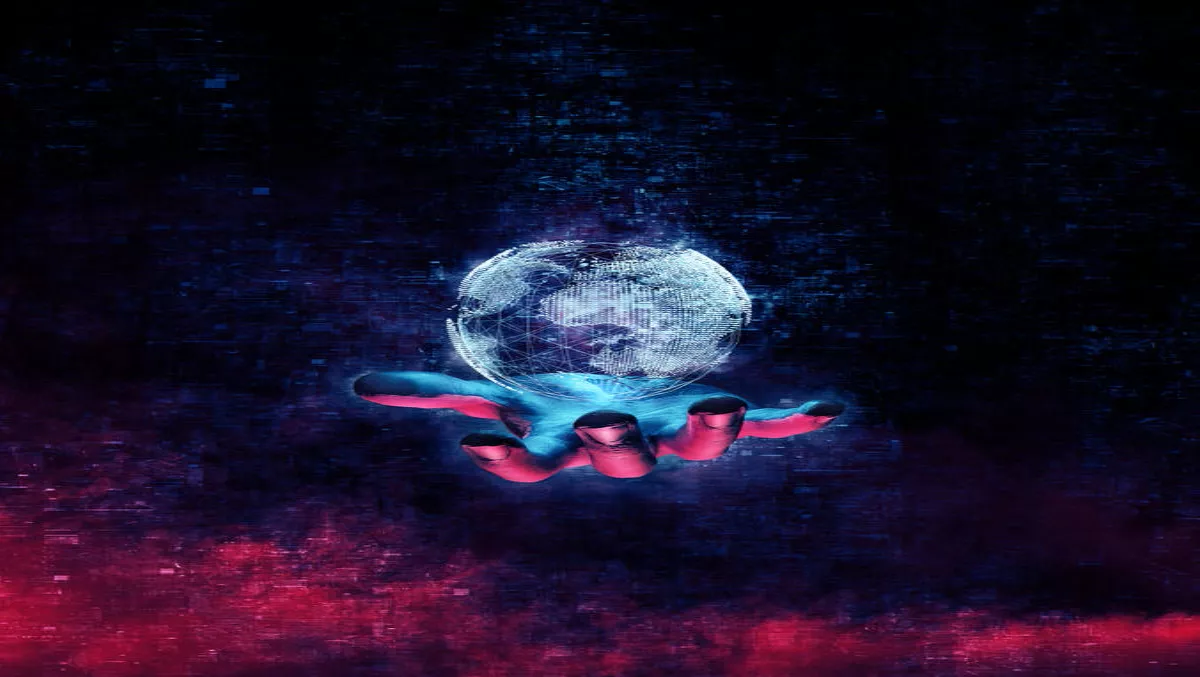 Top tips for using big data to your advantage this holiday season
FYI, this story is more than a year old
The holiday season is approaching fast.
This means that people are busy, hunting for Christmas gifts – and more importantly, ready to spend money.
Simply put, now is the time to ramp up your online business and capitalise on this market.
With an increase in online shopping, the holiday season can be a good time to launch a new business or explore new business ideas.
Here are a few key tips for making the most of this increase in online consumerism this holiday season:
Research the market
When you set out to boost your company's ROI during the holiday season, it is important you research the market to ensure that you can beat the competition, profit from your efforts, and sustain long-term growth.
Especially if you are trying new ideas that may be very different from what your customer base is used to.
However, even as an existing business, this can be difficult.
Start-up costs for launching new products and services, minimal budgets to allocate to new marketing techniques, and a lack of initial revenue often threaten to hold up new business ideas when it comes to preparing for future success.
That said, one of the best ways you can estimate whether your new business idea will last in the market is to utilise the power of big data.
Utilise the power of big data
With the rise of social media, there is an explosion of data being collected on a regular basis about users of all kinds.
This data can be used to understand things such as customer behaviour, trending needs, and even buying patterns.
In fact, every action your potential customers perform while on the internet or social media can be easily tracked, organised, and analysed to make data-driven decisions regarding your business.
Basically, by harnessing the power of big data, and utilising the information available to you, you're able to make better business decisions and drive the growth and success of your company.
Specifically, big data will allow you to centre your business idea around the customer while focusing on online consumer trends to shape your marketing strategies, and, in turn, improve your overall operational performance.
This kind of data can even aid you when it comes to what content to include on your website's blog, what products or services your target audience loves the most, and how to boost your marketing efforts for driving interest in your business and boosting sales.
Keep up the momentum
Thanks to the evolving nature of big data, you can engage with customers on a more personal level, optimise your marketing efforts, and attract, convert, and retain loyal customers like never before.
However, the key to keeping up the momentum is to continually evaluate that information and use it to drive your new ideas to success from the very beginning.
Investigate Your Target Audience: Research your market's demographics, economic conditions, product preferences, and geographic location to get an idea what your target audience wants – before you launch any new business ideas.
Automate the Collection Process: Trying to analyse every piece of big data that relates to your potential market is impossible. And, if you are looking to launch new ideas right now, you need to capitalize on the power of automation.
Identify Market Trends: Check how the market is currently faring in terms of sales, revenue, and growth to see if this is an industry you can excel in with your new idea.
Understand the Competition: Financial information, inventory, product popularity, social media interactions, and more can be gleaned from competitors to see if you have something that will entice customers to buy from you instead.
Big data analytics is the key to identifying whether your new business idea will complement your existing business and whether it will make it through the holidays and beyond.
This valuable information will help you understand from the start what your customers need so that your efforts are not wasted.
Ignoring the revolution that is big data, as it continues to grow in size, is a risk for any size business whether established or brand new.
Take advantage of the opportunities big data provides, estimate the success you can expect in your market, and grow your online business ideas from there.
Related stories
Top stories