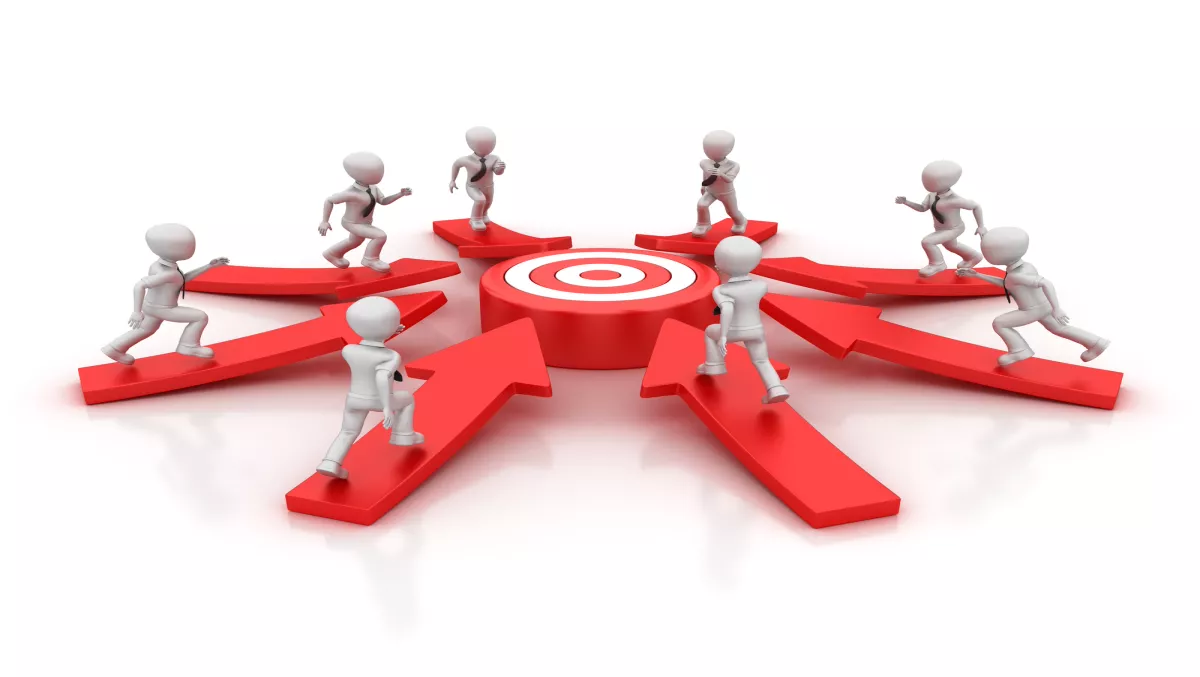 Toyota Australia & Promapp plan the way through business transition
FYI, this story is more than a year old
Toyota Australia has successfully implemented Promapp's cloud-based process management software as the motor giant sets off on its transition to a national sales and distribution company.
According to Promapp, its business management software will help Toyota to use process maps instead of static Visio charts and office documents such as spreadsheets of text-based files.
The company also believes that the new software will aid risk mitigation, allowing for operational improvement and flexibility during new team deployment and the evolution of staff roles.
Toyota Australia is looking to transition to a national company with corporate headquarters in Melbourne by 2018.
"We reviewed several solutions but selected Promapp based on its business centric approach to managing processes. Its standout feature is clearly its ease of use with single sign on functionality. At the same time, being available in the cloud will also enable us to scale its use as our business undergoes transformation in the next few years", says Trent Delardes, Project Manager - Strategic Projects at Toyota Australia.
Promapp also states that Toyota was after a programme that could deliver 'constant improvement', which is one of Toyota's main missions.
"We didn't previously have a holistic system for managing processes and only used Visio when we needed to map processes on a project by project basis. Moving forward, we determined that Visio was counter-productive to what we wanted to achieve," Delardes explains.
Promapp's ability to capture end-to-end business processes within Toyota, such as vehicle pricing, purchasing, fleet sales, finance, staff training and other technical services.
"We know with Promapp that we'll be able to capture information and make it accessible across functions, providing everyone with a strong foundation to work from. We'll also be able to capture existing processes and record new ones, and help keep staff engaged with the overall business. However, the real change will be in educating teams on process mapping and how we as an organisation can define processes consistently. We'll eventually have a consistent approach to managing processes which everyone in the business can use," Delardes continues.
Toyota's Australian arm is part of the company's global vehicle manufacturing and sales operations, which spam more than 170 countries.
"We were also impressed with Promapp's training which was exceptional. Today, it is insufficient to run improvement initiatives, to capture process knowledge at great expense, and to hope that changes will be operationalised and sustained. Promapp will provide an environment and a structure so that our staff are motivated to participate, and are personally invested in sustaining ongoing change and improvement in an industry undergoing rapid change," Delardes concludes.
Related stories
Top stories