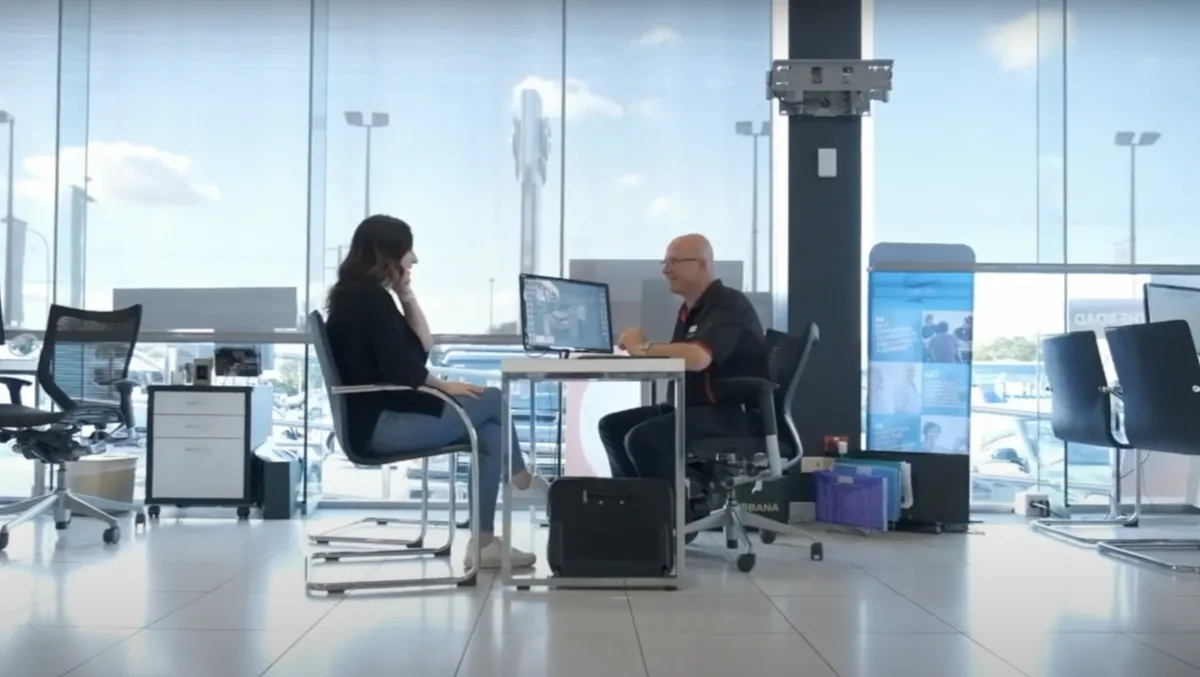 Toyota dealer group Servco leverages Amperity's CDP solution
Amperity, the leading customer data platform (CDP) for enterprise consumer brands, is now being utilised by Servo, one of the largest Toyota dealer groups in Australia.
Servco is leveraging Amperity to obtain a better overview of its customers and drive better insights at top speed, building on its success in the North American (NA) market.
Servco (NA) teamed up with Amperity in 2019 for three purposes. Servco wanted to connect siloed customer data across its businesses, create highly accurate 360-degree views of their customers and households, and get practical insights to build better customer trust.
The challenges that Servco Australia faces are similar to that of its global headquarters. However, Servoc Australia has the extra challenge of having multiple legacy systems that were obtained as part of an acquisition.
In order to make the data actionable, Servco needed an easy solution to consolidate all of these disparate systems.
Amperity was able to provide a next-generation data foundation to unify all of Servco's customer data into one centralised location.
"With Amperity, we've been able to successfully harmonise all of our data from across multiple disparate systems to achieve a unified view of each customer," says Kane McHardy, Chief Operations Officer, Servco Australia.
"This has provided us with more insights, enabling us to offer a more sophisticated approach to the utilisation of that data."
Now that Amperity's solution has been implemented, the results speak for themselves. In the past, it would take Servco teams three days to unify customer data from online and offline channels; now, it takes 30 minutes.
"Longterm, I think we'll see more engaging content, a better customer experience, greater retention and loyalty and less frustration for our employees," continues McHardy.
But there have been improvements across Servco's systems, including a 32% increased conversion rate on leads generated, a 41.% deduplication rate, and segment creation is 140% faster than before.
Servco is also seeing that it is 220% above the automotive industry average open rates and 255% above the industry average for click-through rates.
"We're delighted to see Servco achieve fantastic results on par with that of Global. You look at the three key things we want to influence and that's business performance, employee productivity and customer experience, and we've been able to achieve all three with Servco," says Billy Loizou, Area Vice President, Amperity.
"We couldn't be more proud to help Servco drive the best results for its marketing and business campaigns with unified customer data — the foundation that powers every insight and action they take to deliver a powerful customer experience every time."
This news comes after it was announced that MillerKnoll would also leverage Amperity's CDP solution to maximise the value of its omnichannel data and enrich advertising campaigns through insights on cross-channel behaviour, data science scores and content affinities.